Look Google PageSpeed of
Lightning commerce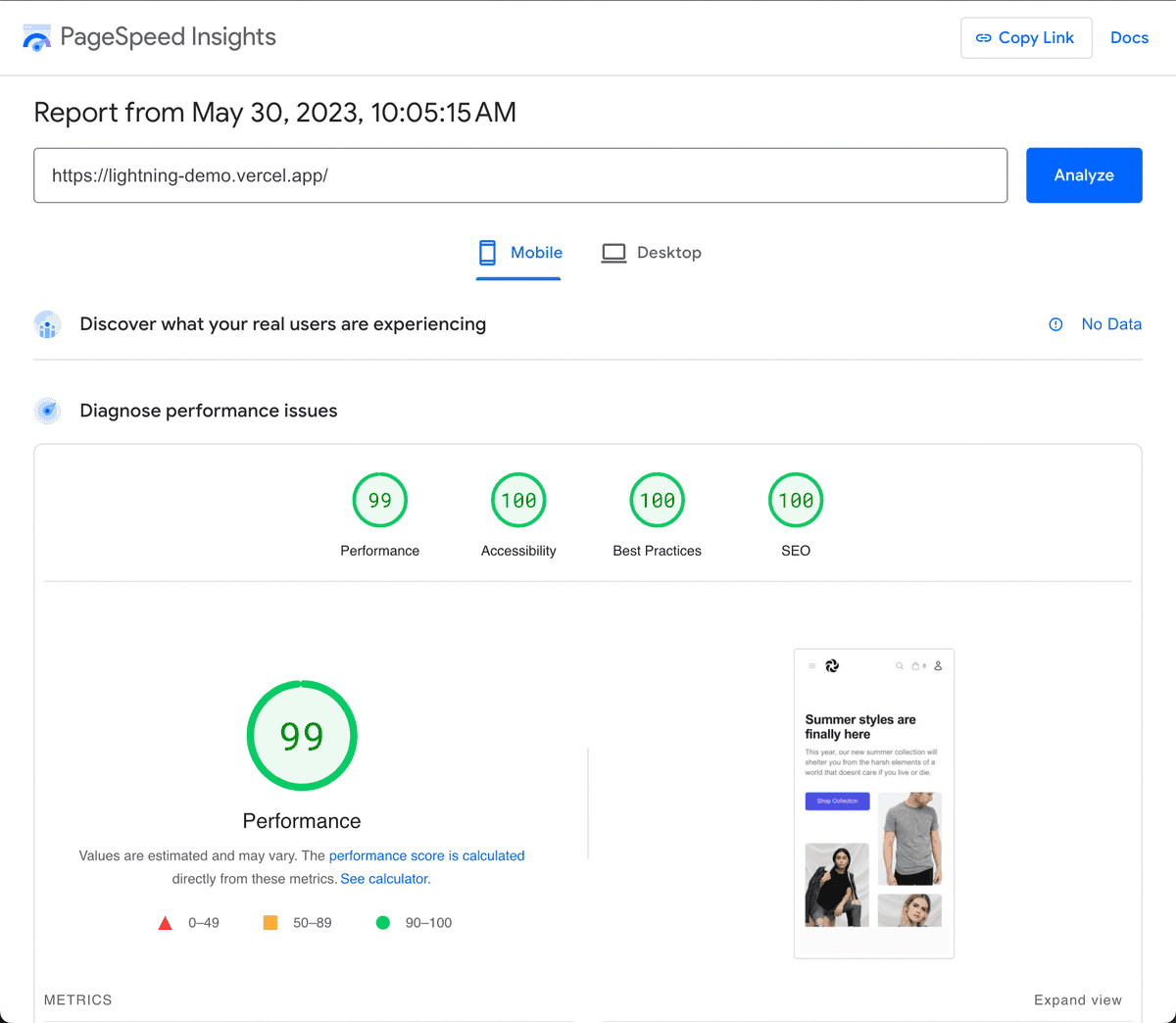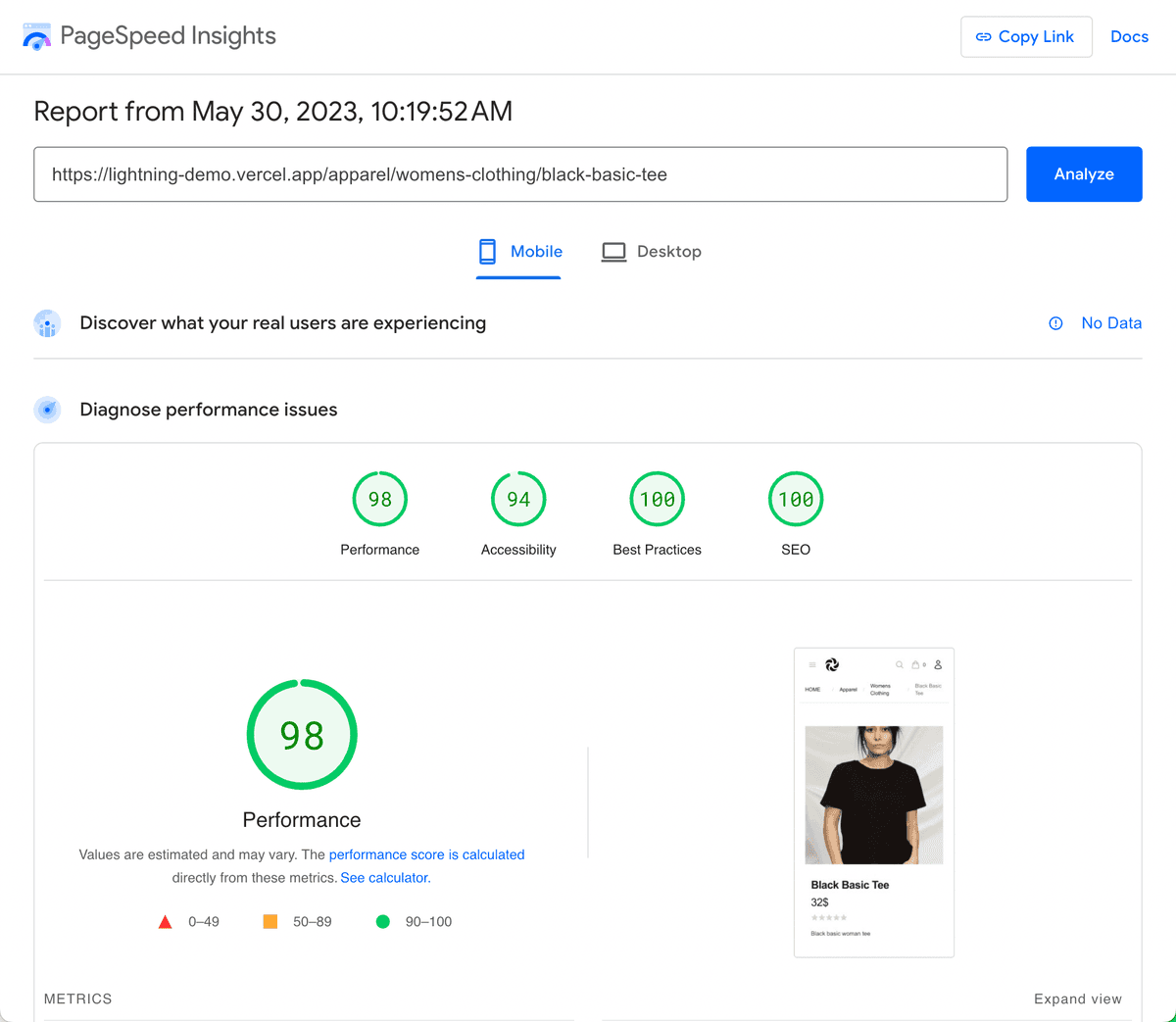 Lightning Commerce is a revolutionary solution that meets all Google recommendations and makes your website fast and SEO-friendly.
Fast storefront for Your CMS
Elevate Your CMS Experience: Keep Working as Usual while Enjoying a Lightning-fast, Powerful, and Resilient Storefront. Lightning Commerce can support any CMS (such as CS-Cart, WordPress, Magento, or etc.).
Ecommerce solution for your CRM
Transform Your CRM Data into a E-commerce Store: Seamlessly Build a Frontend Solution Based on Your CRM Information. Capitalize on the Advantage of Having All Your Data Centrally Located in Your CRM.
Simple store on GoogleSheets and Stripe Checkout
We can create a simple online store based on the information from your Google spreadsheets, complete with categories and products. The number of rows in your table directly translates to the number of products available in your store. Experience the convenience of managing your inventory seamlessly!
Frontend on any Databases or API services
Create a captivating frontend experience by leveraging Lightning Commerce's flexibility. Our solution empowers you to build a storefront that seamlessly integrates with any databases or API services. From MySQL to RESTful APIs, unlock limitless possibilities for your online store.
Harness the Potential of your system and use all advantages of Lightning commerce.
Diverse System Compatibility:
Embracing a Variety of CMS and CRM Solutions
Compatible with Leading CMS and Beyond
Compatible with Leading CRM and Beyond
Compatible with any DBs and APIs
Advantages of
Lightning Commerce
Fast on mobiles/desktops
Enjoy fast, responsive performance on any device with Lightning Commerce. Say goodbye to slow-loading pages and welcome a seamless user experience that keeps visitors engaged.
Stable
Lightning Commerce can guarantee a stable marketplace or website during the sale period or rapidly increasing website traffic because of successful SEO process.
Scalable
Lightning Commerce scales automatically as your user base grows, allowing you to scale your app or site with ease. We are ready to support you every step of the way to a fast site.
Secure
Embrace enhanced security with JamStack architecture. Our platform minimizes attack surfaces, reducing vulnerabilities. With the added protection of the Cloudflare Zero Trust platform, your website achieves enterprise-level security, ensuring utmost protection for your online store.
No migration
Customize your website effortlessly with Lightning Commerce, leveraging your existing services. No need to migrate from your current CMS if you already have an online store.
Plus, if you're using a CRM system and regularly updating data in your CMS, our solution seamlessly integrates data directly from your CRM.
Modular
We can combine data from different services in one store. And you can always replace them. This is true modularity.
Additionally, if you're using an outdated system, our solution allows for gradual migration, ensuring a seamless transition to a more efficient, flexible, and adaptable systems.
Use current CRM only
Build an online store using your current CRM only:
BrightPearl

Sage

Netsuite
SEO maintenance
There are several SEO specialists in our team. They are always consulting our developers during the designing of the websites. For the extra cost, you can hire a dedicated SEO master for your project.
Customer support
Our dedicated team of experts is available around the clock to help you with any questions or issues you may have about your online store. We offer live chat support to ensure that you get the help you need, when you need it.
Tools and services that can be used in
Lightning commerce
Deployment platforms
Static site generators
Self-hosted CMS
Headless ecommerce services
Headless CMS
Headless search services
CRM systems
Schema of Lightning
Commerce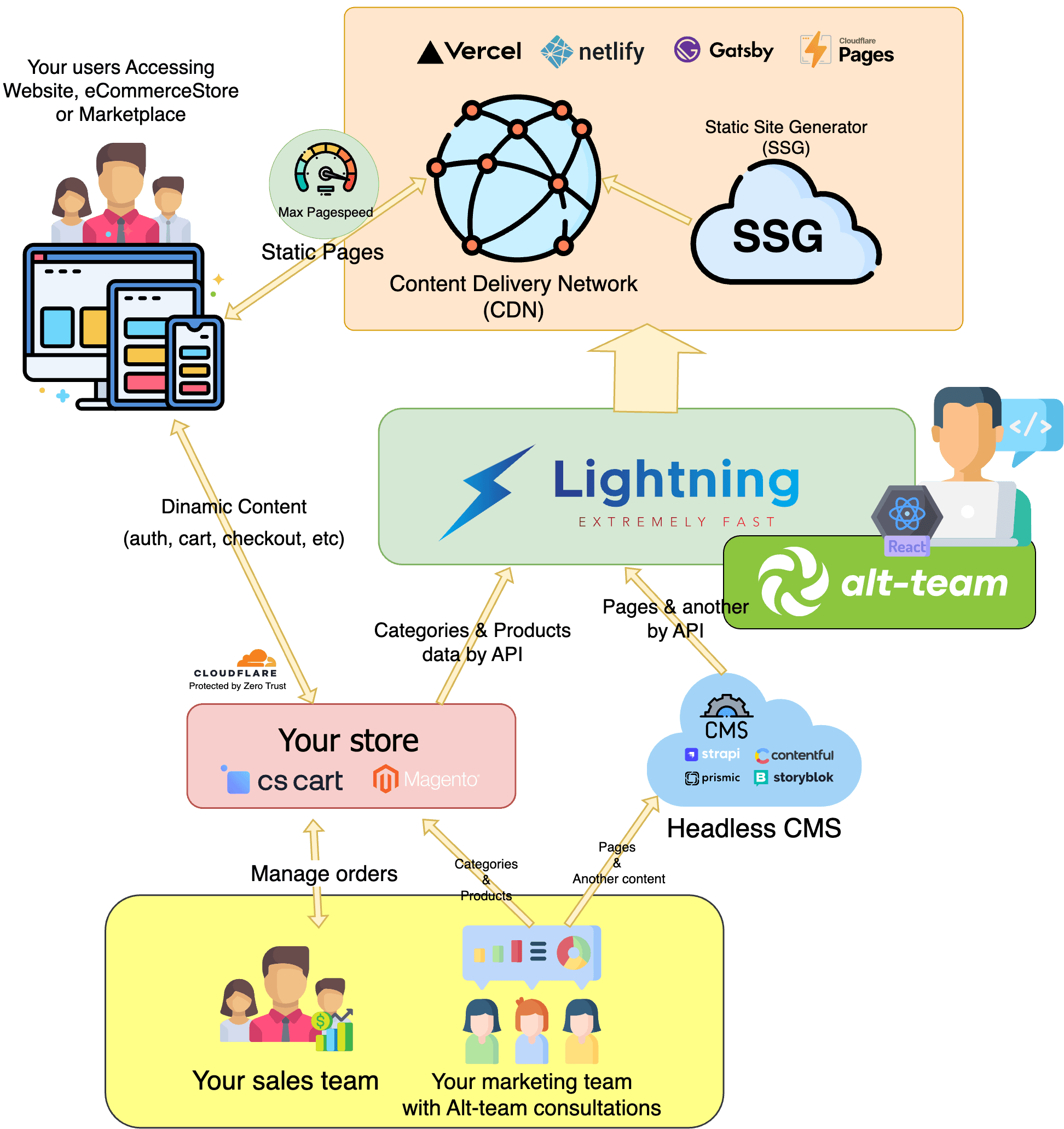 How Lightning Commerce can help you?
Situation 1. You have a very slow business website built with CS-Cart, WordPress, or any other CMS.
---
40% of people abandon a website that takes more than 3 seconds to load.

A 1 second delay in page response can result in a 7% reduction in conversions.
---
We offer Lightning Commerce for such websites, as it enhances the website's performance and makes it very fast by building a separate frontend that meets Google's demands.
Our SEO specialist consults web developers, that helps build SEO-friendly frontends from the very beginning.
Compatible with Leading CMS and Beyond
Situation 2. You work with BrightPearl or SalesForce for the offline business, and you don't have an online store yet.
---
65% of companies invest in a CRM system within the first five years of business.

91% of companies with more than 11 employees use a CRM system.

On average, businesses use only 50% of the CRM features that they are paying for.
---
Step by step, the business is growing, besides CRM the business owners decide to use CMS, email services, they need hosting and etc.
Lightning Commerce solves the problem of having an online store and, at the same time, having many accounts on different services.
Build the online store based on the current CRM WITHOUT any CMS.
Compatible with Leading CMS and Beyond
Situation 3. You don't have an online store, but you need a small and simple store.
---
We are ready to make you an online store based on Google Sheets and Stripe Checkout. You can use Google Sheets as a database for your e-commerce site and Stripe for your sales.
Related Services
Get Lightning for
My E-commerce Store
E-commerce store
Lakeland Paints is a UK eco-paint workshop with an online store that sells a variety of wall paint and varnish materials for homes.
Lakeland paints contains:
No VOCs.

No Heavy Metals.

No Solvents.

No Bad Stuff.
There are the Tate Gallery, Greenpiece, and Westminster Abbey among LakeLand Paints clients.
The store owners contacted our team for assistance in building a new, fast website.
Alt-team specialists did:
a new, fast e-commerce site using JAMstack

Web design integration
Andy Schwartzkopf
Design and content both were outstanding. They kept us informed about all the development processes and also integrate our feedbacks hand to hand.
WebSite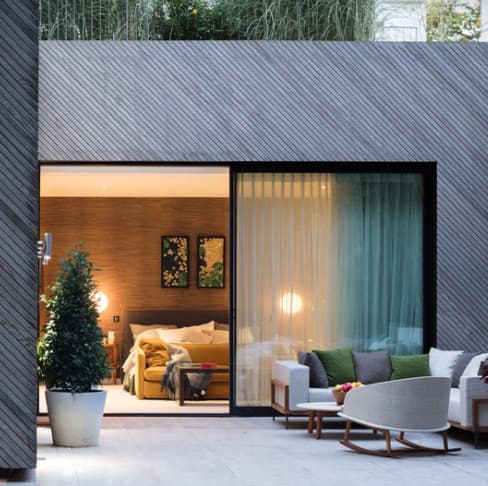 Black&Milk is famous UK team of interior architectors and designers. Most of their projects are located in the center of London.
Alt-team built the website for this popular interior design studio. It's good-looking, fast, and SEO-friendly.
The website has:
100% performance according to PageSpeedInsights;

Pages with high-resolution images;

Long video on homepage;

Good SEO results;

Conversion growth.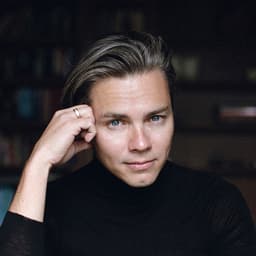 Anatoly Alexeev
Thanks a lot for the effort. Guys, thank you so much! It's been a long journey but I like how it looks
Marketplace
MetalsNet Marketplace is made for the USA metal product trade.
The main features of MetalsNet website:
It's a marketplace

It works all over America

Simple and user-friendly web design

Extended quotation system

The final buyer gets several offers from the local metal distributors and selects the best offer.
What Alt-team did:
Web design development

Advanced quotation system in back-end and front-end.

We designed 3 different types of checkouts with custom fields, functionality:
A client creates the quote;

A client agrees with the supplier's offer;

A supplier accepts the client's quote.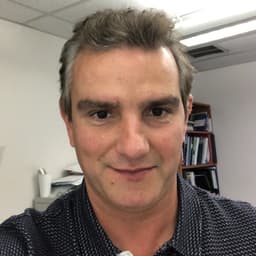 Basil Sabbah
With alt-team we started to work from 2018. We have implemented several projects and with all we were very satisfied. Their team is professional and works very quickly and reliably. We are currently working on the implementation of two large projects and we will give them others projects that are planned. Services alt-team recommend!
Alt-team Advantages:
How we do things for our clients
Experience
Highly qualified developers with over 10 years of experience in e-commerce
Teamwork
Close interaction between digital marketers, web designers, full-stack developers, and SEO specialists
Quality
QA testing and mandatory code review. QA automation tests
Result
We are a result-oriented team. We do our best to meet the clients' demands
Contact
Us
Our email is manager@alt-team.com
Please, do not hesitate to contact us via e-mail or use the form below if you need a quote for your E-commerce project or have any questions about our products or services. We will be glad to answer you in a short time.
More than  13  years in Ecommerce