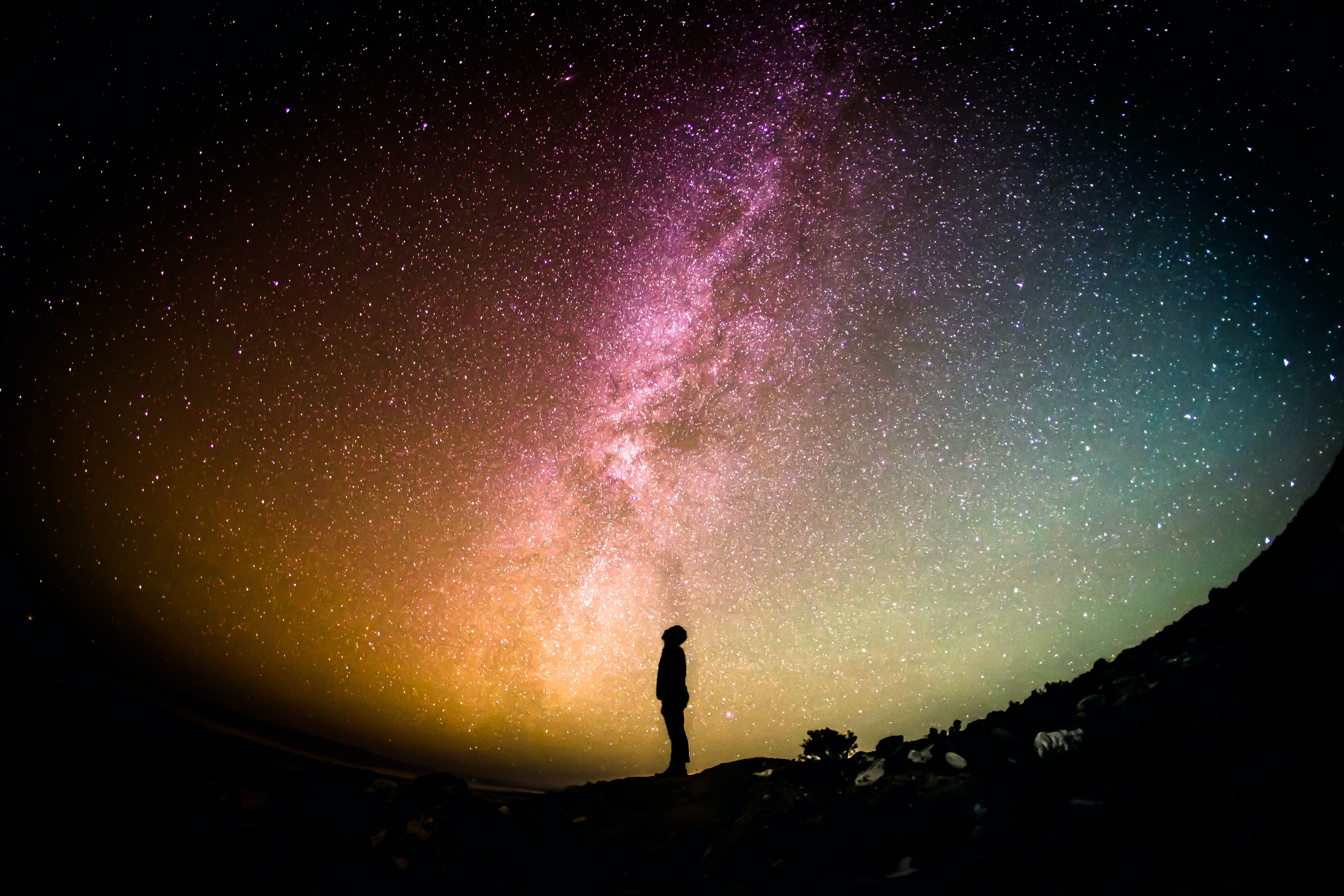 Web development services
(WDS)
Alt-team creates, redesigns, and constantly supports impactful and engaging web products with jamstack architecture for companies across the majority of industries for over 11 years. Our knowledge gained through 2000+ web projects helps our clients to achieve high conversion and adoption rates on their business websites.
At Alt-team, we are dedicated to revolutionizing your online presence through our cutting-edge web development services. With our expertise and commitment to excellence, we strive to create dynamic and impactful websites that outperform competitors. In this article, we will delve into the world of web development, highlighting the key aspects that set us apart and enable us to outrank other websites in the industry.
Ecommerce store development
JamStack architecture & development
The Power of
Professional Web Development
Unleashing Creativity and Innovation
In the fast-paced digital era, a visually captivating and user-friendly website is paramount for businesses. Our team of highly skilled web developers understands the significance of an aesthetically pleasing design that resonates with your brand identity. By leveraging the latest design trends, we create unique and visually engaging websites that leave a lasting impression on your visitors.
Responsive and Mobile-First Approach
In today's mobile-dominated landscape, a responsive website is no longer a luxury but a necessity. Our web development services prioritize a mobile-first approach, ensuring that your website functions seamlessly across various devices and screen sizes. By optimizing the user experience on smartphones and tablets, we enhance engagement and drive conversions, ultimately propelling your website to the top of search engine rankings.
Tailored Solutions for Enhanced Functionality
One of the pillars of successful web development is the seamless integration of functionality into your website. Our team of experts excels at customizing websites with advanced features, such as e-commerce capabilities, content management systems (CMS), interactive forms, and more. By tailoring the functionality to meet your unique business requirements, we create a user experience that is second to none.
The Process: From Concept to Reality
1. Thorough Discovery Phase
We understand the importance of gaining a comprehensive understanding of your business goals, target audience, and industry landscape. Our web development process begins with a thorough discovery phase, where we collaborate closely with you to define the project scope, outline objectives, and identify key performance indicators (KPIs). This meticulous approach allows us to create a roadmap that aligns with your vision and maximizes your website's potential.
2. Design and Development
Armed with the insights gathered during the discovery phase, our team of talented designers and developers brings your website to life. We craft intuitive user interfaces (UI) that prioritize user experience (UX), ensuring seamless navigation and engaging interactions. With a keen eye for detail, we meticulously code every aspect of your website, adhering to industry best practices and web standards.
3. Rigorous Testing and Quality Assurance
Before launching your website, we subject it to a rigorous testing and quality assurance process. Our team meticulously examines every feature, checks for cross-browser compatibility, and ensures optimal performance across different platforms. By eliminating any potential bugs or glitches, we guarantee a smooth and error-free user experience.
Detailed analysis of your requirements
Innovative, simple-to-use UI/UX design
JAMstack architecture of sites
A very fast, scalable, and secure solution
Maintenance and technical support
The Result:
Outranking the Competition
Search Engine Optimization (SEO)
At Alt-team, we understand that superior web development goes hand in hand with effective search engine optimization (SEO) strategies. By incorporating SEO best practices into the foundation of your website, we enhance its visibility in search engine result pages (SERPs). Our team conducts in-depth keyword research, optimizes meta tags, improves site speed, and employs other SEO techniques to ensure your website ranks prominently for relevant search queries.
Content Management and Scalability
To maintain your competitive edge in the digital landscape, our web development services include robust content management systems (CMS). We empower you with the ability to update and manage your website effortlessly, ensuring that your content remains fresh and relevant. Additionally, our scalable solutions enable your website to grow alongside your business, accommodating increased traffic and evolving user needs.
Ongoing Support and Maintenance
We believe that a successful website requires continuous support and maintenance. Our team provides ongoing assistance, ensuring that your website remains secure, up-to-date, and optimized for peak performance. With regular backups, security updates, and performance optimizations, we safeguard your online presence while you focus on driving your business forward.
SEO-Friendly
Web Development services
Website with JAMstack Architecture
Your users, as well as the search engines, will have an easier time finding what they're looking for with a logical page layout.
Modern and Quality coding
Our site design and development team uses clean HTML5 and CSS3 and the most recent coding techniques
The fastest page speed
Happy customers equal quick load times. Google has been very clear that they favor websites with speedy responses.
Fully-responsive design
Every website we create is designed to look great and function flawlessly on whatever device that your users could be using to access it.
Any marketing strategy must include SEO as a key component. It guarantees that your website functions properly and is simple for a visitor to navigate so they can locate the content they're looking for.
Google only wants to rank the finest websites in order to protect its own user experience from being harmed by terrible websites.
Alt-team Advantages:
How we do things for our clients
Experience
Highly qualified developers with over 10 years of experience in e-commerce
Teamwork
Close interaction between digital marketers, web designers, full-stack developers, and SEO specialists
Quality
QA testing and mandatory code review. QA automation tests
Result
We are a result-oriented team. We do our best to meet the clients' demands
We are experts in the Jamstack Ecosystem. The main idea here is a headless approach. In a headless approach, the front end of your online store and the back end of it are "decoupled"; they stand independently of one another. 
There are numerous ready-to-use Jamstack solutions for creating an online store from scratch. We provide the best tool for your business needs. 
Self-hosted solitions
Headless ecommerce
Headless CMS
Static site generator
Headless search
Deployment platforms
Commont tools
E-commerce store
Lakeland Paints is a UK eco-paint workshop with an online store that sells a variety of wall paint and varnish materials for homes.
Lakeland paints contains:
No VOCs.

No Heavy Metals.

No Solvents.

No Bad Stuff.
There are the Tate Gallery, Greenpiece, and Westminster Abbey among LakeLand Paints clients.
The store owners contacted our team for assistance in building a new, fast website.
Alt-team specialists did:
a new, fast e-commerce site using JAMstack

Web design integration
Andy Schwartzkopf
Design and content both were outstanding. They kept us informed about all the development processes and also integrate our feedbacks hand to hand.
WebSite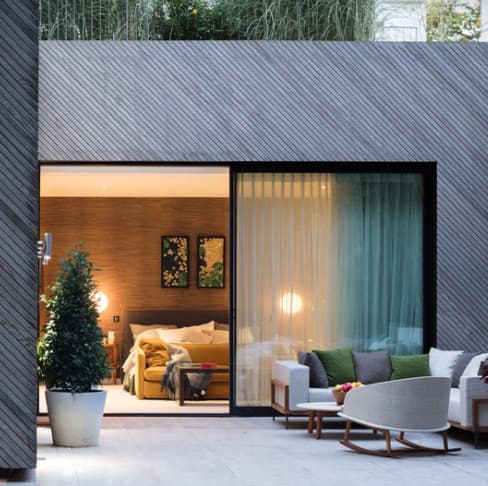 Black&Milk is famous UK team of interior architectors and designers. Most of their projects are located in the center of London.
Alt-team built the website for this popular interior design studio. It's good-looking, fast, and SEO-friendly.
The website has:
100% performance according to PageSpeedInsights;

Pages with high-resolution images;

Long video on homepage;

Good SEO results;

Conversion growth.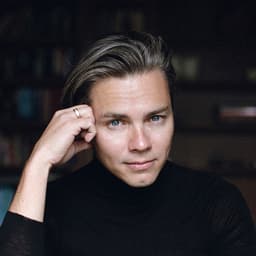 Anatoly Alexeev
Thanks a lot for the effort. Guys, thank you so much! It's been a long journey but I like how it looks
Marketplace
MetalsNet Marketplace is made for the USA metal product trade.
The main features of MetalsNet website:
It's a marketplace

It works all over America

Simple and user-friendly web design

Extended quotation system

The final buyer gets several offers from the local metal distributors and selects the best offer.
What Alt-team did:
Web design development

Advanced quotation system in back-end and front-end.

We designed 3 different types of checkouts with custom fields, functionality:
A client creates the quote;

A client agrees with the supplier's offer;

A supplier accepts the client's quote.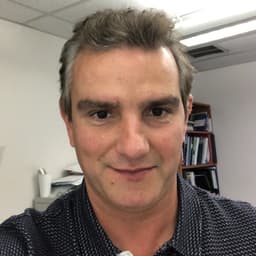 Basil Sabbah
With alt-team we started to work from 2018. We have implemented several projects and with all we were very satisfied. Their team is professional and works very quickly and reliably. We are currently working on the implementation of two large projects and we will give them others projects that are planned. Services alt-team recommend!
E-commerce store
Werky is a German shop that sells handmade products made by physically challenged people. It's a great social project!
The owner of the Werky store provided us with the ready-to-use mockups.
Our tasks were:
to integrate the design mockups into the CS-Cart theme

to perform the website SEO audit
As dedicated CS-Cart developers, we worked on this project for several months, from the end of the 2019 year until the end of 2021 (roughly two years).
Our SEO specialist made a report about SEO tasks in January 2021.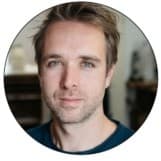 Christoph Andrews
Alt-team is super reliable, fast quotations, delivers ontime. The communication is clear and goal-oriented. We very happy with this cooperation. Thanks!
Need Web Development Services?
Contact us
Our email is manager@alt-team.com
We build high speed and very stable websites using JAMstack architecture.
Please, do not hesitate to contact us via e-mail or use the form on this page.
More than  13  years in Ecommerce