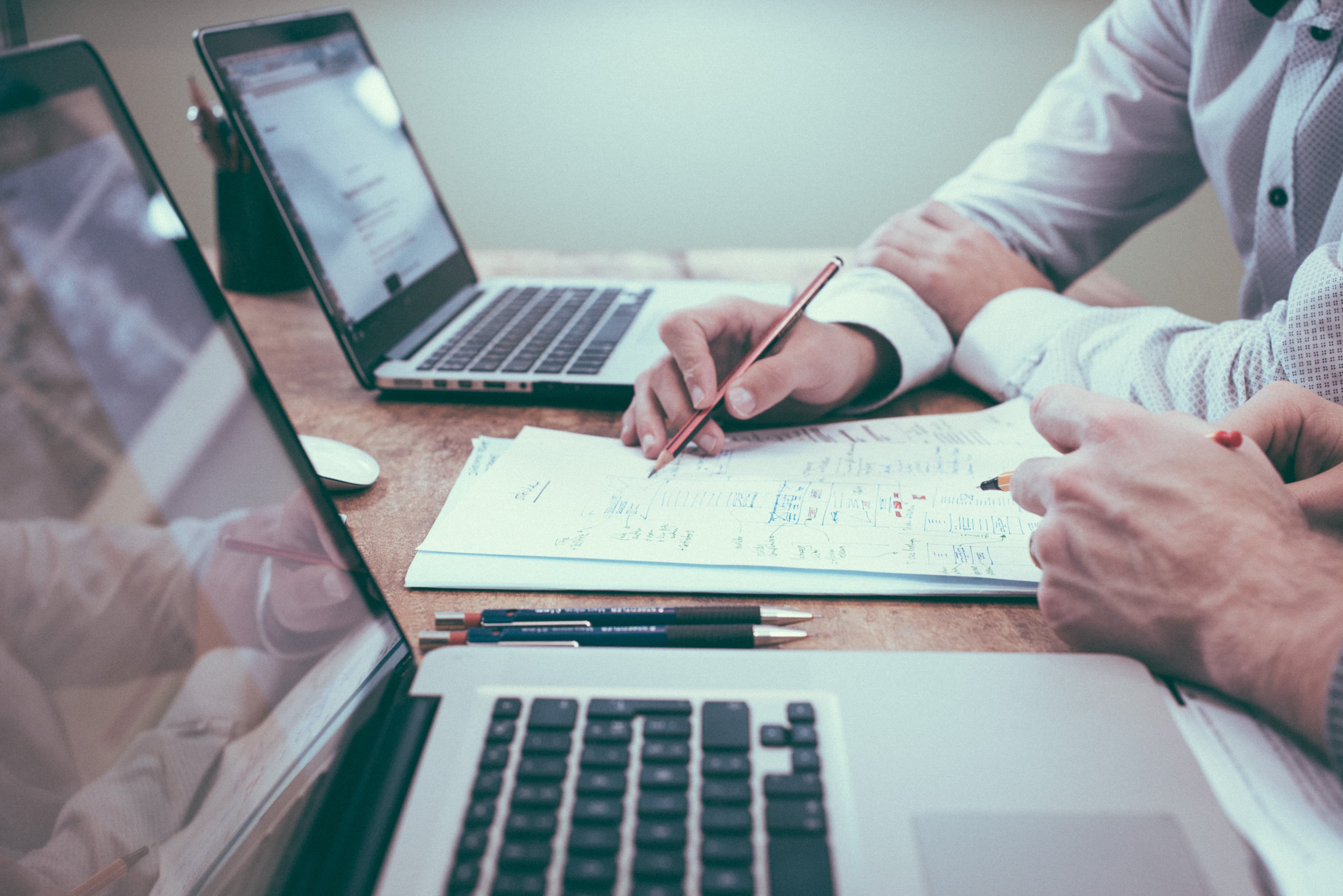 We develop Beautiful, Fast
and Fully-responsive Websites
From a personal website or a small business website to a complex booking system and custom development project that persuade your target audience. We are ready to assist you with any business. 
Our options are to create a personal website or a small business website, get in touch with us.
Informational websites
Provide information about a particular subject or topic.
Educational websites
Offer online courses, tutorials, and educational resources.
Business websites
Represent a company and provide information about products, services, and contact information.
Personal websites
Represent an individual and provide information about them and their interests.
Portfolio websites
Showcase the work of artists, photographers, designers, etc.
Non-profit websites
Represent a non-profit organization and provide information about their cause and how to donate or get involved.
Visual Builders
Product configurators and online interactive customization of the products.
Extra tools and Dashboards
User-friendly dashboards and web applications due to the client's demands
Sports websites
Provide information and resources about sports and athletic events.
Online Chats and Communication
Advanced user-admin chat or seller-customer communication via sites&apps
and various
other types of websites
Advantages of
creation WebSite with Alt-team
Alt-team develops websites using the most innovative JamStack architecture
Speed
Jamstack sites produce pages in advance during a build, eliminating the need to generate page views on a server at the time of a request. The speed with which a page loads influences the user experience and conversion. The faster your website, the lower the bounce rate on the website pages.
Secure
You should invest in a web security solution to prevent stealing the clients' data from your website. Static website pages have less chances for hack attacks because all pages are generated during the build process. Note that the popular WordPress CMS, where around 70% of plugins have vulnerabilities, totally loses the security war with the safest JAMstack website.
Stability
Even if a JAMstack website experiences high traffic in the sale periods or thanks to positive SEO results, it will continue to function properly whatever happens. There are no website outages as the website components (parts) are kept on different servers. Such a distributed data system gives stability to the website.
Scalable
Serverless architecture scales automatically as your usage or user base grows, allowing you to scale your app or site with ease. It saves your budget in the future as you don't need to use an extra database for your mobile app, or web app. It has already been done in JAMstack.
Modular
With serverless technologies, Alt Team developers create true modular websites. 
The JAMstack website can be integrated with any CRM system or CMS by our developers.
We create progressive web applications (PWA) for the online business to make it really modular.
SEO-optimized
There are some SEO specialists in our team and we consult with them for every project we have. 
We can guarantee that your new website will be SEO-friendly after our work, as we like when our customers transform into our loyal clients and our advertising is word of mouth.
Steps
of the website development in Alt-team agency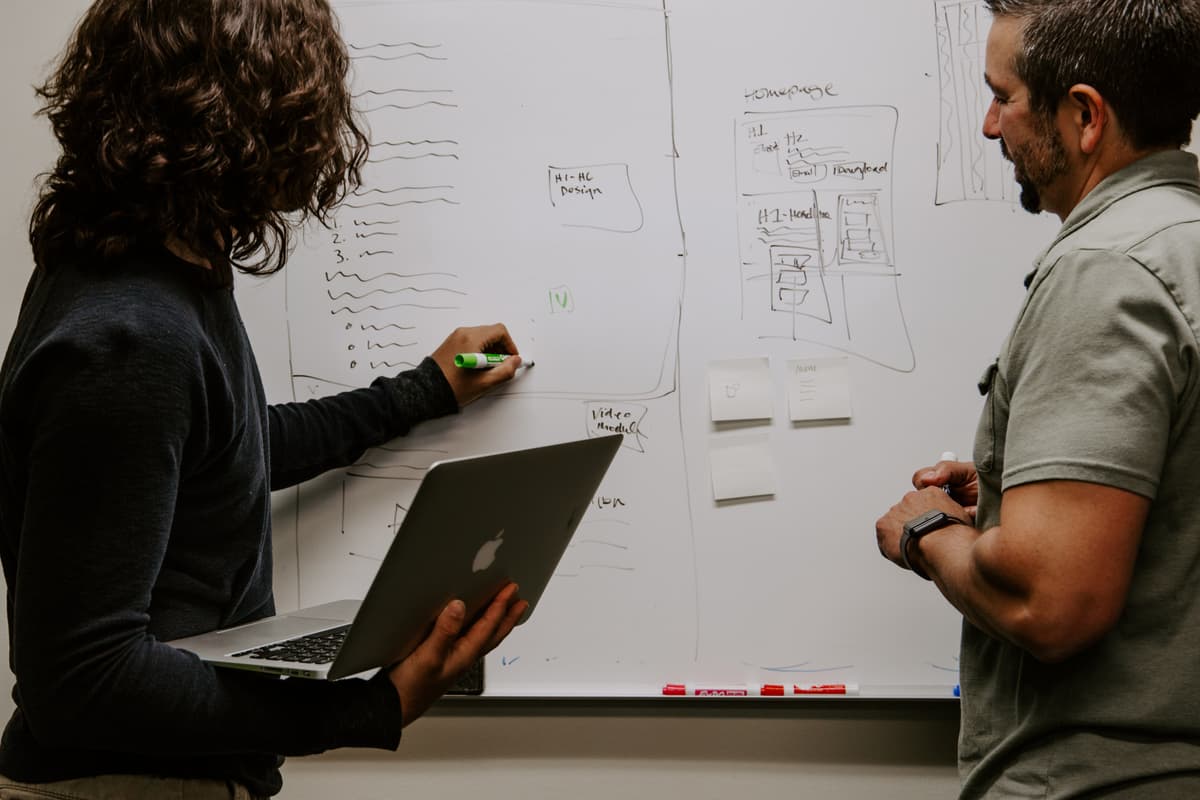 Planning and Strategy
Define the goals, 

target audience, and

Scope of the project.
Information Architecture
Organize the content,

Build the website structure,

Design the navigation menu, and

Think about the hierarchy of pages.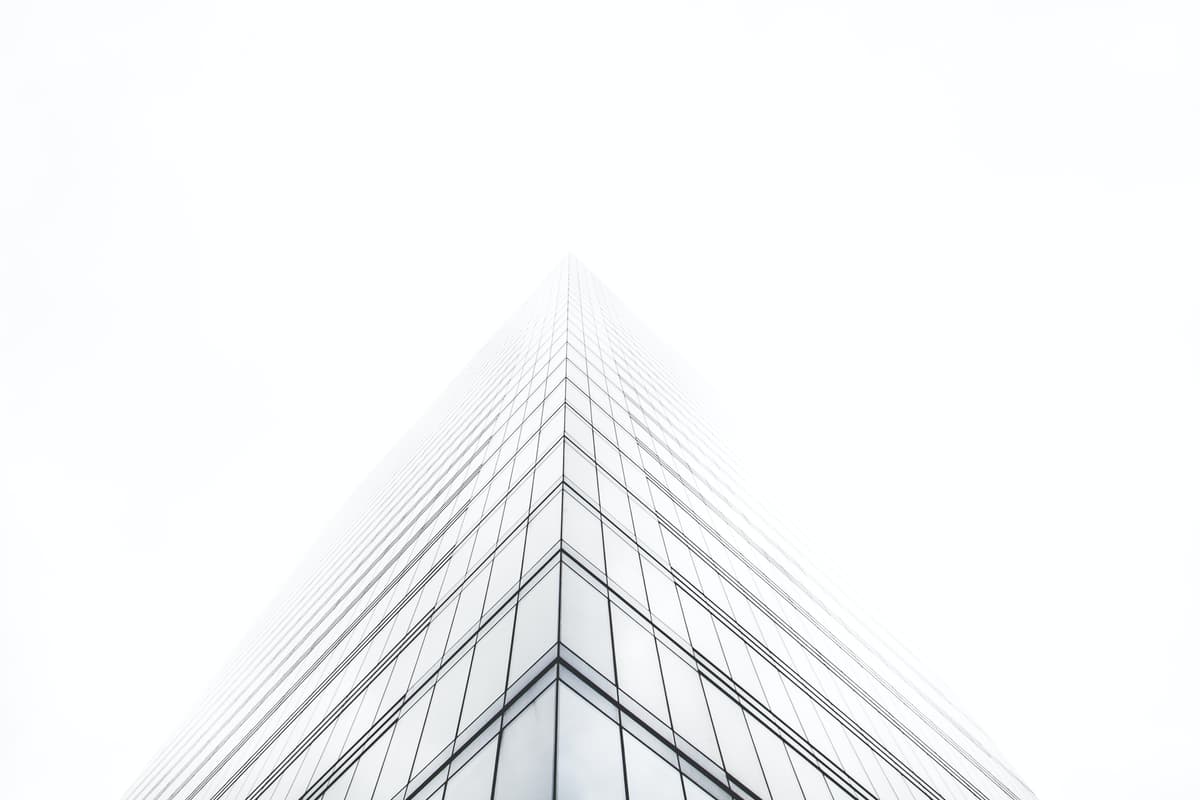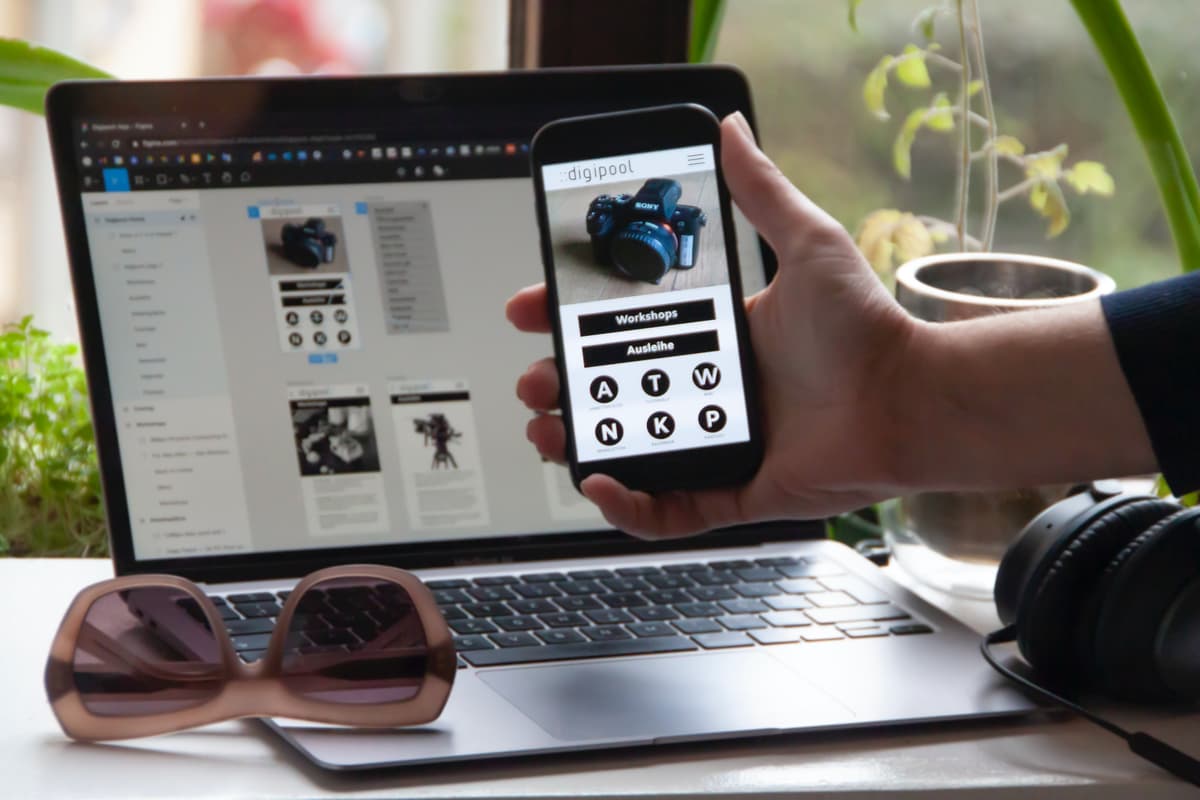 Web design
Create a visual website design, including the layout, color scheme, typography, and visual elements.
Content creation
Write text,

Gather images, videos,

Create extra content (diagrams, schemes, graphic elements).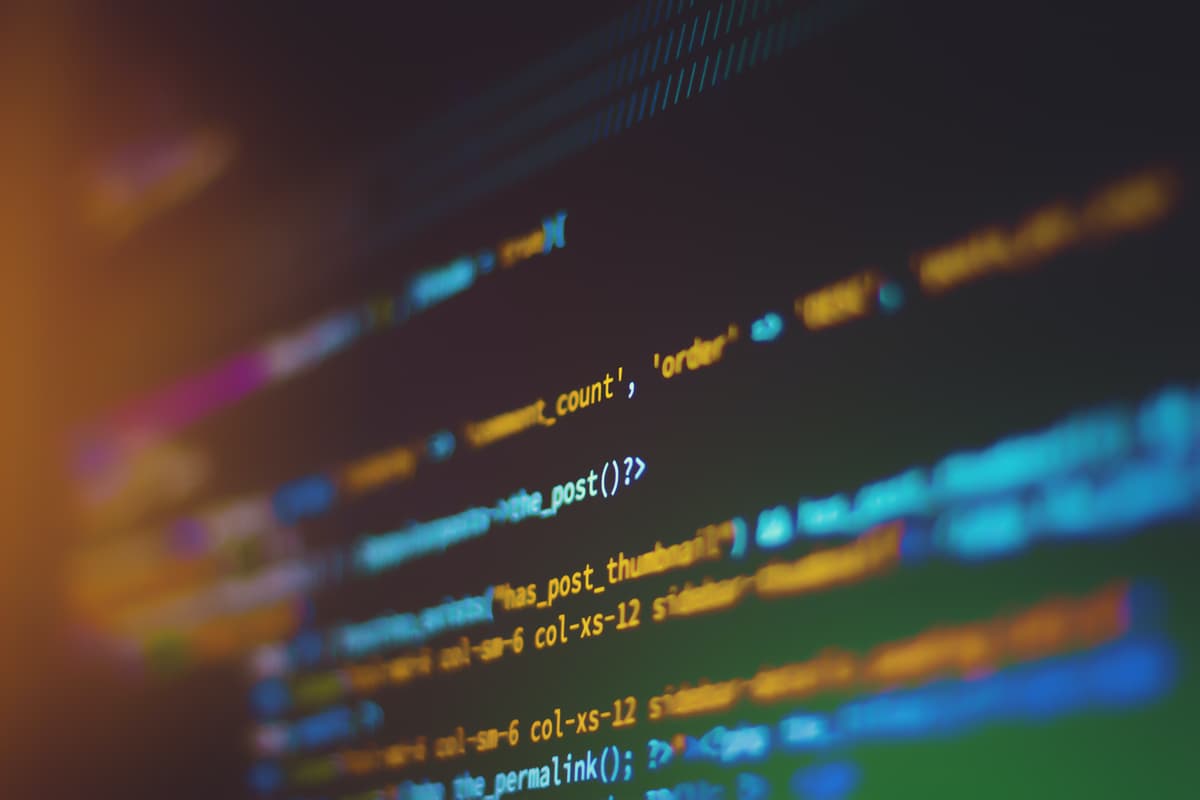 Development process
Alt-team developers use React, HTML, CSS, JavaScript to build the website,

Front-end developers integrate web design and content from step 4.

SEO consultant checks the website and consults the developers during the development process on SEO-friendliness issues.
Testing
Developers test the website automatically (functionality and usability on desktops and mobile devices),

QA specialists test the website manually (functionality and usability on desktops and mobile devices),

Fixing any bugs or issues that are discovered.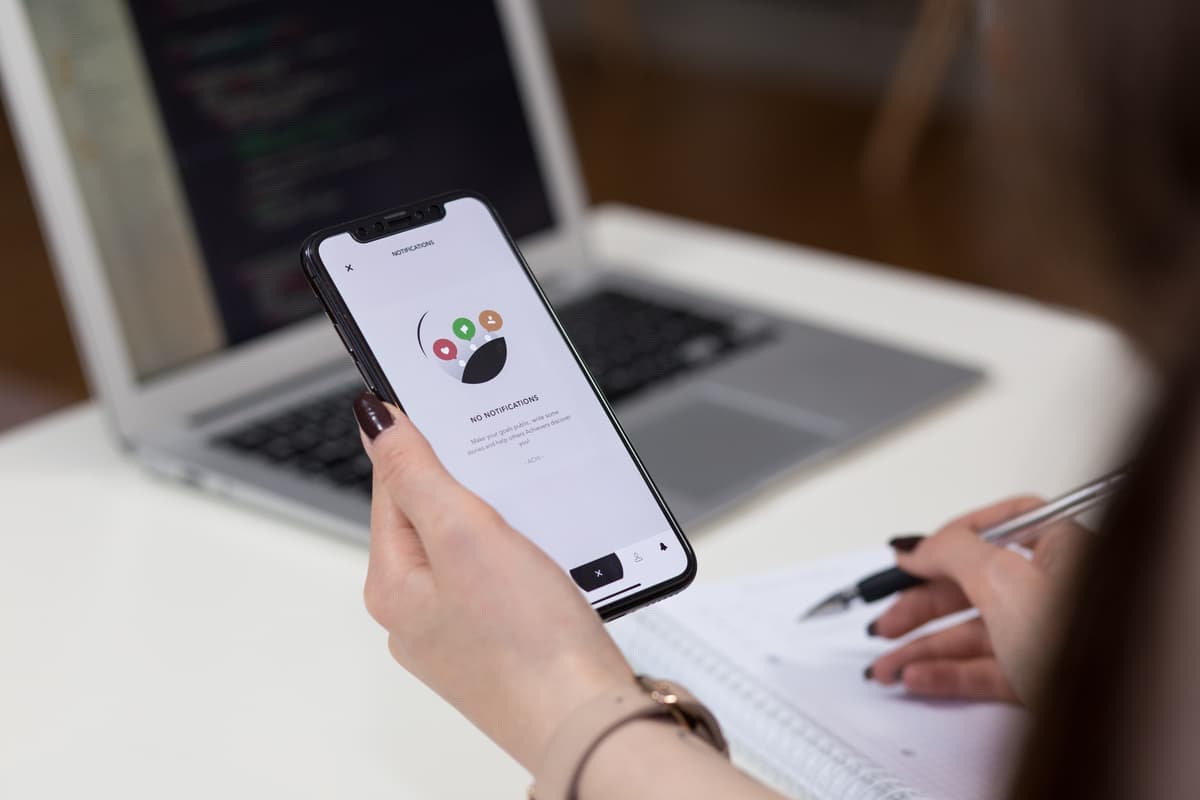 Deployment
Alt-team's SEO checks the "ready-to-go" website once again,

Alt-team developers launch the website and make it live for the public.

The SEO specialist deploys Google Tag Manager code on the website and adjusts the Tag Manager Account for the website.
Maintenance
Alt-team's developers monitor the website,
Fixing any issues if there are any,
SEO specialists start working under their tasks in the monthly plan.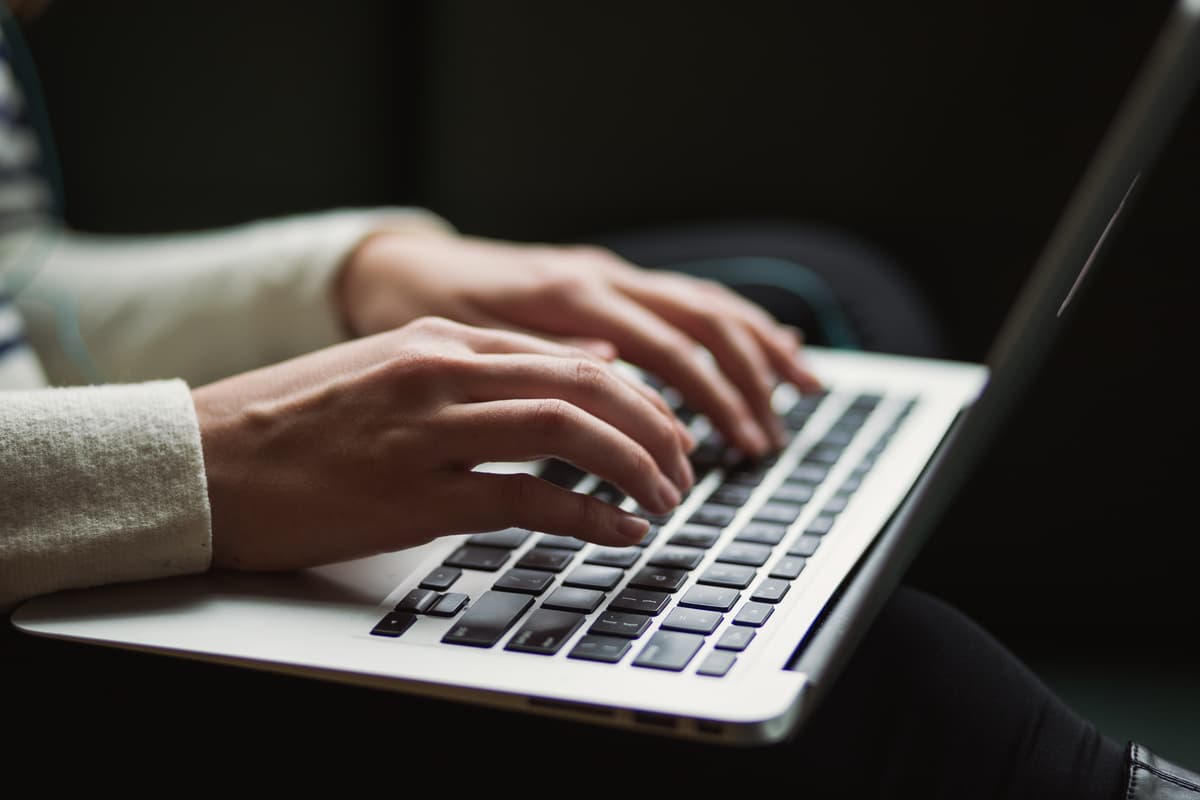 > 50 Web Ecommerce Stores
> 10 Small Business WebSites
> 10 custom online calculators and tools
We are a well-coordinated
team of web specialists
Do you want to create
a personal website?
Define the purpose of your own site
Usually, people need their own site to:
Find a new job;

Build their own brand;

Show off their work;

Sell something.
Think about the web design and color scheme
If you want to create a personal website, define the colors that associate with you and your life. Sometimes you need an expert to choose the site identity for your brand or
Organize your own content
Images and texts on site are a picture of you. The way you structure the story about Your creativeness reflets
Do you want to build
a small business website?
Define the purpose of your small business website
Find customers

Build credibility

Gain competitive advantage

Build an online presence
Corporate Identity
If your business was offline for several years, you should have a corporate style and logo. The web site design should repeat the main features of corporate identity unless you don't want to rebrand your company brand style.
Website functionality
The site content is like your company's catalog but you should build all images, texts according to the purchase funnels or online business goals.  
We also design stunning
One-Page websites
One of the main goals to create one-page websites for business is a strong call to action. This case the website visitors know exactly what to do next: call the company office, or buy special products online.
JAMstack serves as a better way to build a single page website. 
They can be:
Wedding websites,

Agency websites

Business and corporate websites

eCommerce websites

Education websites

Entertainment websites

Government websites

Health websites

Marketing websites

Media websites

Nonprofit websites

Personal websites

Travel websites
Do you know that famous actors like Leonardo DiCaprio or Victoria Beckham use JAMstack architecture on their personal websites? The well-known brand Louis Vuitton is very attentive to the personal client's data, that's why they use JAMstack architecture and VueJs for the front-end. One-page Static websites gain its popularity because of the JAMstack pluses.
Advantages
working with Alt-team
High-quality service
We do our best to meet the client's demands.
Full cycle
The full range of the web specialists in our team.
Experienced web developers
10+ year of website development.
Flexible pricing
We offer big discounts to our loyal clients.
Fast communication
Fast communication in chats, in social nets and in the services: Zoom, Hangouts, Skype.
Transparent workflow environment
Transparent workflow environment. We use GitHub, JetBrains, Trello.
Afterproject consultations
We are always ready to assist our clients with answers on SEO or other website development.
SEO support
There are in-house SEO experts on our team. They consult our clients on any SEO issues.
The most important factor for our team is reputation. Our team's aim - to make the client wealthy and convert them to our loyal customers according to the results of our work. 
Meet our team and build your business with professionals.
WebSite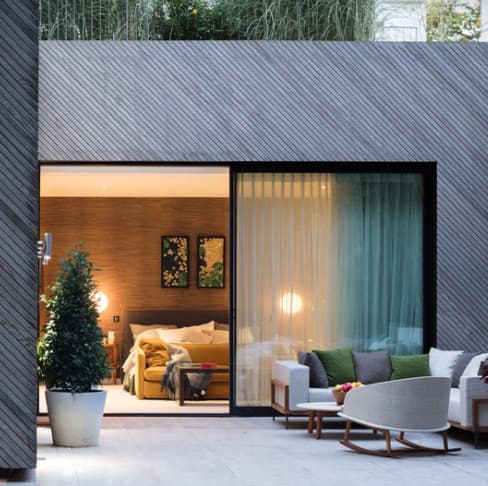 Black&Milk is famous UK team of interior architectors and designers. Most of their projects are located in the center of London.
Alt-team built the website for this popular interior design studio. It's good-looking, fast, and SEO-friendly.
The website has:
100% performance according to PageSpeedInsights;

Pages with high-resolution images;

Long video on homepage;

Good SEO results;

Conversion growth.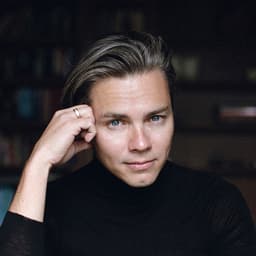 Anatoly Alexeev
Thanks a lot for the effort. Guys, thank you so much! It's been a long journey but I like how it looks
E-commerce store
Construction company website "Fabrika Betonov"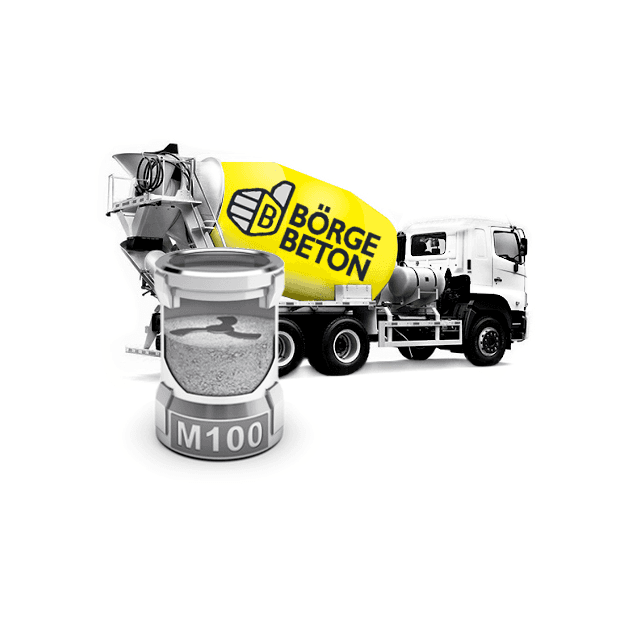 "Fabrika Betonov" is one of our clients who produces building materials for different purposes.
It is a large concrete factory that includes 12 companies, 168 special-purpose machines and a huge finished products warehouse. 
Our team was hired:
to make some CS-Cart integrations

to build an online calculator that would lead to convenience and attract clients.

to fulfil the website SEO audit
Christoph Andrews
They took the complete requirement of how I wanted it to look like and how the payment will get process everything. The design they shared was great and it was working perfectly fine.
E-commerce store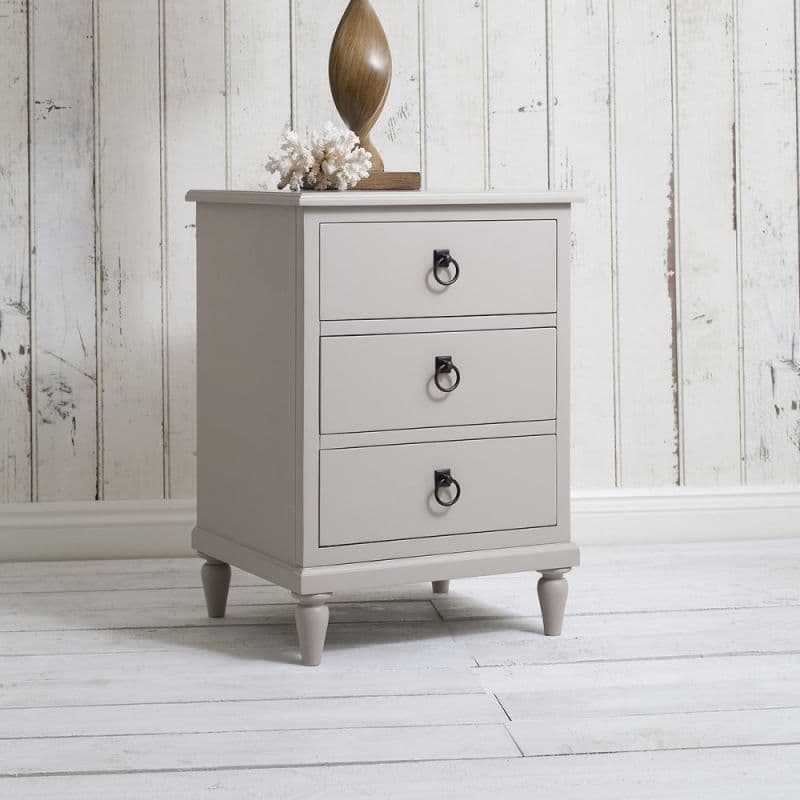 Decotick and Black&Milk are impressive websites offering furniture and ready-made interior design solutions. They have much in common and partially use the same modifications.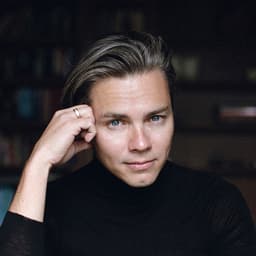 Anatoly Alekseev
Thank you very much!
E-commerce store
Lakeland Paints is a UK eco-paint workshop with an online store that sells a variety of wall paint and varnish materials for homes.
Lakeland paints contains:
No VOCs.

No Heavy Metals.

No Solvents.

No Bad Stuff.
There are the Tate Gallery, Greenpiece, and Westminster Abbey among LakeLand Paints clients.
The store owners contacted our team for assistance in building a new, fast website.
Alt-team specialists did:
a new, fast e-commerce site using JAMstack

Web design integration
Andy Schwartzkopf
Design and content both were outstanding. They kept us informed about all the development processes and also integrate our feedbacks hand to hand.
E-commerce store
Werky is a German shop that sells handmade products made by physically challenged people. It's a great social project!
The owner of the Werky store provided us with the ready-to-use mockups.
Our tasks were:
to integrate the design mockups into the CS-Cart theme

to perform the website SEO audit
As dedicated CS-Cart developers, we worked on this project for several months, from the end of the 2019 year until the end of 2021 (roughly two years).
Our SEO specialist made a report about SEO tasks in January 2021.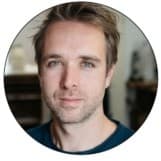 Christoph Andrews
Alt-team is super reliable, fast quotations, delivers ontime. The communication is clear and goal-oriented. We very happy with this cooperation. Thanks!
Small business website owners
about Alt-team agency
I can highly recommend Alt Team for any CS Cart development work, either front end design or backend functionality.

They have been very transparent with the work and hours they have done and I wouldn't hesitate to use them again
Finally i'd like to say, it was a pleasure for me to cooperate with You, and Alt-Team. Many thanks. I'm quite sure that we'll be cooperate again soon.
Wojciech Werminski
pamiatki.pl
We like very much, working with you guys, you are quick and for us it is very important! Good service and very positive attitude makes you guys great!
Allra Atta ( www.8.is ) thanks you and we look forward working with you in near future

I highly recommend Alt-team.
Best CS-Cart developers ever!

I worked with them for two custom addons and I'm very happy with the results.
They gave me excellent support just when I needed it.

Thank you for your good work.
Thank you for taking care of this for me. I'm really pleased to have used your services and will continue to upgrade our site and use your team for many future projects.
Lazaro Alemany
hvacpartsplus.com
Contact
Us
Our email is manager@alt-team.com
Please, do not hesitate to contact us via e-mail or use the form below if you need a quote for your E-commerce project or have any questions about our products or services. We will be glad to answer you in a short time.
More than  13  years in Ecommerce