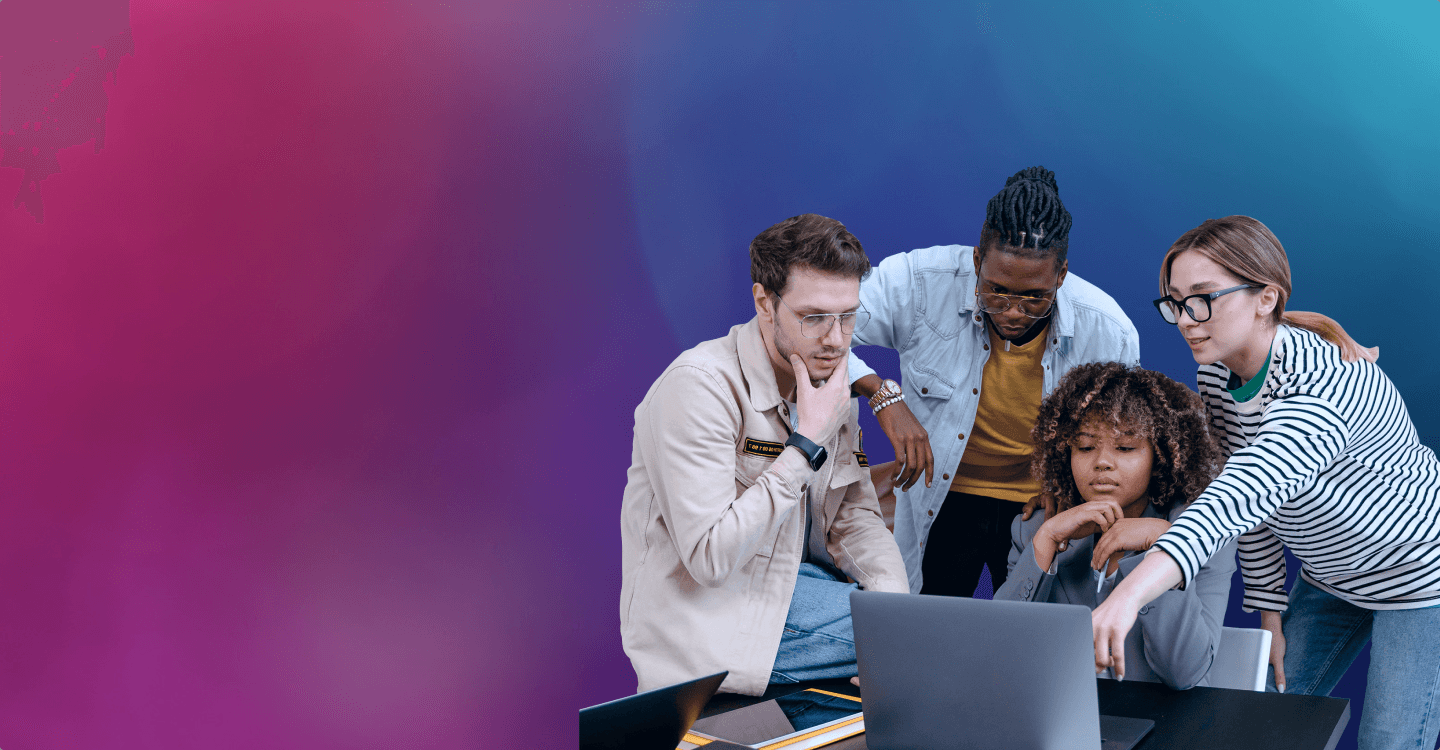 About Us
We're your partner.
We don't work for you,
but we do work with you.
We are a full service digital agency specializing
in bespoke website design & development.
Alt-team is a team of web developers, web designers,
SEO experts and marketing specialists that you can hire
for your business project.
Alt-team was established back in
We have a lot of experience delivering fast, secure and search optimized websites and online stores for business owners and entrepreneurs.
We focused on CS-Cart and Magento online stores in the beginning of our agency life. Some of our team lead developers worked in the official CS-Cart company and other developers successfully passed through several certification exams every two years that pushed us to the top of CS-Cart partners list.
After 10 years in the ecommerce development industry, our team of specialists hasn't never stopped their educational process as it's a fast-growthing and competitive industry. Our agency's aim is to offer a high quality service for our worldwide clients and to elevate their business beyond expected no matter what country they live in.
We use modern web development architecture in our projects — JAMstack. The benefits of this approach include faster performance, higher security, and cheaper scalability. It's easy and cheaper to build static websites, PWA and mobile applications for business owners if the JAMstack method was used from the very beginning. Read more about it.
Self-hosted solitions
Headless ecommerce
Headless CMS
Static site generator
Headless search
Deployment platforms
Commont tools
For many years we have gathered the most experienced and talented web developers, web designers, SEO experts and marketing specialists in our agency. We are happy to share our knowledge with your business.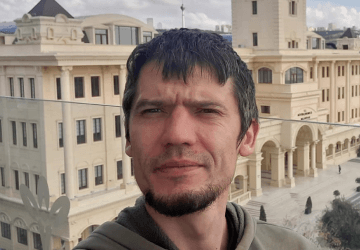 Ildar Bibaev
Custom Development Chief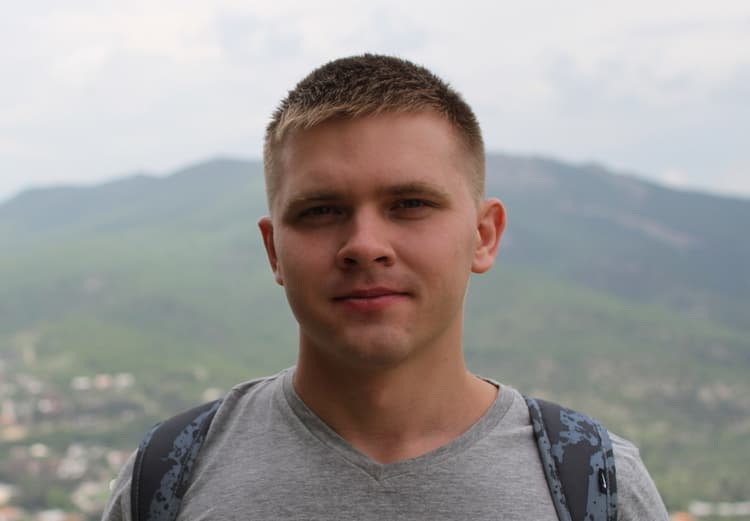 Evgeny Shakhin
Team Leader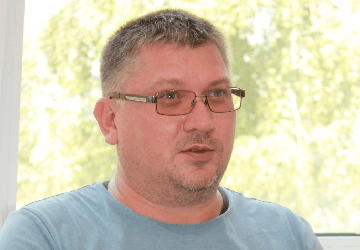 Igor Efimov
Developer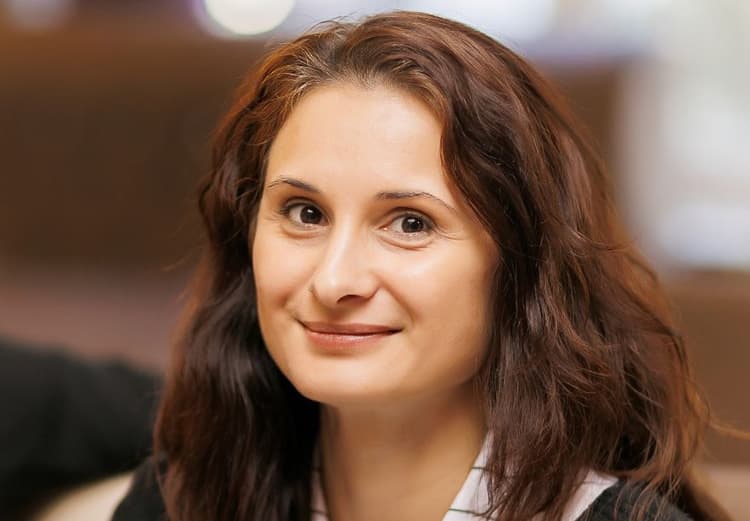 Elena Tikhonova
SEO Expert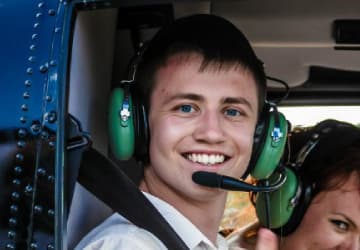 Artyom Larionov
Web Designer
Dariya Verina
Web Developer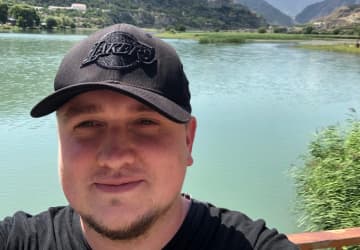 Anton Kurakov
Design Integrator, Frontend Developer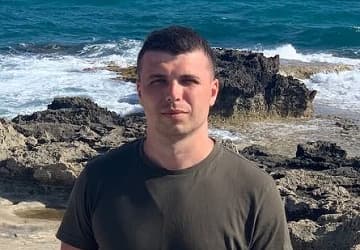 Artur Machinskii
Frontend Developer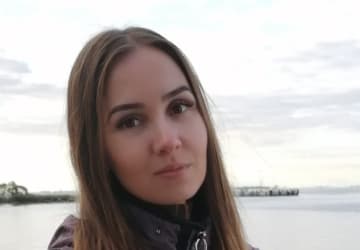 Irina Kedyarova
SEO Specialist
Albert Zakirov
Web Developer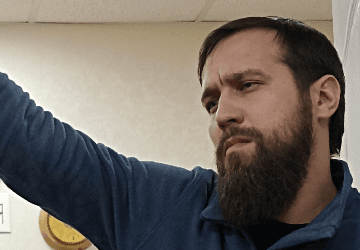 Nail Khabibulin
Web Developer
Your place?
We are always looking for talented people
we are client-focused and forward-thinking web specialists
We love not only the process of web development,
but the good results in our client business.
Alt-team is a
true growth partner for you
To learn more about us and our proficiency, you are welcome to CS-Cart forum.
You can know more about our policy here.
Contact
Us
Our email is manager@alt-team.com
Please, do not hesitate to contact us via e-mail or use the form below if you need a quote for your E-commerce project or have any questions about our products or services. We will be glad to answer you in a short time.
More than  13  years in Ecommerce