Web Analytics: What it is and Why it's important.
Web Analytics used the website data and math to answer business questions: what is the benefit from each order online, for the  period of time or from a concrete city/ district. WebAnalytics tells a lot about people who visit the domain, what they are doing while browsing the website. Knowing this information can seriously improve your online business by spending money only on design or on SEO tasks that will bring you more quality organic traffic in a short time.
Make your website better with Alt-team's Web Analytics service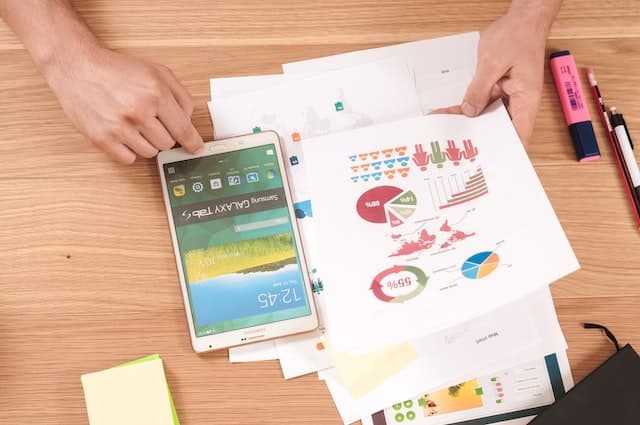 Web analytics is the collection, reporting, and analysis of website data.  
The emphasis is on developing metrics based on your organizational and user goals and using website data to assess the accomplishment or otherwise of those objectives, inform strategy, and enhance user experience.
In other words, WebAnalytics lets you monitor how users are arriving at your website and what they do when they get there. Knowing these data, you can make important decisions on how to change websites to reach better results in your business goals. 
What are the two main categories
of web analytics?

Off-site
Off-site Web Analytics is the measurement and analysis irrespective of whether you own or maintain a website. It can be the measurement of visibility, comments, potential audience, etc.
On-site
On-site web analytics provide information about how users interact with your resource and what content they find interesting or engaging. It helps in understanding the effectiveness of your content strategy and marketing campaigns.
Important Metrics
of Web Analytics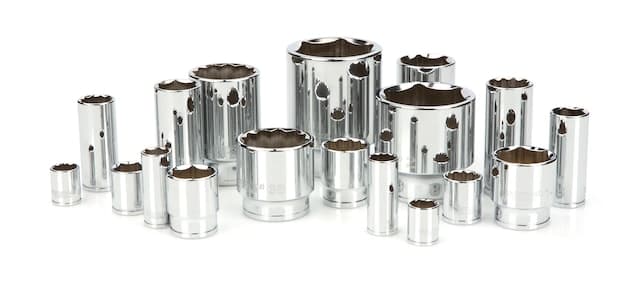 Your business's and your website's online objectives will determine the parameters for evaluating the efficacy of your site. The majority of website owners will wish to track specific data that tell them about their business success.
Audience Data (Location, Device, User demographics);

User Behaviour Data (Bounce Rate, Website search, Pages per visit/ Visit Length)

Conversion rate and event tracking 

Customer Journey Analytics (New and return visitors, traffic source and landing pages)

Marketing Campaigns KPIs (Key Performance Indicators).
Analytics tools by Google company is the most widely used online analytics tool. It's free, and it has vast functionality. But in some countries, Google's Analytics service is not a GDPR compliant tool and it is forbidden because it collects users' data and keeps it on servers in the USA. As the website data is essential for any businesses, there are many free and paid alternatives to Google's popular tool.
Google Analytics
Google Analytics - the 'standard' web analytics service, free and widely used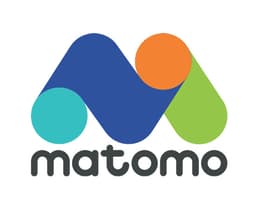 Mamoto (formerly Piwik)
Mamoto (formerly Piwik) - an open-source solution similar in functionality to Google. It has heatmap functionality as a bonus. Mamoto is a popular alternative, allowing companies full ownership and control of their data.
Mixpanel
Mixpanel - a platform that lets you analyze user interactions in real-time for both mobile and web applications. It measures actions rather than pageviews. Free and Paid plans are available.
Buy the service
Google Analytics Account Install or Audit
The purpose
Many business owners are aware that their SEO needs work, but they lack the information necessary to implement change. The Analytics Account audit can help with that.
What we do?
Analytics and Tag Manager Installation, configuration, and integration with the website.

Custom event tracking with/without Tag manager

Custom variables/dimensions, Goals, and conversions tracking.

ECommerce tracking, conversion rate, custom reporting.
What does the client get in the audit?
The final report depends on the clients goals that they tell us before this analysis. 
You may estimate this report as an example by this link
Buy the service
Matomo Analytics Install or Audit
The purpose
Usually Matomo is a popular service among users from Germany and France. But the list of countries that make Google service illegal due to GDPR regulations is constantly increasing in Europe. In 2023 Denmark, The Netherlands, Italy, France, and Austria forbid the use of Google Analytics for European resources. 
What we do?
Matomo Installation, configuration, and integration with the website.

Custom event tracking with/without Matomo tag manager

Custom variables/dimensions, Goals, and conversions tracking.

Conversion rate, custom reporting, and GeoIP-based correct location tracking.

Expert to fetch tracking data through Matomo API to develop a custom dashboard or to display insights on another website.
Contact
Us
Our email is manager@alt-team.com
Please, do not hesitate to contact us via e-mail or use the form below if you need a quote for your E-commerce project or have any questions about our products or services. We will be glad to answer you in a short time.
More than  13  years in Ecommerce