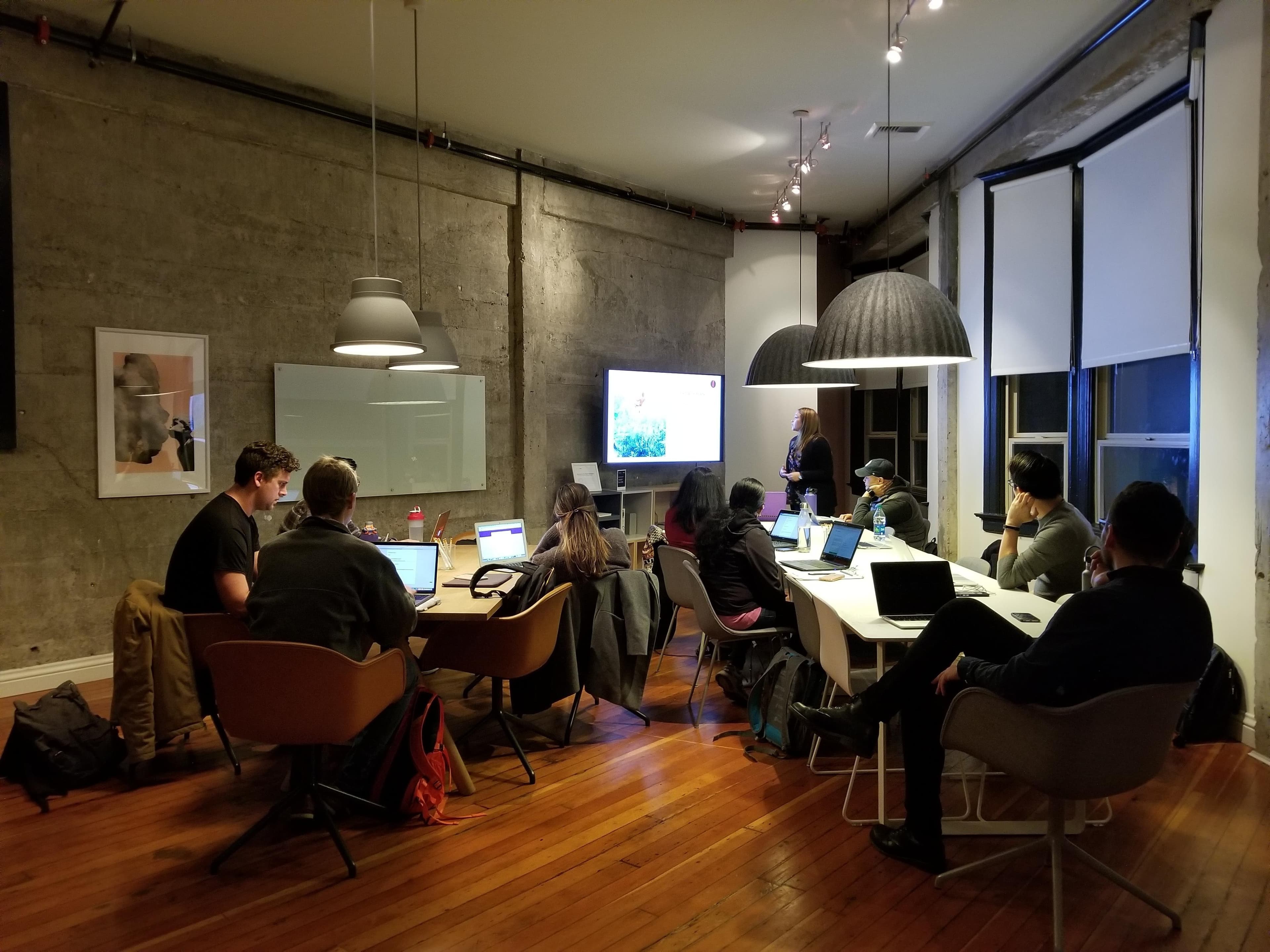 Optimize expenses, maximize productivity. 
Outsourced IT services include website development, support, and web application development. Alt-team is ready to provide you with a high-class development team for outsourcing.
Every company exists to satisfy a certain market niche, but few businesses have the in-house computing expertise to keep up with the demands of the modern world. Outsourced IT is the obvious choice for an increasing number of enterprises.
What Are
Outsource IT Services?
When you employ a company from outside to manage your IT requirements, this is known as "outsourcing IT services." A third-party managed service provider can handle anything from network security and operating system deployment to software setup and file backup.
Alt-team is a managed service provider here. 
Which IT Solutions Are Outsourced
in the Alt-team agency?
By utilizing an outsourced IT solution, you can decrease the number of employees you have on staff and assign Alt-team to the labor-intensive tasks and tasks requiring specialized knowledge, such as web development and SEO services.
Alt-team can manage a variety of solutions. Four of the most typical are listed here:
Website Development for small business
Alt-team specialists are often hired as "Outsourced IT service". Simultaneously several of our employees work on the project (Web Designer, Back-end and front-end developers, SEO expert, content-manager, QA specialist). So, if you don't have an in-house IT department, we are always ready to help.


You gain the following advantages with Al-team:
Web design you like;

Quality website code;

Fast, scalable and SEO-friendly website for your business;

Flexible pricing terms;

Free SEO consultation;

Free 3-month bug fixing period.
Troubleshooting Support
When problems do arise on-site, an outsourced IT service will guide your staff through the problem. Whether the problem is confusion over a system update or server issues, your team will have access to IT experts who know how to solve any website issue that may arise.
Pluses to using our IT outsourcing support service:
Instant chat with support specialist;

Fast problem examination and fixing;

Flexible pricing on support of Outsource IT service.
SEO Consultation
There are several SEO consultants on our team that have promoted different types of businesses in the Google, Bing, and Yandex search engine systems. 
Benefits you get with remote SEO services by Alt-team:
Free 1-hour SEO consultation before start the project;

Free SEO website audit;

A detailed SEO strategy that correlated with your marketing budget;

Transparent report about what is done, what is not done and why;

Detailed consultations about the results in SEO in the end of each month; 

SEO recommendations that improve your website profit.
Benefits of using
Outsourced IT Services
Cost-effective
You don't need to hire local employees and pay them salaries, taxes, benefits, and holiday pay. You do not worry about the sick leave of your employees. It is our problem, and we will provide you with the required specialist whenever you require it.
Immediate Implementation
Alt-team can carry out the tasks quickly whenever your business needs to implement them. You don't have to put your regular operations on hold while waiting for implementations when you use outsourced IT.
Quality Expertise in Every Field (WebDesign, SEO, Development)
We have a team of different specialists who are experts in their own niches. We are always able to give you the most detailed and correct answer to your questions about web development, web apps, SEO, and content management.
Predictable Budgeting
You were aware of the final cost of the service before signing the agreement. There are no hidden fees.
When Is It Time
to Outsource Your IT?
If your business has been experiencing cost concerns and downtime due to software issues, it is time to outsource your IT.
If You Don't Have In-House IT
If you have in-house IT but have tasks that your IT team cannot complete due to a lack of expertise.
You want to save money, and
You want the best support technologies available.
Marketplace
MetalsNet Marketplace is made for the USA metal product trade.
The main features of MetalsNet website:
It's a marketplace

It works all over America

Simple and user-friendly web design

Extended quotation system

The final buyer gets several offers from the local metal distributors and selects the best offer.
What Alt-team did:
Web design development

Advanced quotation system in back-end and front-end.

We designed 3 different types of checkouts with custom fields, functionality:
A client creates the quote;

A client agrees with the supplier's offer;

A supplier accepts the client's quote.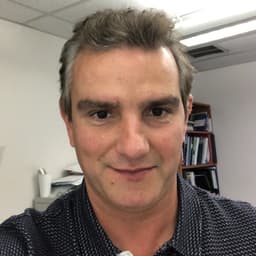 Basil Sabbah
With alt-team we started to work from 2018. We have implemented several projects and with all we were very satisfied. Their team is professional and works very quickly and reliably. We are currently working on the implementation of two large projects and we will give them others projects that are planned. Services alt-team recommend!
Contact
Us
Our email is manager@alt-team.com
Please, do not hesitate to contact us via e-mail or use the form below if you need a quote for your E-commerce project or have any questions about our products or services. We will be glad to answer you in a short time.
More than  13  years in Ecommerce