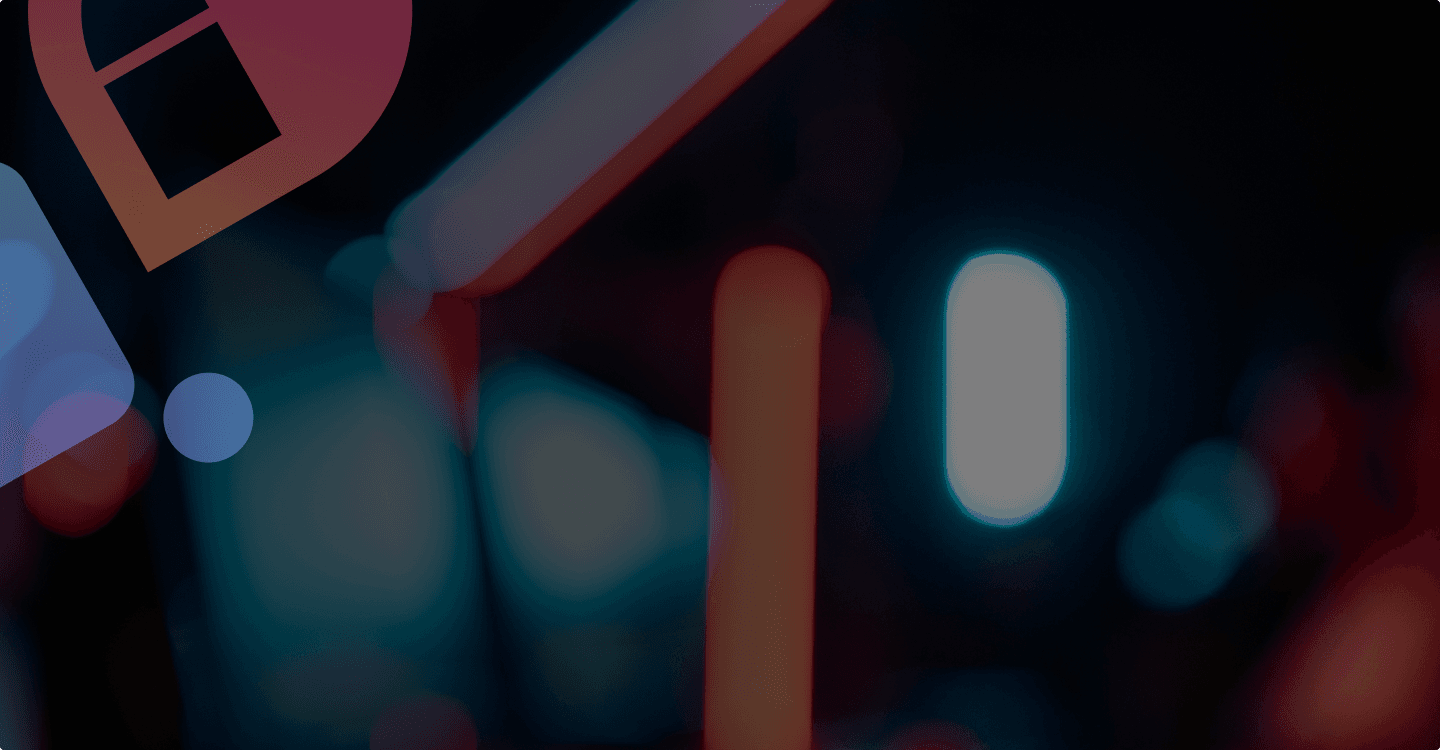 High Traffic Marketplace
(CS-Cart Multi-Vendor + JAMstack)
Build a marketplace with our team. Using the CS-Cart Multivendor CMS and an innovative JamStack approach, we provide you with an innovative marketplace website.
Want to invest money in fast and scalable marketplaces and beat the online competitors?
What is a Multi-Vendor Marketplace?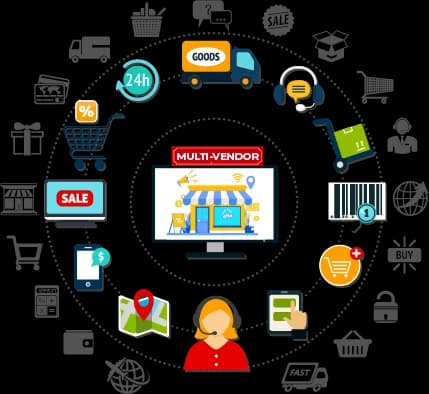 A multi-vendor marketplace is an online platform that connects multiple independent sellers, also known as vendors, with potential buyers.
Unlike a traditional e-commerce store where the business owns and sells its products, a multi-vendor marketplace allows various sellers to list and sell their products or services on a shared platform. The marketplace operator facilitates transactions, handles logistics, and often provides additional services such as marketing and customer support.
CS-Cart MultiVendor Marketplace
Alt-team developers usually build online marketplaces for clients on the CS-Cart CMS.
CS-Cart MultiVendor is an e-commerce platform that empowers entrepreneurs to create online marketplaces with multiple vendors. Think of it as your digital mall, where various sellers can offer their products under one roof. It's versatile, scalable, and designed to meet the unique needs of both administrators and vendors.
What types of
marketplaces we do
B2C
It is a business model where companies sell their products directly to customers.
---
Case in our portfolio: Romanian marketplace
---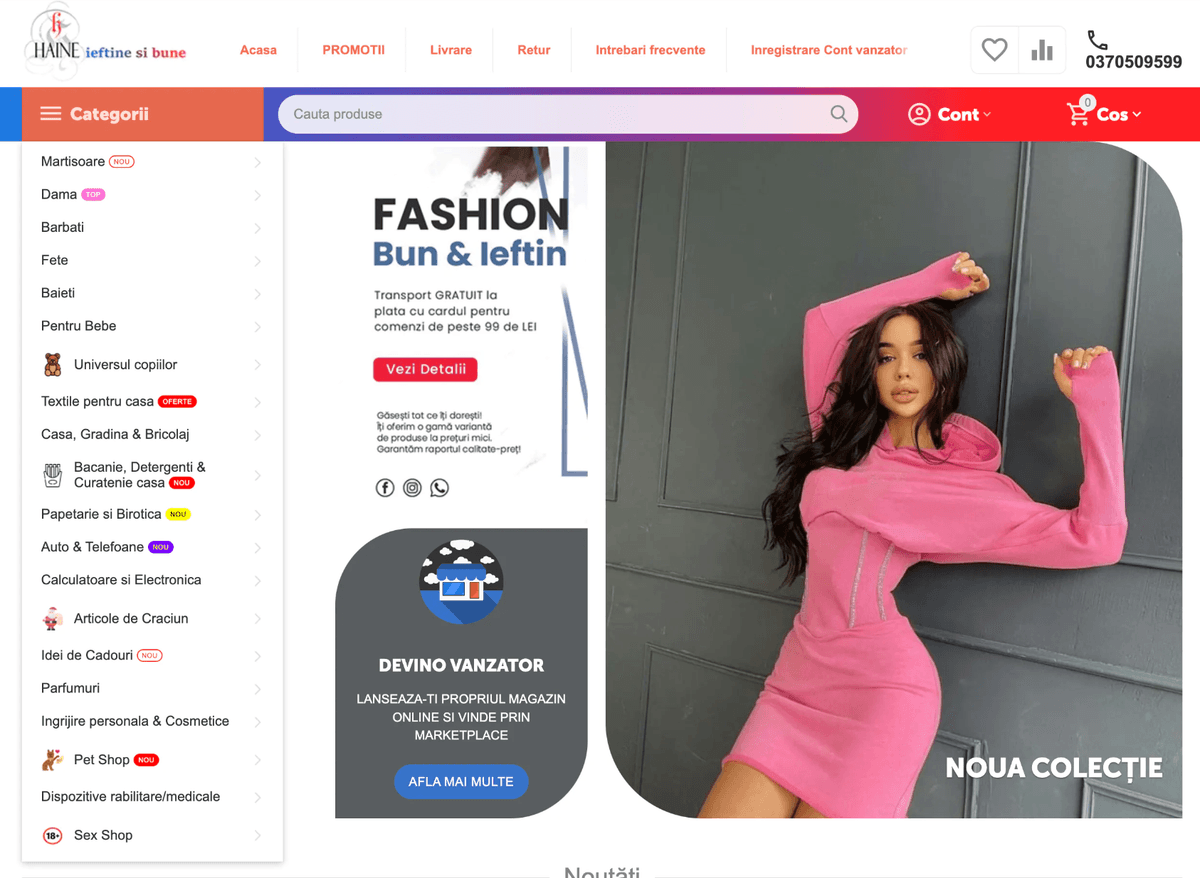 C2B
C2B is a model where consumers deliver value to a business rather than vice versa, as in a B2C model.
---
Examples: referral programs, paid testimonials
---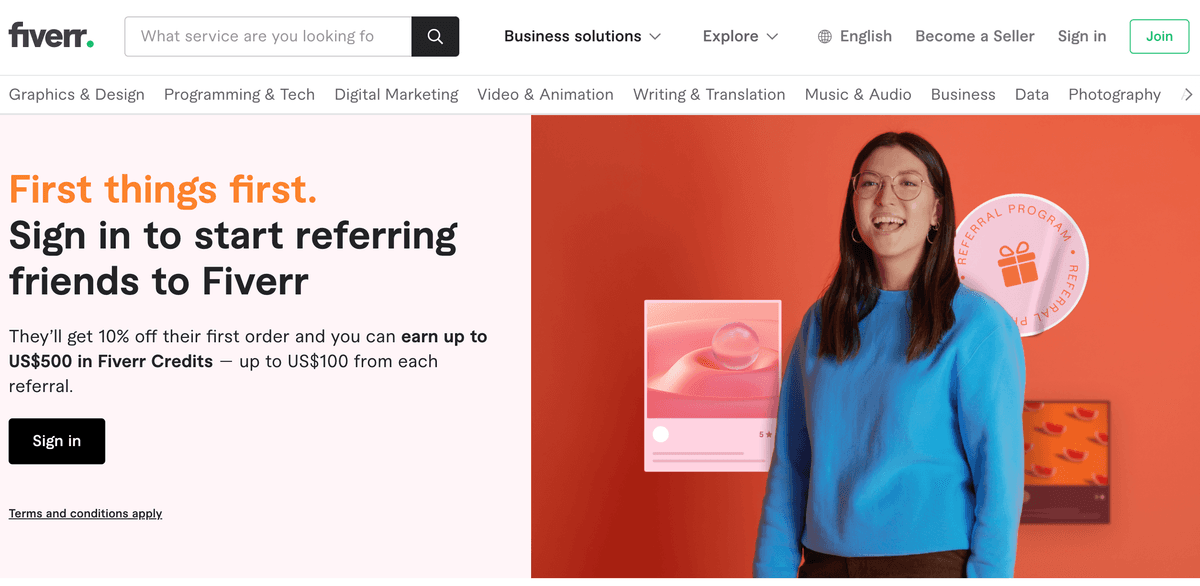 B2B
B2B marketplace is a digital platform that enables companies to connect with other organizations and conduct business all in one place. Like a traditional B2C platform, B2B Marketplaces are where companies buy and sell products, usually in bulk.
---
Case in our portfolio: Industrial Marketplace
C2C
C2C, or customer-to-customer, is a business strategy that makes it easier for customers to exchange goods or services. The business concept that promotes commerce between private individuals is known as "consumer to consumer," or C2C.
---
Case in our portfolio: handmade products shop
B2B&B2C in one
The marketplace is where two models come together, allowing businesses to concurrently sell services and goods to both customers and other businesses.
Marketplace vs. Multi-Vendor: Understanding the Difference
While the terms "marketplace" and "multi-vendor" are sometimes used interchangeably, there is a subtle distinction between the two.
Marketplace:
A marketplace refers to a broader concept where multiple sellers can offer their products or services. It can include both single-vendor and multi-vendor models. Examples of marketplaces include Amazon, eBay, and Alibaba.
Multi-Vendor:
A multi-vendor marketplace specifically refers to a platform where multiple independent sellers operate and sell their products or services. In a multi-vendor marketplace, sellers manage their inventories, handle shipping, and maintain their individual stores within the overarching marketplace structure.
Advantages of
JamStack + CS-Cart Multi-Vendor
Alt-team develops marketplaces using the most innovative approach: CS-Cart Multi-Vendor + JamStack architecture
Powerful
We use a feature-rich marketplace CMS by CS-Cart called MultiVendor. There are 500+ functionalities that give you the ability to build an ambitious resource for b2b and b2c online trade.

Get more info about CS-Cart Multi-Vendor.
Fast
We use JamStack to prevent the overloading of the marketplace. MultiVendor CMS can withstand some strain, but with JamStack, you can be certain that your marketplace will not crash during one of the sale periods.

Your storefront will work on the fly.
Scalable
JAMstack is a serverless architecture. It scales automatically as your usage or user base grows, allowing you to scale your app or site with ease. It saves your budget in the future as you don't need to use an extra database for your mobile app, or web app for your marketplace website.
Secure
The weak point of any monolithic solution is security. JamStack technology allows for significantly reduced attack surfaces. Moreover, if we hide MultiVendor using the Cloudflare Zero Trust platform, your website can reach the Enterprise level of security.
Modular
Having a powerful Rest API, CS-Cart Multi-Vendor CMS is easy to integrate with JamStack. This combination of two modern technologies works very well on high-traffic websites. CS-Cart MultiVendor is like the extra module or a part of the chain in this website architecture.
SEO-Friendliness
CS-Cart MultiVendor CMS is fully SEO-optimized, and there are almost no technical SEO issues in this CMS. But, there are SEO specialists in our team and they consult the developers on each step of their work. It gives us the guarantee that the websites that we build from scratch are really SEO-friendly.
Make your existing
Multivendor Fast
Continue work
You continue to work with your CSCart MultVendor as before. No need to change the CMS system.
Replace
We can offer to use the best services to replace some of the non-core functionality of MultiVendor (MailChimp, TrustPilot, etc).
New design
If you do not have a design, our designers will create a new storefront design for your project based on SEO analysis.
Development
Our designers, front-end and back-end developers, and SEO experts collaborate. We create a JamStack storefront for your CS-Cart marketplace.
Improve SEO
Our SEO specialists will develop proposals for improving your marketplace, and together with programmers will implement these improvements
Increase PageSpeed
Page speed has a significant impact on your website's success because it can affect your search engine rankings, client satisfaction, and conversion rate. If your page loads slowly and clumsily, you might need a new website.
Run & Support
Whether you run a large corporation, a one-person show, or a tiny business, you must keep your website up to date. By doing so, you can communicate and establish connections with your website's target audience and potential visitors while also averting serious problems.
How Much Does a Multi-Vendor Marketplace Platform Cost?
The cost of building a multi-vendor marketplace platform can vary depending on various factors such as the desired features, customization requirements, scalability, and development approach. Generally, there are three main cost components to consider:
Platform Development: The development cost involves creating the core functionality of the multi-vendor marketplace, including user registration, product listing, shopping cart, payment gateway integration, and administrative features. The complexity and scope of these features influence the development cost.

Design and Customization: Designing an appealing and user-friendly interface is essential for a successful multi-vendor marketplace. Customization and branding elements also contribute to the overall cost. The more intricate and tailored the design, the higher the associated expenses.

Maintenance and Support: After the initial development, ongoing maintenance, updates, and technical support are crucial to ensure the marketplace's smooth operation. It's advisable to budget for these recurring costs to maintain the platform's performance and security.
It's important to note that precise cost estimates require a detailed analysis of your specific requirements. It is recommended to consult with experienced development agencies or experts to get an accurate assessment based on your project's unique needs.
Marketplace
MetalsNet Marketplace is made for the USA metal product trade.
The main features of MetalsNet website:
It's a marketplace

It works all over America

Simple and user-friendly web design

Extended quotation system

The final buyer gets several offers from the local metal distributors and selects the best offer.
What Alt-team did:
Web design development

Advanced quotation system in back-end and front-end.

We designed 3 different types of checkouts with custom fields, functionality:
A client creates the quote;

A client agrees with the supplier's offer;

A supplier accepts the client's quote.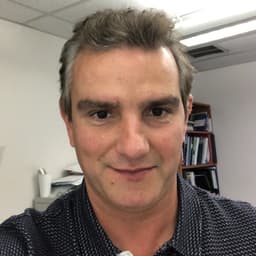 Basil Sabbah
With alt-team we started to work from 2018. We have implemented several projects and with all we were very satisfied. Their team is professional and works very quickly and reliably. We are currently working on the implementation of two large projects and we will give them others projects that are planned. Services alt-team recommend!
Marketplace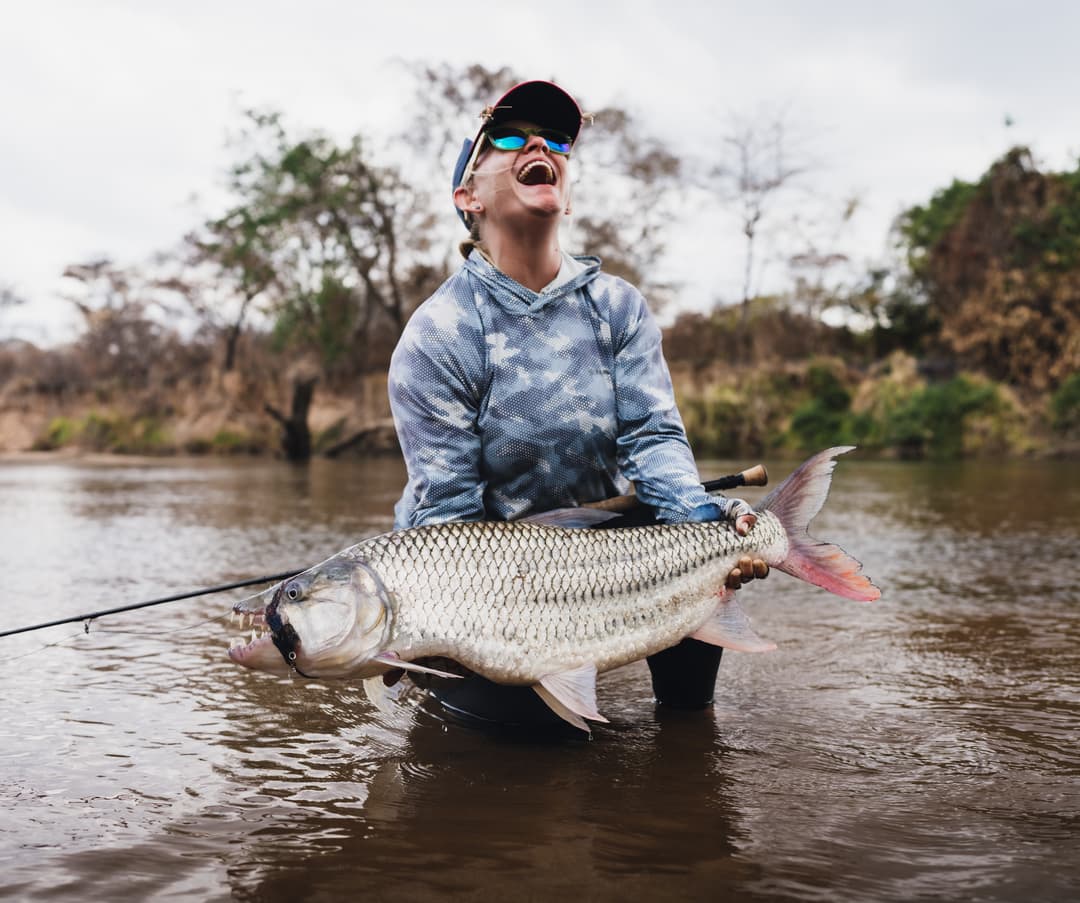 It is dedicated to serving the angling community and this ecommerce website is devoted to providing the widest range of tackle at the cheapest prices from the best sellers in the UK. 
They are obsessed with tackle and customer experience, which has led this store to quickly become the largest dedicated online platform for tackle in the country.
Our tasks were: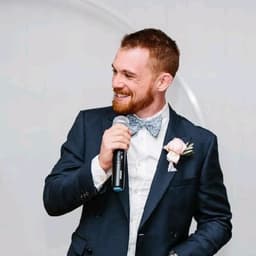 David Oak
I can highly recommend Alt Team for any CS Cart development work, either front end design or backend functionality. They have been very transparent with the work and hours they have done and I wouldn't hesitate to use them again
E-commerce store
Werky is a German shop that sells handmade products made by physically challenged people. It's a great social project!
The owner of the Werky store provided us with the ready-to-use mockups.
Our tasks were:
to integrate the design mockups into the CS-Cart theme

to perform the website SEO audit
As dedicated CS-Cart developers, we worked on this project for several months, from the end of the 2019 year until the end of 2021 (roughly two years).
Our SEO specialist made a report about SEO tasks in January 2021.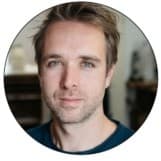 Christoph Andrews
Alt-team is super reliable, fast quotations, delivers ontime. The communication is clear and goal-oriented. We very happy with this cooperation. Thanks!
Marketplace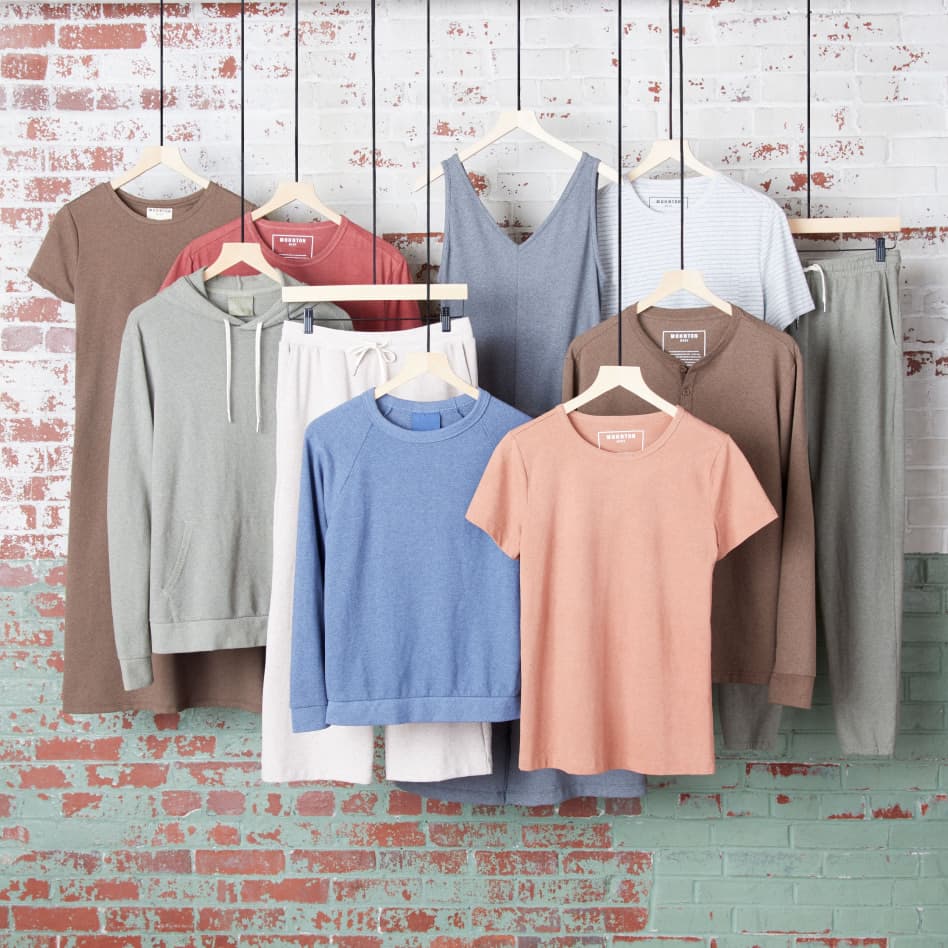 It's a marketplace where the Romanians can buy clothes, shoes, accessories.
The website is built with CS-Cart MultiVendor platform. 
Our best-in-class CS-Cart developers were employed for the work under Romanian marketplace — haineieftinesibune.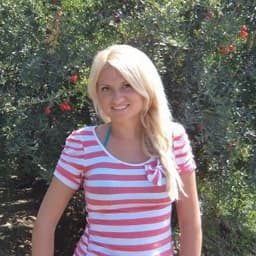 Mihaela Olteanu
I highly recommend Alt-team. Best CS-Cart developers ever! I worked with them for two custom addons and I'm very happy with the results. They gave me excellent support just when I needed it. Thank you for your good work.
Once again The Alt team provided great service for a problem I was experiencing in my store. I had a third party addon conflicting with a major addon The ALt team had done for me, I asked them to see if they could identify and fix, the did so, quickly efficiently and kept me informed all the way.
Well done and thanks
Alt-team is super reliable, fast quotations, delivers ontime. The communication is clear and goal-oriented. We very happy with this cooperation. Thanks! 
I highly recommend Alt-team.
Best CS-Cart developers ever!

I worked with them for two custom addons and I'm very happy with the results.
They gave me excellent support just when I needed it.

Thank you for your good work.
Thank you for taking care of this for me. I'm really pleased to have used your services and will continue to upgrade our site and use your team for many future projects.
Lazaro Alemany
hvacpartsplus.com
Been working with alt-team for years now to help me with my website. They are nothing but excellent, always ensuring i was happy with the work they provided. They did a wonderful job on redesigning my website, with a very reasonable price as well! Will continue to work with them in the future!
Alexander Esmaili
EsmailiRug
I can highly recommend Alt Team for any CS Cart development work, either front end design or backend functionality.

They have been very transparent with the work and hours they have done and I wouldn't hesitate to use them again
Finally i'd like to say, it was a pleasure for me to cooperate with You, and Alt-Team. Many thanks. I'm quite sure that we'll be cooperate again soon.
Wojciech Werminski
pamiatki.pl
We like very much, working with you guys, you are quick and for us it is very important! Good service and very positive attitude makes you guys great!
Allra Atta ( www.8.is ) thanks you and we look forward working with you in near future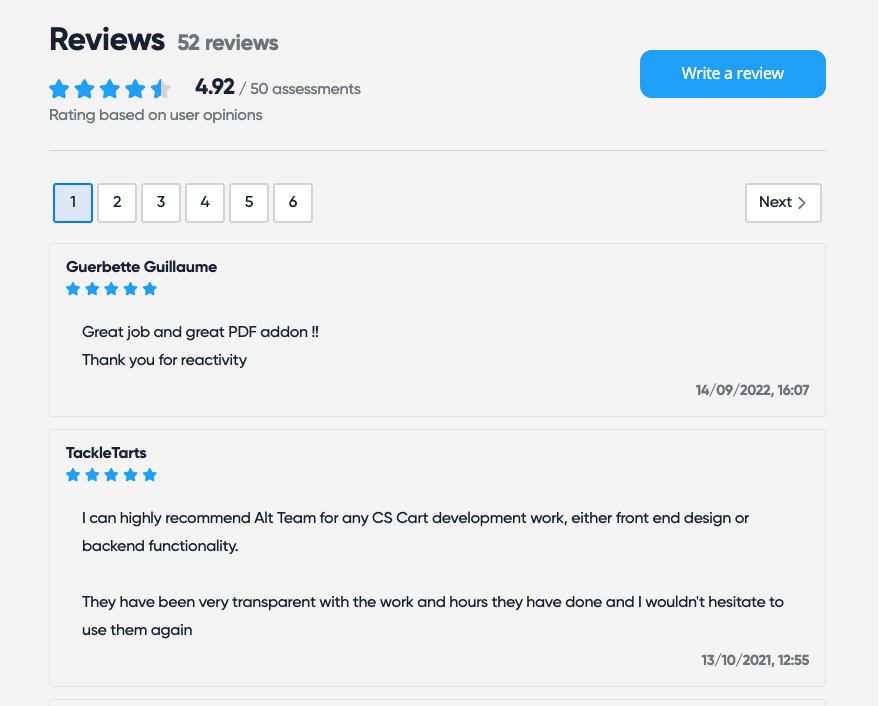 Contact
us
Our email is manager@alt-team.com
Please, do not hesitate to contact us via e-mail or use the form below if you need a quote for your E-commerce project or have any questions about our products or services. We will be glad to answer you in a short time.
More than  13  years in Ecommerce