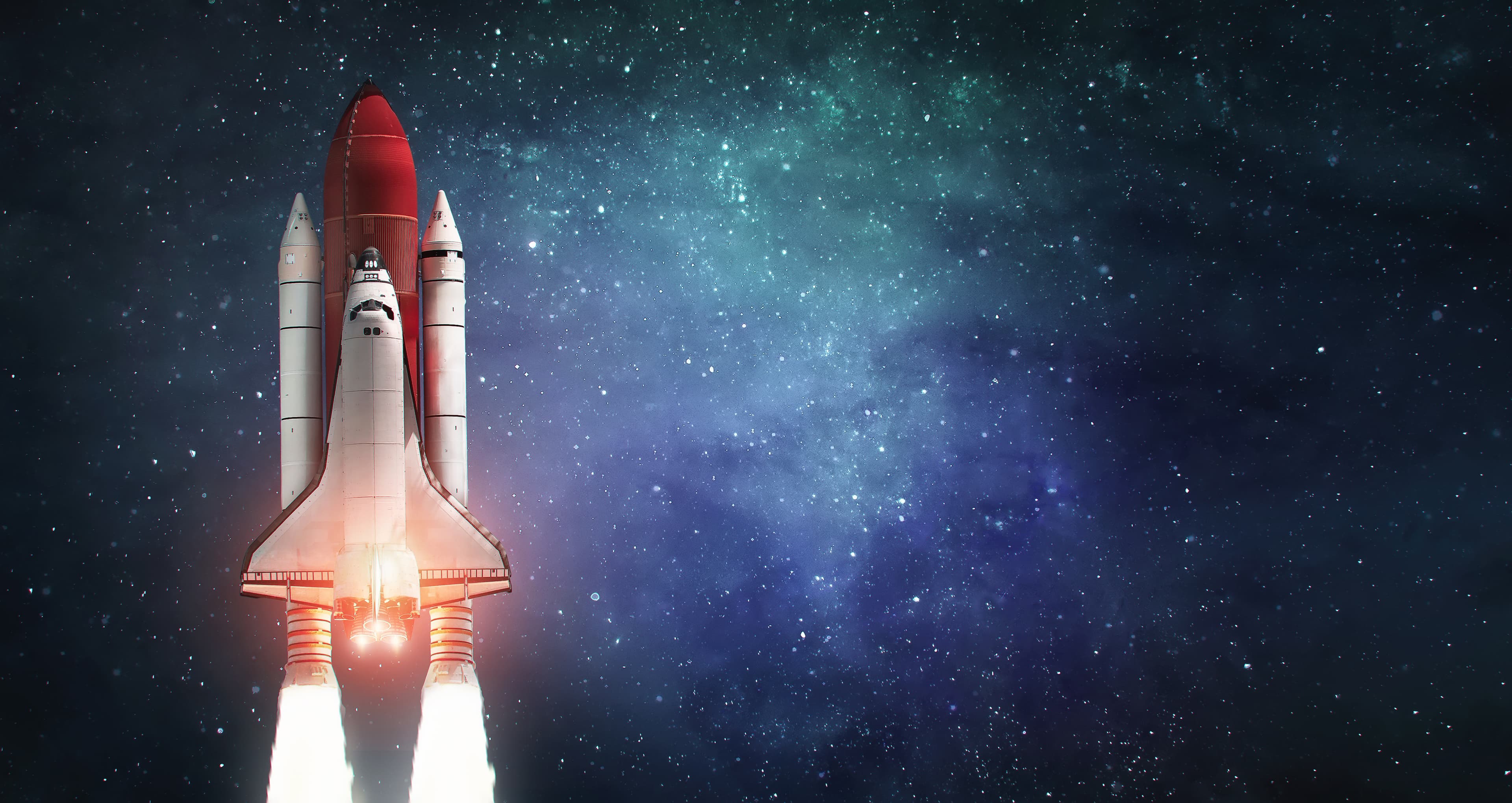 Ecommerce store development
based on JamStack technology
We use JamStack technology Ecommerce store development. Our work prioritizes lightning-fast page load times and high-level security.
Do you want a website with rocket-speed on desktops and mobile devices?
Different types of
E-Commerce stores we work with
E-commerce store. What is it?
E-commerce, or electronic commerce, is the trading of goods and services over the internet (via apps or websites). 
Buying online has become a part of our lives in recent years. It's a loss for business to avoid your target audience, who is searching for your products or services online.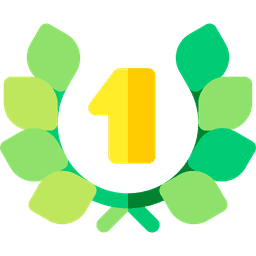 One-product stores
One-product stores can be successful for a specific period of time. Typically, the shop with 1 product carries trending items such as medical masks during a pandemic or popular toys following the release of a new cartoon. It takes less time to create an eye-catching one-page site aimed at only one specific product, but the income it brings is great.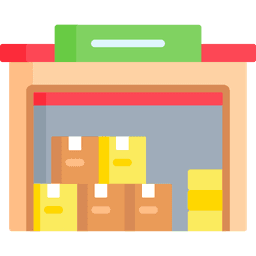 Wholesale
Wholesale ecommerce is a B2B ecommerce model where you sell products in bulk and at a discount to other businesses rather than sell them to consumers individually.
Subscription store
Subscription-based eCommerce is a business model that enables customers to subscribe to products or services on a recurring basis. This model has the potential to significantly increase your customer's lifetime value, and it is good for websites that offer food delivery services in busy world cities or B2B services like office supplies or cleaning services. Having flexible subscription plans on the e-commerce store helps to cover all clients' demands.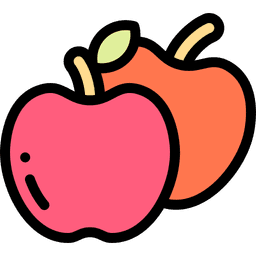 Monobrand stores or individual brand websites
A monobrand store is a shop dedicated to one trademark only. If you are the manufacturer or the trademark owner, it's a great solution to develop single-brand retail, but be careful. More benefits come from collaborations between companies and mixed concepts. The exception to his rule is retail-related luxury goods: jewelry, expensive sport brands like Nike, or musical bands. 
In other words, if you position your trademarks as the brand in the luxury segment, the mono-brand store works for you. 
Alt-team Advantages:
How we do things for our clients
Experience
Highly qualified developers with over 10 years of experience in e-commerce
Teamwork
Close interaction between digital marketers, web designers, full-stack developers, and SEO specialists
Quality
QA testing and mandatory code review. QA automation tests
Result
We are a result-oriented team. We do our best to meet the clients' demands
We build ecommerce stores
with JamStack because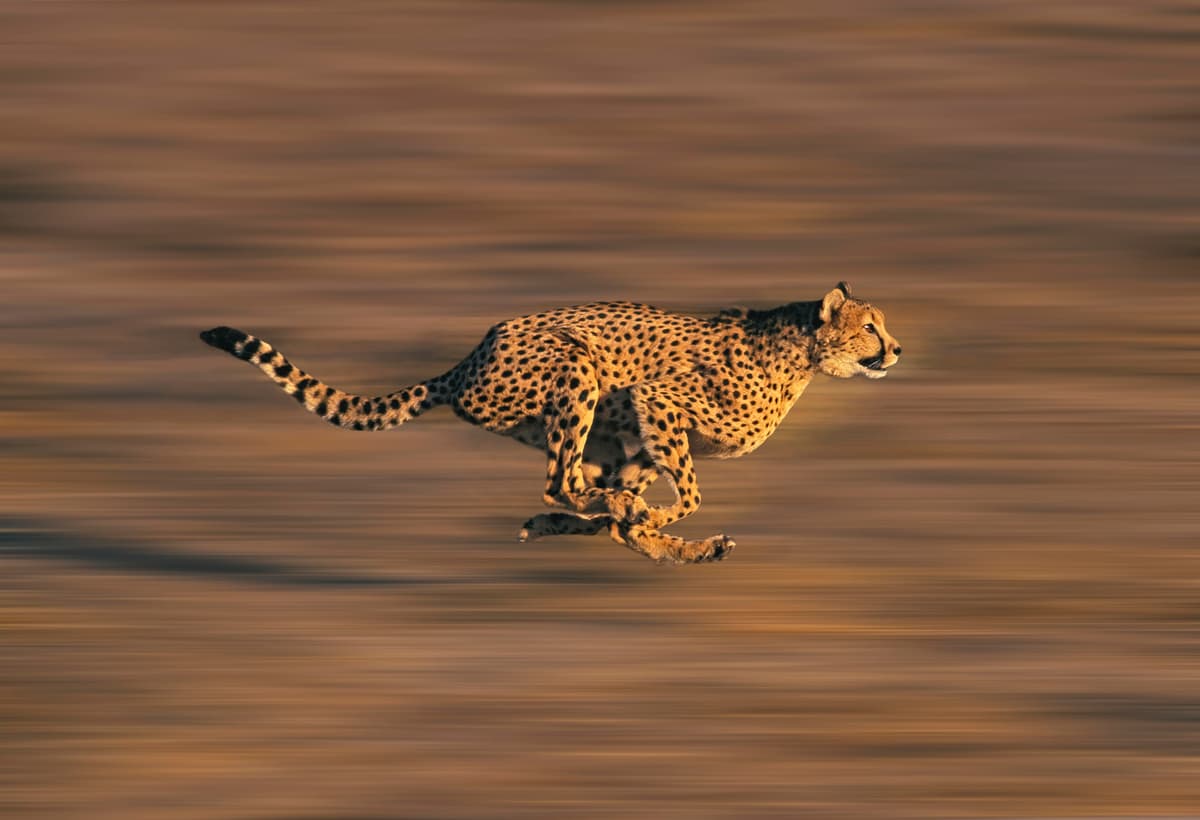 JamStack sites are: Rapid, Scable, and Secure
We have come to JamStack architecture (headless CMS and serverless technology) after 10 years of website development. Ecommerce sphere is supposed to have well-protected online shops as customers give private information about their credit cards, their addresses, and the things they buy online.
Don't know how to build an e-commerce website?
E-commerce store
Lakeland Paints is a UK eco-paint workshop with an online store that sells a variety of wall paint and varnish materials for homes.
Lakeland paints contains:
No VOCs.

No Heavy Metals.

No Solvents.

No Bad Stuff.
There are Tate Gallery, Greenpiece, Westminster Abbay among LakeLand Paints clients.
The store owners contacted our team for assistance in implementing these functions. We worked hard to accomplish all of our objectives and raise the store's popularity.
Andy Schwartzkopf
Design and content both were outstanding. They kept us informed about all the development processes and also integrate our feedbacks hand to hand.
E-commerce store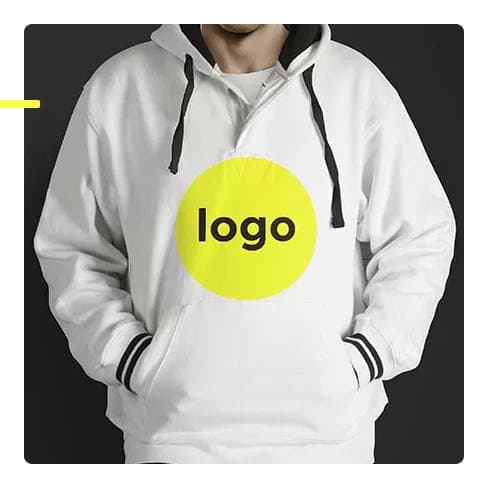 Hivis.co.uk is a company that offers custom printed and embroidered high visibility (HV) clothing such as jackets, safety vests, coats, trousers, and other stuff. High-visibility workwear is a must for people working on or near main roads or in low-visibility lighting conditions.
The turnover is over 6 million per year. Their 24-hour printing and embroidery operation churns out 350,000 printed hi-vis vests a year, 50,000 hi-vis jackets, over 200,000 polo shirts and screen-printed tee shirts, along with hoodies, sweatshirts, trousers, and PPE.
John Boland
I have used alt team many times and always they have proved exceptional
E-commerce store
Londonearlab - store of custom in-ear products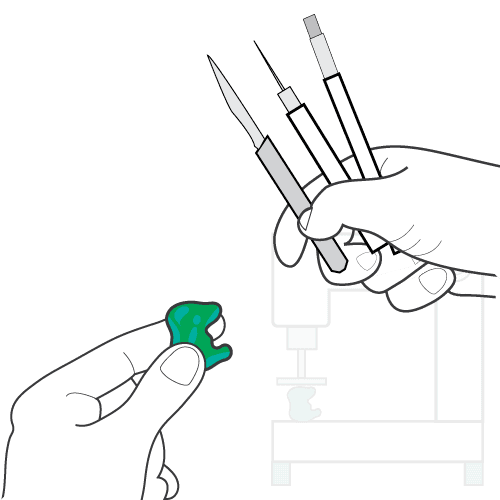 Londonearlab is a laboratory where clients can buy custom-made in-ear products. These water/noise plugs, music monitors, and hearing aid earmolds are comfortable for every client's ear as they are produced due to the customer's anatomy. 
Their team includes clinical audiologists, lab technicians, graphic designers, and even a part-time fashion consultant. These specialists perform their responsibilities using the latest materials and technologies. They also strive to ensure all products look great and are comfortable, as well as that they correspond to the quality assurance processes
Hooman Nili
Dear Polina and the rest of Alt-team, A big thank you to all of you. I know this job was very small, but it was hanging on my shoulders. This was the second time you demonstrated your customer care experience. I look forward to working with you again.
E-commerce store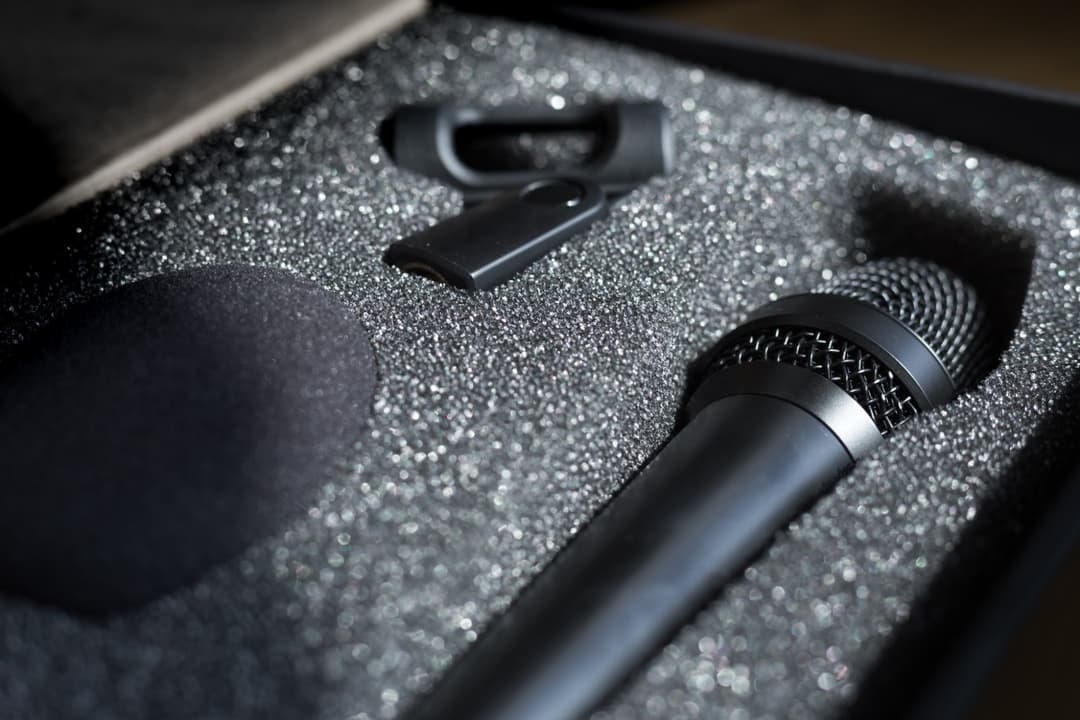 A high-quality package plays a significant role in online trade. It's supposed that the purchased items will be delivered to the buyer in ideal condition; otherwise, the customer can refuse the order and demand a refund. 
The manufacturers develop not only safe and convenient wrapping or packing for their products but also the cases and boxes that can surprise the customer when they open the postal box. Pay attention to how popular the unboxing video is on YouTube!
On Instagram, #unboxing has been used 1.3 million times. So it's clear that opening packages is an experience often savored by many consumers, and for businesses, it provides a great opportunity to build brand awareness.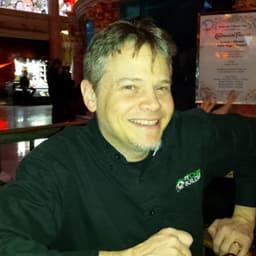 Steven Holand
Thank you so much for all of your help!!!
E-commerce store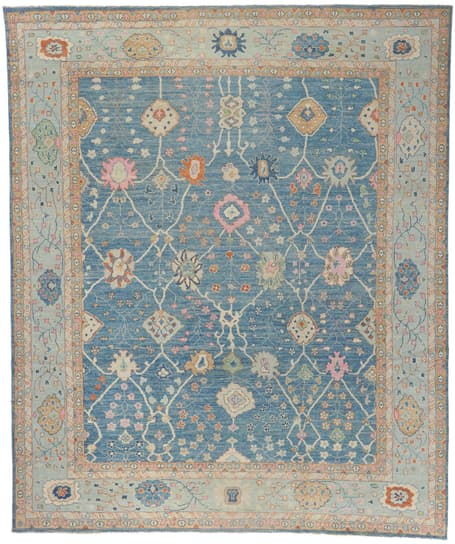 Esmaili Rugs is the offline retail shop for the sale of Antique Rugs in Texas, Dallas and Fort Worth Metroplex. It is one of the leading importers of exquisite, handmade Oriental rugs from around the world. Esmaili's exclusive rug collection is highly curated and represents many styles, including Persian, Turkish, Moroccan, Chinese, and embroidered textiles from across the globe.
By traveling the world, browsing local street markets, and establishing relationships with overseas rug makers, Mr. Ali Esmaili provides his customers with the most sought-after, hard-to-find antique rugs that exude exotic artistry, enthralling designs, and remarkable shades of colors you never knew existed.
Alexander Esmaili
Been working with alt-team for years now to help me with my website. They are nothing but excellent, always ensuring i was happy with the work they provided. They did a wonderful job on redesigning my website, with a very reasonable price as well! Will continue to work with them in the future!
E-commerce store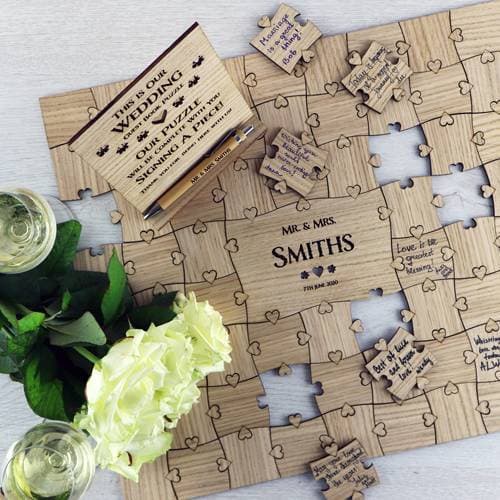 Puzzle is a universal and popular gift for any special event. Various jigsaw puzzles are sold on PuzzlesPrint. They even can help you turn any photo into a custom jigsaw puzzle and pack it as a present. We were hired to make some integrations with CS-Cart CMS. First, we have integrated the web-to-print service PixlPark with CS-Cart. PixlPark is a cloud-based service for printing companies. This service is a solution in USA, UK, Russia, and Turkey. We placed PixlPark photo editor frame on Product Page on the frontend. After the client completes the photo editing in the frame, the result will be added to cart and the cart page opens. The information about this order will be passed to PixlPark as the order is placed.
Aivars Škutānis
They took the complete requirement of how I wanted it to look like and how the payment will get process everything. The design they shared was great and it was working perfectly fine.
Contact
Us
Our email is manager@alt-team.com
Please, do not hesitate to contact us via e-mail or use the form below if you need a quote for your E-commerce project or have any questions about our products or services. We will be glad to answer you in a short time.