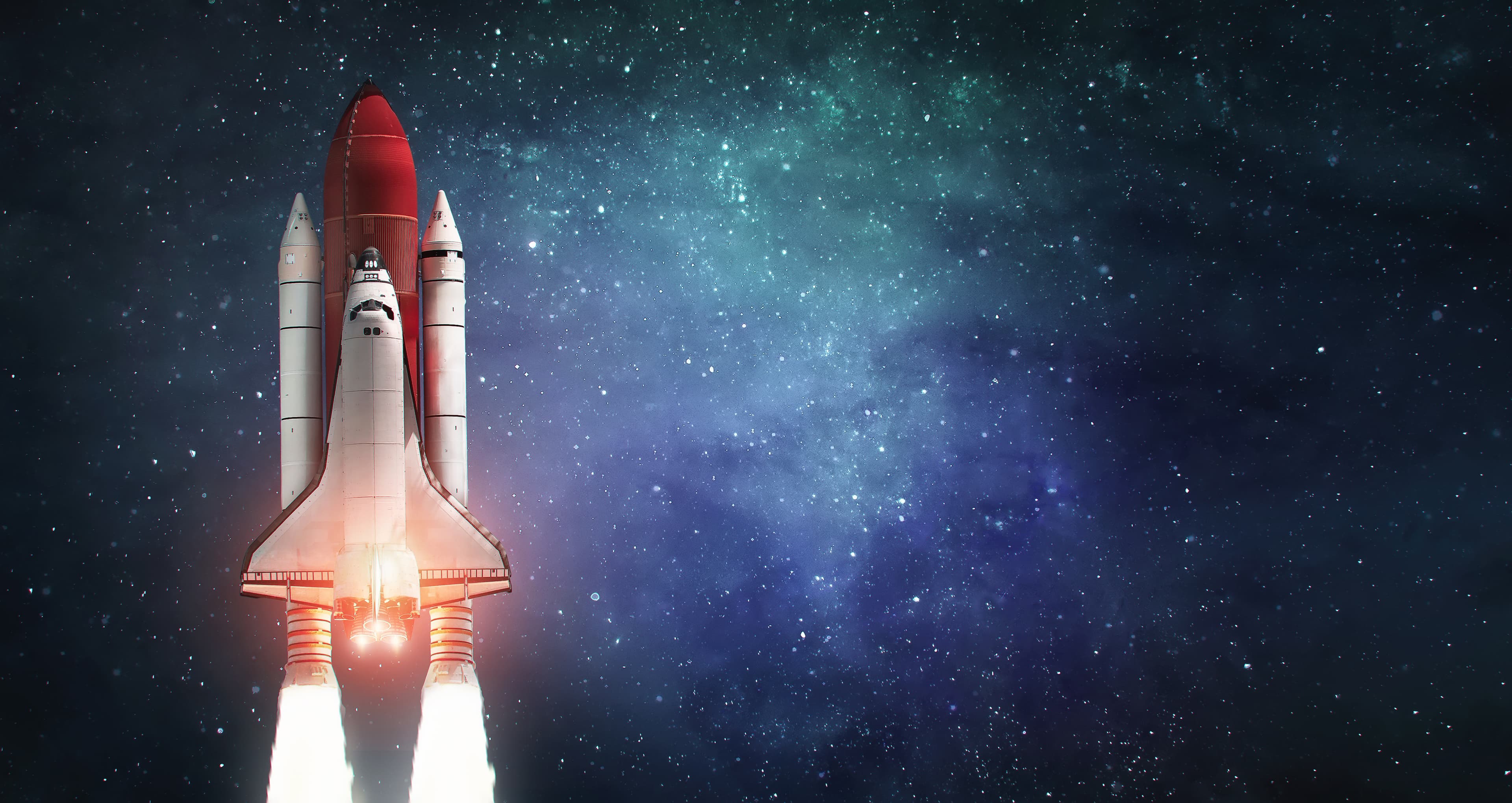 Custom Ecommerce Website Development
based on JamStack technology
We use JamStack technology for custom e-commerce website development. We are targeted at lightning-fast page load times and high-level security, which are essential in e-commerce.
Do you want an online store or marketplace with rocket-speed on desktops and mobile devices?
Different types of
E-Commerce stores we work with
What is ecommerce website development?
Ecommerce website development refers to the process of creating and designing online platforms where businesses can sell products or services to customers over the internet.
Ecommerce websites enable users to browse products, add them to a virtual shopping cart, and make secure online payments to complete transactions.
Ecommerce websites can vary in complexity, from simple online stores to large-scale marketplaces with multiple sellers and advanced features.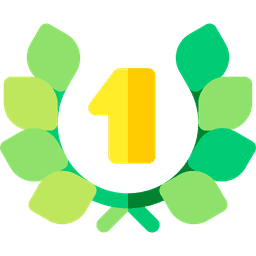 One-product stores
One-product stores can be successful for a specific period of time. Typically, the shop with 1 product carries trending items such as medical masks during a pandemic or popular toys following the release of a new cartoon.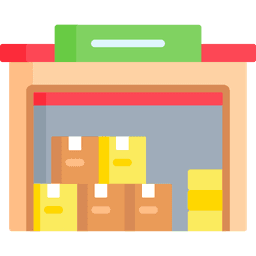 Wholesale
Wholesale e-commerce is a B2B e-commerce model where you sell products in bulk and at a discount to other businesses rather than selling them to consumers individually.
Subscription store
Subscription eCommerce allows customers to subscribe to products/services regularly, boosting lifetime value. Ideal for urban food delivery or B2B supplies, flexible plans cater to diverse needs.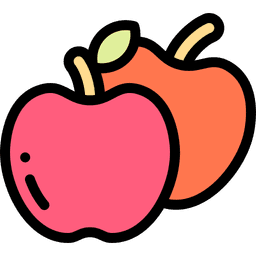 Monobrand stores or individual brand websites
A monobrand store sells one trademark exclusively. It's useful for single-brand retail, but collaborations and mixed concepts often offer more benefits. Luxury goods like jewelry and premium sportswear, however, can thrive in mono-brand stores, especially when targeting the luxury segment.
Difference between ecommerce and web development?
Ecommerce development is a subset of web development. While both involve creating and maintaining websites, there is a distinction:
Ecommerce Development:
Focuses specifically on building online stores or platforms where products or services are sold over the internet. It involves specialized features like product catalogs, shopping carts, payment gateways, and order processing.
Web Development:
Encompasses a broader scope, including the creation of websites for various purposes beyond just selling products. It involves designing, developing, and maintaining websites, web applications, and online platforms, which may or may not involve ecommerce functionality.
How do we build a custom e-commerce website for our client?
To build an e-commerce website, Alt-Team follows these general steps:
Planning: We define the client's target audience, niche, and products or services. Plan the website structure, features, and design.

Choose a Platform: Select an e-commerce platform such as Shopify, CS-Cart, Lightning Commerce or custom development based on your needs and technical expertise.

Domain and Hosting: Register a domain name that suits your business and choose a reliable web hosting provider.

Design and Development: Create a visually appealing design and develop the website, incorporating the required features and functionalities.

Product Setup: Add products with clear images, descriptions, and pricing information. The client should provide us with this information.

Payment Integration: Integrate a secure payment gateway to enable online transactions.

Testing: Thoroughly test the website for functionality, usability, and security.

Launch: Once testing is complete, launch the e-commerce website.

Marketing and Promotion: Implement digital marketing strategies to drive traffic and sales to your website.

Maintenance: Regularly update products, content, and security measures. Monitor website performance and address any issues promptly.
What is required for ecommerce website development?
Alt-team Advantages:
How we do things for our clients
Experience
Highly qualified developers with over 10 years of experience in e-commerce
Teamwork
Close interaction between digital marketers, web designers, full-stack developers, and SEO specialists
Quality
QA testing and mandatory code review. QA automation tests
Result
We are a result-oriented team. We do our best to meet the clients' demands
We build custom ecommerce websites
with JamStack because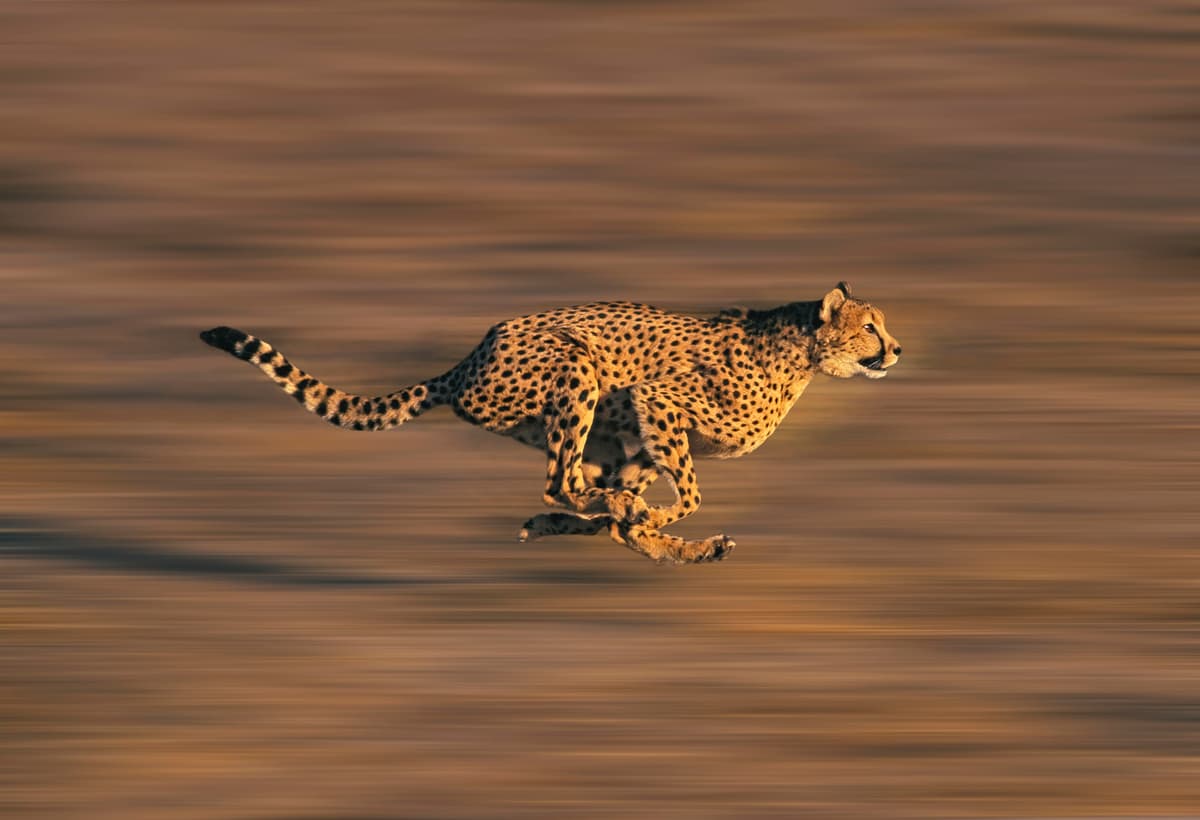 JamStack sites are: Rapid, Scable, and Secure
We have come to JamStack architecture (headless CMS and serverless technology) after 10 years of website development. Ecommerce sphere is supposed to have well-protected online shops as customers give private information about their credit cards, their addresses, and the things they buy online.
E-commerce store
Lakeland Paints is a UK eco-paint workshop with an online store that sells a variety of wall paint and varnish materials for homes.
Lakeland paints contains:
No VOCs.

No Heavy Metals.

No Solvents.

No Bad Stuff.
There are the Tate Gallery, Greenpiece, and Westminster Abbey among LakeLand Paints clients.
The store owners contacted our team for assistance in building a new, fast website.
Alt-team specialists did:
a new, fast e-commerce site using JAMstack

Web design integration
Andy Schwartzkopf
Design and content both were outstanding. They kept us informed about all the development processes and also integrate our feedbacks hand to hand.
E-commerce store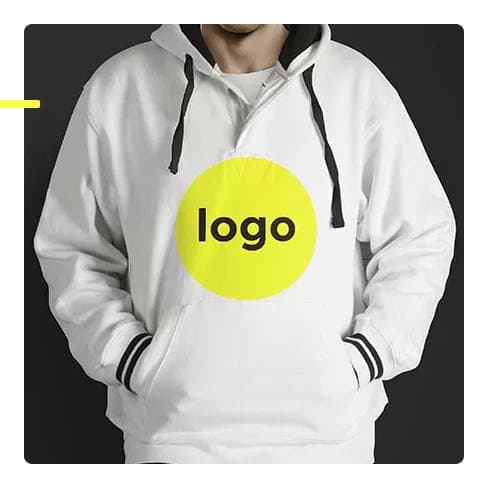 Hivis.co.uk is a company that offers custom printed and embroidered high visibility (HV) clothing such as jackets, safety vests, coats, trousers, and other stuff.
The company's turnover is over 6 million per year. Their 24-hour printing and embroidery operation churns out 350,000 printed hi-vis vests a year, 50,000 hi-vis jackets, over 200,000 polo shirts and screen-printed tee shirts, along with hoodies, sweatshirts, trousers, and PPE.
Our developers made:
CS-Cart theme integration

CS-Cart Product Designer add-on
John Boland
I have used Alt-team for many projects and always had good service and good prices.
E-commerce store
Londonearlab - store of custom in-ear products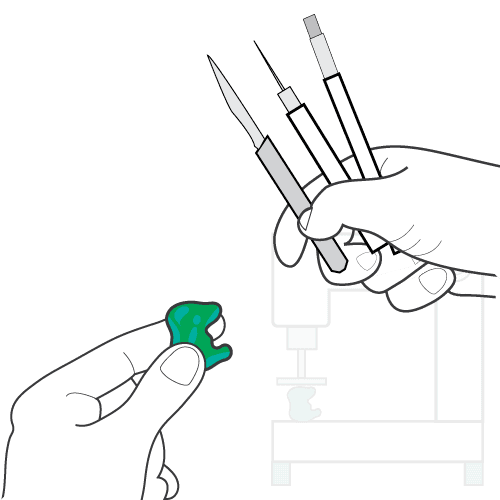 Londonearlab is a laboratory where clients can buy custom-made in-ear products.
The project tasks were:
CS-Cart theme changes, and

CS-Cart customization
Hooman Nili
Dear Polina and the rest of Alt-team, A big thank you to all of you. I know this job was very small, but it was hanging on my shoulders. This was the second time you demonstrated your customer care experience. I look forward to working with you again.
E-commerce store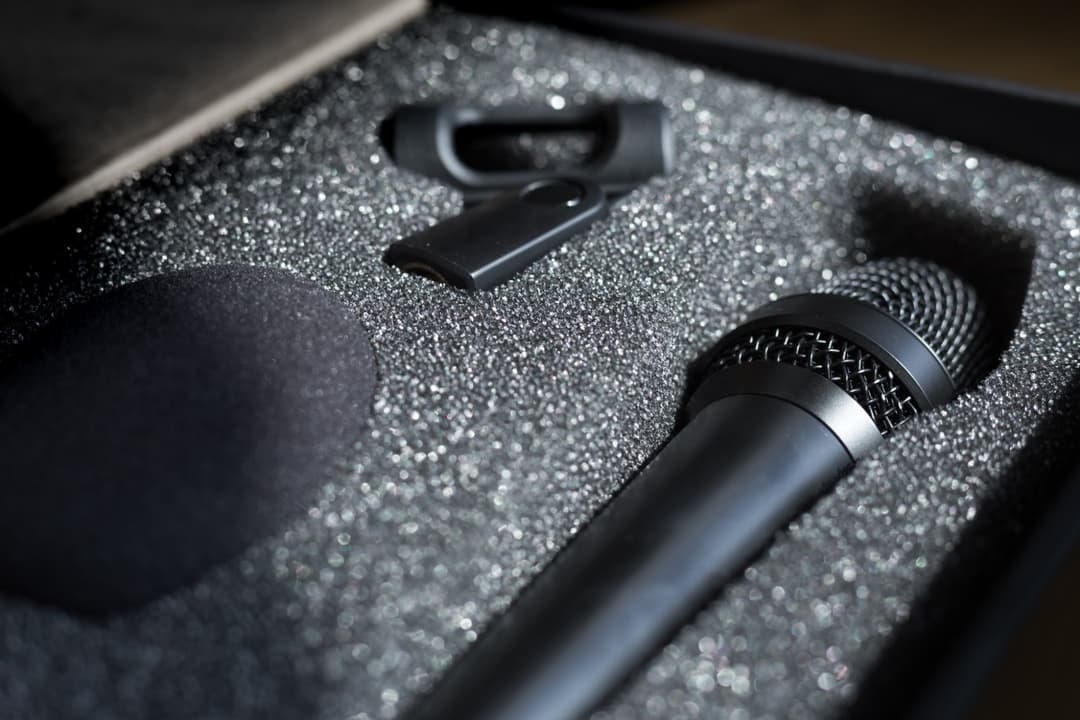 A high-quality package plays a significant role in online trade. The MyCaseBuilder website helps businesses with quality packing.
The client hired web developers to:
Integrate CS-Cart theme;

Make some technical changes in the web shop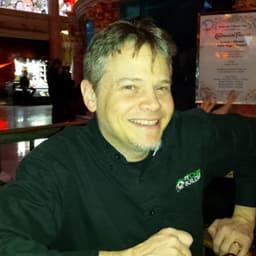 Steven Holand
Thank you so much for all of your help!!!
E-commerce store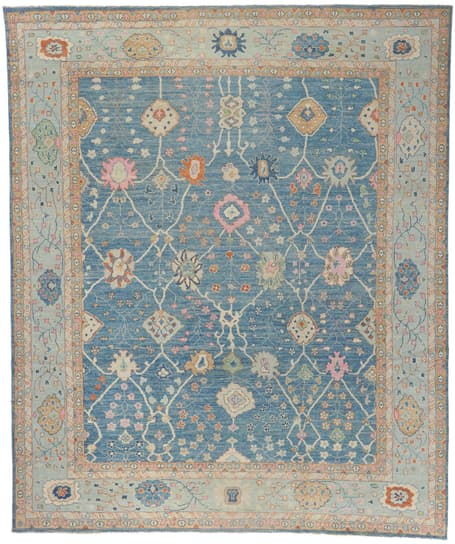 Esmaili Rugs is the offline retail shop for the sale of Antique Rugs in Texas, Dallas and Fort Worth Metroplex. It is one of the leading importers of exquisite, handmade Oriental rugs from around the world. Esmaili's exclusive rug collection is highly curated and represents many styles, including Persian, Turkish, Moroccan, Chinese, and embroidered textiles from across the globe.
By traveling the world, browsing local street markets, and establishing relationships with overseas rug makers, Mr. Ali Esmaili provides his customers with the most sought-after, hard-to-find antique rugs that exude exotic artistry, enthralling designs, and remarkable shades of colors you never knew existed.
Alexander Esmaili
Been working with alt-team for years now to help me with my website. They are nothing but excellent, always ensuring i was happy with the work they provided. They did a wonderful job on redesigning my website, with a very reasonable price as well! Will continue to work with them in the future!
E-commerce store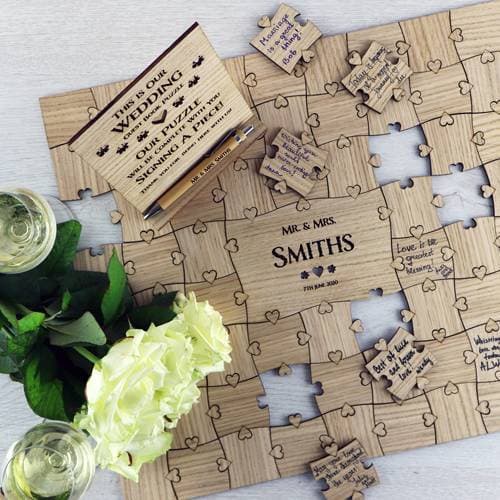 Puzzle is a universal and popular gift for any special event. Various jigsaw puzzles are sold on PuzzlesPrint. They even can help you turn any photo into a custom jigsaw puzzle and pack it as a present. We were hired to make some integrations with CS-Cart CMS. First, we have integrated the web-to-print service PixlPark with CS-Cart. PixlPark is a cloud-based service for printing companies. This service is a solution in USA, UK, Russia, and Turkey. We placed PixlPark photo editor frame on Product Page on the frontend. After the client completes the photo editing in the frame, the result will be added to cart and the cart page opens. The information about this order will be passed to PixlPark as the order is placed.
Aivars Škutānis
They took the complete requirement of how I wanted it to look like and how the payment will get process everything. The design they shared was great and it was working perfectly fine.
Contact
Us
Our email is manager@alt-team.com
Please, do not hesitate to contact us via e-mail or use the form below if you need a quote for your E-commerce project or have any questions about our products or services. We will be glad to answer you in a short time.
More than  13  years in Ecommerce