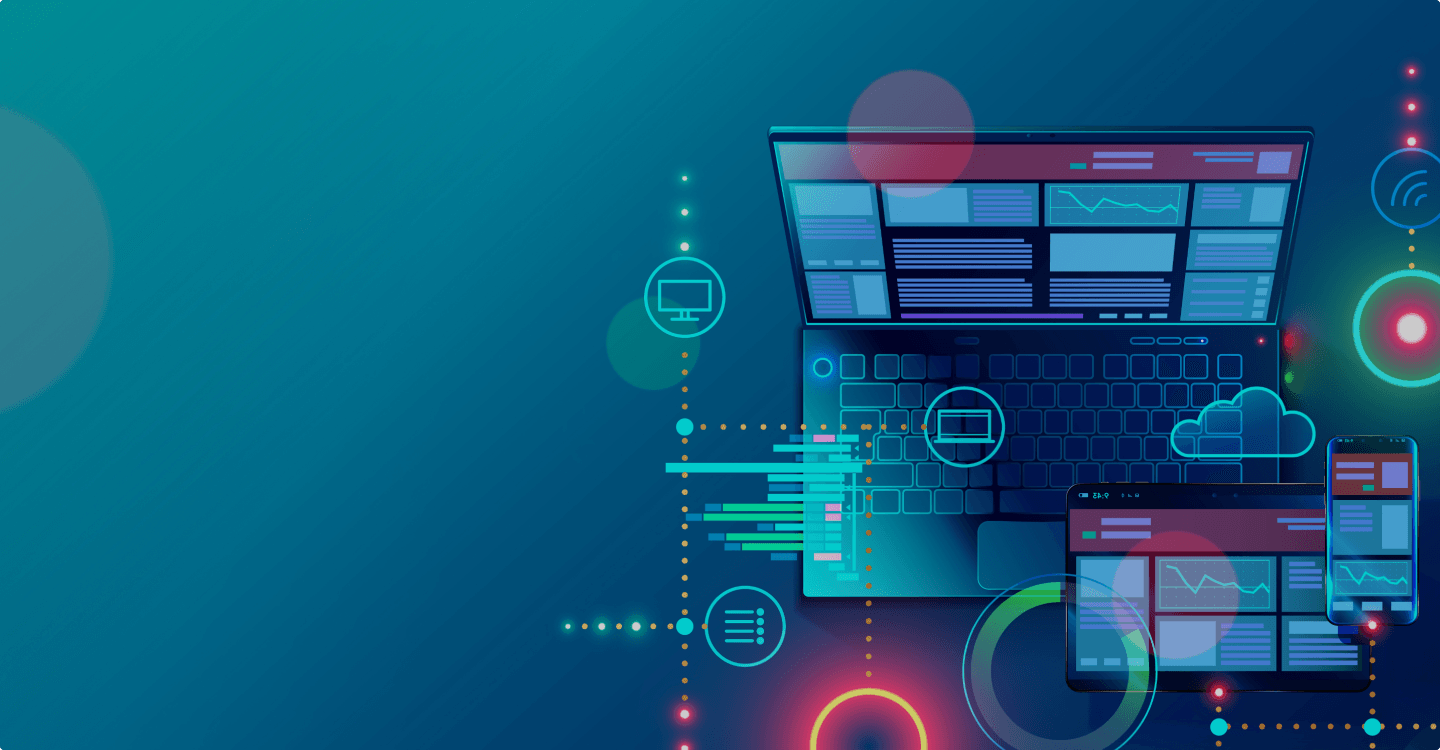 Headless CMS
Ildar BibaevFebruary 1st, 2023
The world of computer technologies is constantly developing. The same holds for Content Management System.    
While using traditional CMS has been the standard, a lot of companies are now looking for flexibility, security, and fast-loading for their websites. All of these demands are provided by Headless CMS solutions.
What is Headless CMS?
A headless content management system or Headless CMS is a back-end content management system that acts primarily as a content repository. It provides quality work with different interface types regardless of the platform and gadget number and types. 
A Headless CMS makes content accessible via an API and micro services for display on any device without a built-in front-end. The term "headless" itself means "without a head" and implies the work without a front end. This approach makes it possible to connect any front end developed in any programming language to the Headless CMS core. Moreover such system is able to work with several channels of distribution at the same time. It is one of the main Headless CMS advantages called omnichannel.         
Advantages of
Headless CMS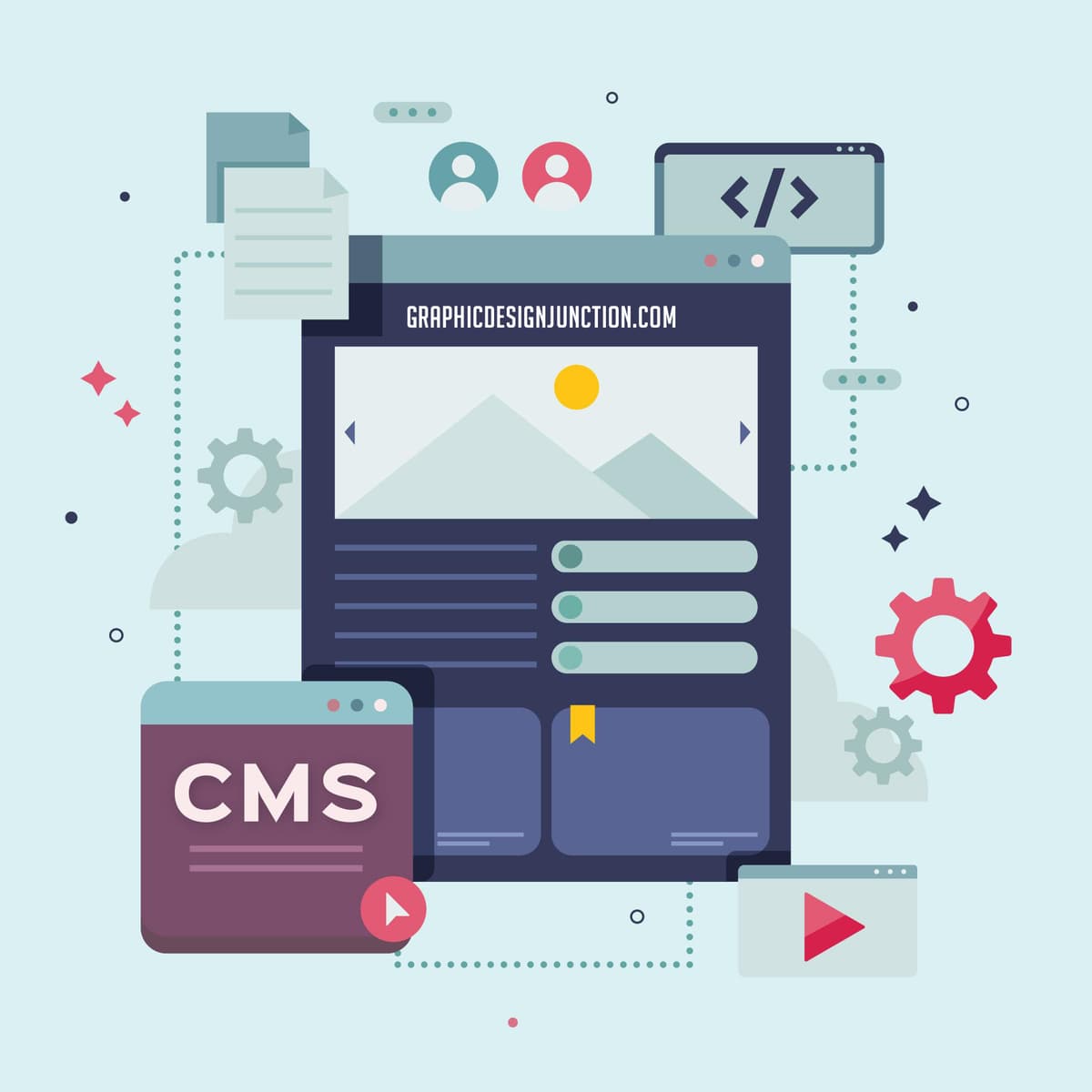 There are a lot of advantages of Headless CMS along with omnichannel:
1) Convenient work with the system. Centralized management makes easier the interaction with different platforms. It is possible to add and change the content and make some settings using one administration panel.   
2) Increased security. In fact the clients receive a static content, that's why potential hacking attacks by direct database queries are almost excluded.   
3) Quick implementation of new projects. Headless CMS makes it possible to launch a website or any application much faster due to flexibility of the content usage. Developers shouldn't create special technologies or tooling for new projects start-up. The same Headless CMS core can be successfully used for website creation and for app creation. 
4) Focus on micro services. Nowadays a lot of teams provide their tasks execution using micro services. It is considered to be mainstream as well as an opportunity of easy project scaling and work simplification.
5) High performance. Static content is more adaptive for different search systems enabling the websites to upload its content quicker. It also assists in attraction of visitors and potential customers. People like fast websites. Google also pays more attention to excellent website performance and ranks these sites higher than their competitors by key phrases. 
6) Easy maintenance for developers. There is no need to engage a new specialist to make some special settings. But it depends on developer experience.
Disadvantages of Headless CMS
Besides a great number of pluses a Headless CMS has several disadvantages:
1) Headless CMS is regarded as an instrument for professional programmers only who can integrate and make all necessary settings. Prepare to pay money for it. Check the prices of JamStack developer work. 
2) The most of large projects are supposed for implementation by the teams consisting of many professional developers. Moreover such projects haven't Russian language interface.
3) Difficult to see a live preview without significant development assistance
4) High costs connected with the necessity to keep a Headless CMS in the cloud service in order to provide quick availability and queries execution.
Headless CMS vs
Traditional CMS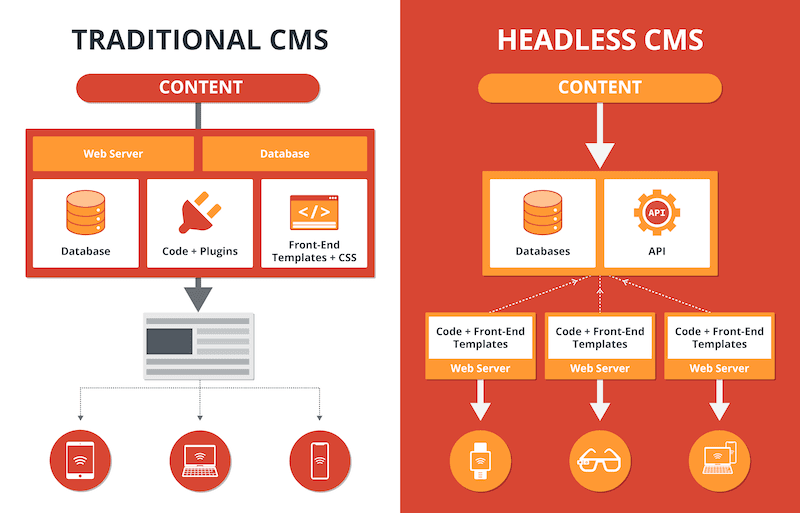 Traditional CMS and Headless CMS have several similarities and differences at the same time.
Traditional content management systems are developed only for one website or interface including individual architecture, content and settings. This approach requires extensive resources and a big team of professionals limiting digital opportunities. 
A Headless CMS is slightly different. It solves the problem of content management using different platforms. The content can be created, stored and modified regardless of the way it is displayed on the client equipment (smartwatches, web browser or smartphones). This type of CMS is connected with the static website generators and has a Jamstack architecture.  Read "What is Jamstack architecture?"    
About 50 different Headless CMS systems are presented nowadays. 
Several popular Headless CMS connected with Jamstack are provided in no particular order below:

Contentful is the platform enabling to create, manage and update the content of the website, a mobile app or any other platform that displays content. 
With an uncluttered user interface, Contentful is an efficient tool for creating and managing the content online, either alone or in team. Assign custom roles and permissions to team members, add validations depending on the kind of content you have to insert and add media such as images, documents, sounds or video. It also integrates with hundreds of leading-edge tools for translation, segmentation, ecommerce and more. 
Contentful has several editions:
- Community (free version);
- Team (from 489 usd/month);
- Enterprise (payment depends on the customer's demands).
Storyblok is the only Headless Content Management System with a Visual Editor. It provides developers with all the flexibility they need to build reliable and fast websites, while giving content creators with no coding skills the ability to edit content independently of the developer.
Developers can now focus on providing more value for the customers instead of maintaining the monolithic backend infrastructure. By integrating with the Storyblok, the content is decoupled from the presentation layer, which means that it is possible to choose any frontend technology. 
Storyblok is the world's first headless CMS that works for both developers and business users who apply it to deliver powerful content experiences on any platform: Corporate websites, ecommerce sites, mobile apps, and screen displays.
Storyblok has several editions:
- Community (free version);
- Entry (from 90 usd/month);
- Teams (from 449 usd/month);
- Enterprise (from 2999 usd/month).
Ghost -
open-source Headless CMS.
It is a professional platform with open source code based on Node.js technologies and developed for large projects and most of all for blogs.
Ghost is an entirely free Headless CMS that can be easily installed on any server and arranged for work with different types of database (MySQL, SQLite3, and others) and any internal and external storages. 
It is also possible to use other editions for additional payment:
- Ghost Pro (from 29 usd/month);
- Standard (from 79 usd/month);
- Business (from 199 usd/month). 
Strapi -
open-source Headless CMS.

It is one of the most popular open-source CMS based on JavaScript, which can be easily integrated with any type of interfaces including static interfaces and those that are created using different frameworks and tools. Administration panel has a modern and convenient interface suitable for any requirements of the customer.
Strapi is an entirely free Headless CMS that can be downloaded and installed on any server equipment. Subscription packages are necessary only for technical support by the team of professional developers. It is also possible to use other editions for additional payment:
- Bronze (from 29 usd/month);
- Silver (from 299 usd/month);
- Gold (payment depends on the customer's demands).  
This Headless CMS is good for creation of different projects such as information websites.
Sanity -
open-source Headless CMS.

It is one of the best cloud platforms of the corporate level based on React. Sanity can be easily integrated with any type of interfaces and is widely used in the large companies such as Figma, Nike, Netlify, etc.
Developers provide a special application with open-source code Sanity Studio for more convenient work with the content, which can be modified in real time by involved programmer in order to avoid any mistakes.
Sanity CMS has several editions:
- Standard (free version);
- Advanced (from 199 usd/month);
- Enterprise (payment depends on the customer's demands).
It is also possible to buy additional services for any tariff. 
This Headless CMS is suitable for creation commercial projects (e-commerce).
Cockpit -
open-source Headless CMS.

It is one of several open-source Headless CMS that can be installed on traditional shared-hosting supported by MySQL / SQLite databases and PHP software language. Cockpit can be easily integrated with any type of interfaces and is compliant with local or network repository. 
This Headless CMS is free to download and use, but it is possible to ask for chargeable technical support.

It is one more single remote Headless CMS for the static sites generators. This system provides the simple modification and content addition to any HTML site. It speeds up and simplifies the maintenance process of small sites and mobile applications created with Gatsby, Hugo, Jekyll, etc.
Netlify is an entirely free Headless CMS that can be used by non-professionals and small teams of developers.
Netlify CMS has several editions:
- Starter (from 0 usd/month);
- PRO (from 19 usd/month);
- Business (from 99 usd/month);
- Personal (payment depends on the customer's demands).  
Headless CMS are simple and quick solutions that can easily substitute the whole back end for different web applications. The functionality is limited, but it is quite enough to implement the content management system to the project quickly by any professional programmer. That's why it is possible that Headless CMS will be more preferable in future than traditional WordPress or Joomla.
Your feedback is very important to us. Share your thoughts on what you read, or tell your own story.