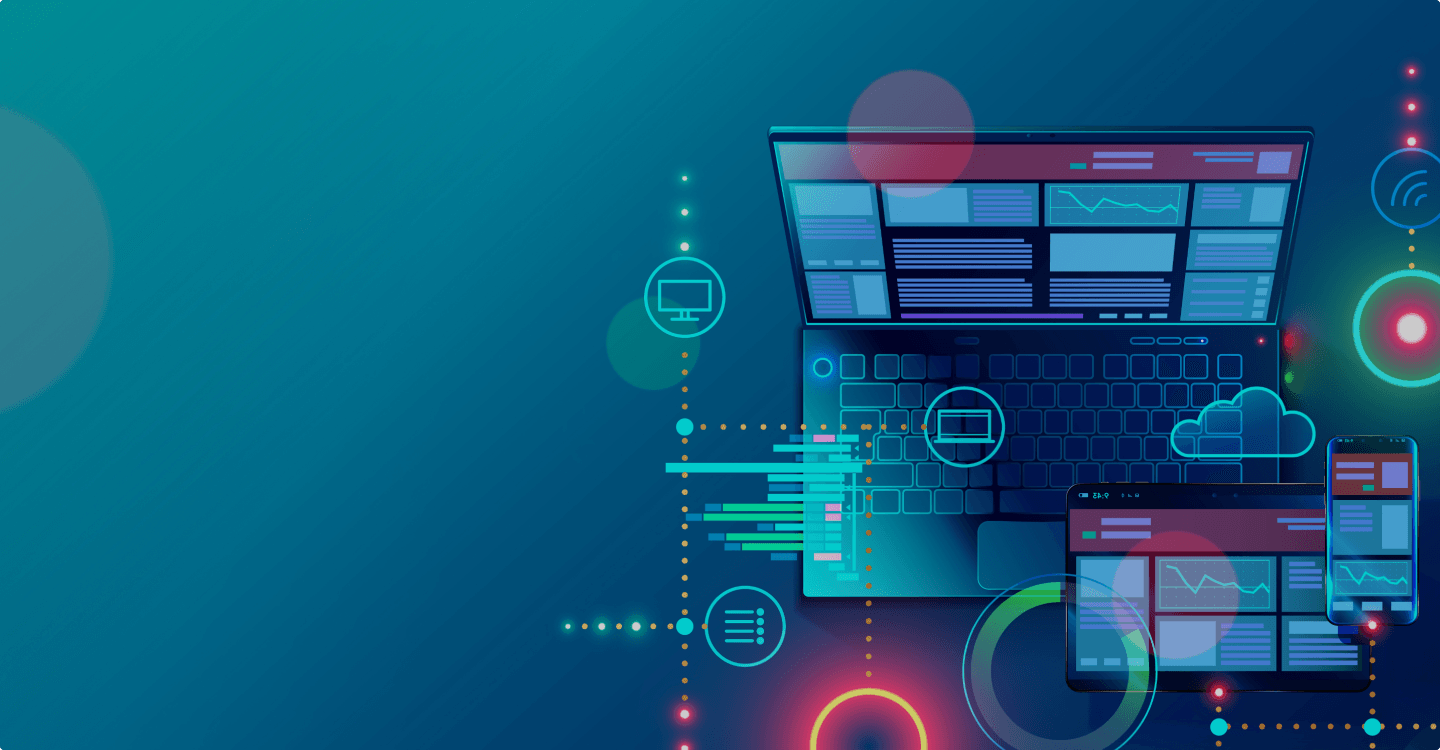 Hire Google Analytics Experts To Improve Your Marketing Strategies
Elena TikhonovaFebruary 27th, 2021
Alt-team is an experienced digital marketing agency in Russia. We have more than a decade of industry experience in providing clients with Google Analytics and SEO services. Our team of coders, specialists, and analysts are certified Google Analytics experts. We provide comprehensive Google Analytics services and Google Analytics Consulting Services for start-ups and established business firms all over the world.
Google Analytics decides the success of a digital marketing campaign. It lets marketers know how well their campaigns are performing and how result driven they are. In addition, it is very important for a company to run a campaign that is data-driven and a Google Analytics Expert does this for them.
What do
Analytics experts do?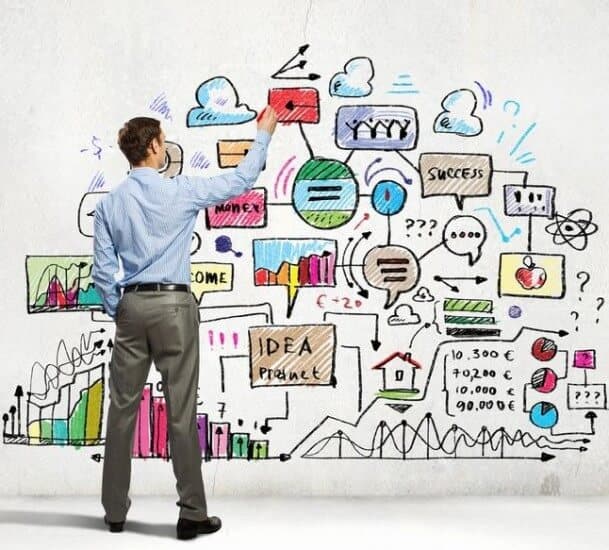 They break down different kinds of information and data related to the site's performances and visitors' preferences. This way they help digital marketing managers have the right kind of site-reports at their disposal to get the expected outcomes.
They also dig deep into site visitors and find out different information related to visitors' inclinations and demographics to run a campaign without any ambiguity.
What is
Google Analytics?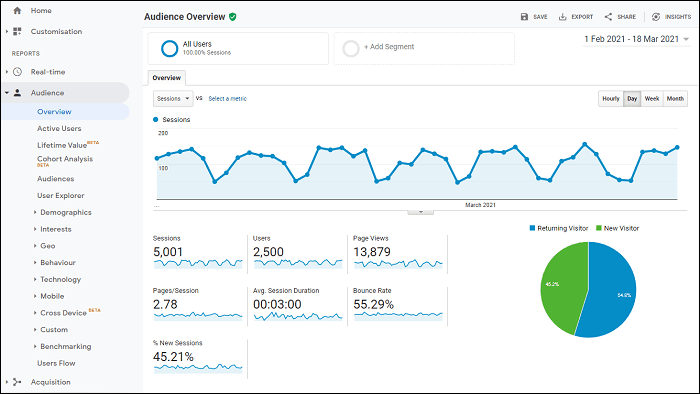 The very first thing you need to know about Google Analytics that it is a free service to get insights of a website's statistics.
You only need to have a Google account to use it. It also tells about the behavioral preferences of site visitors. Distinctive sorts of information/report that you can get by means of Google Analytics comprises of-
Site visits

Bounce rate

Page/Visit Ratio

Page Views

Time Spent on Site

The ratio of New Visits, etc.
Your feedback is very important to us. Share your thoughts on what you read, or tell your own story.