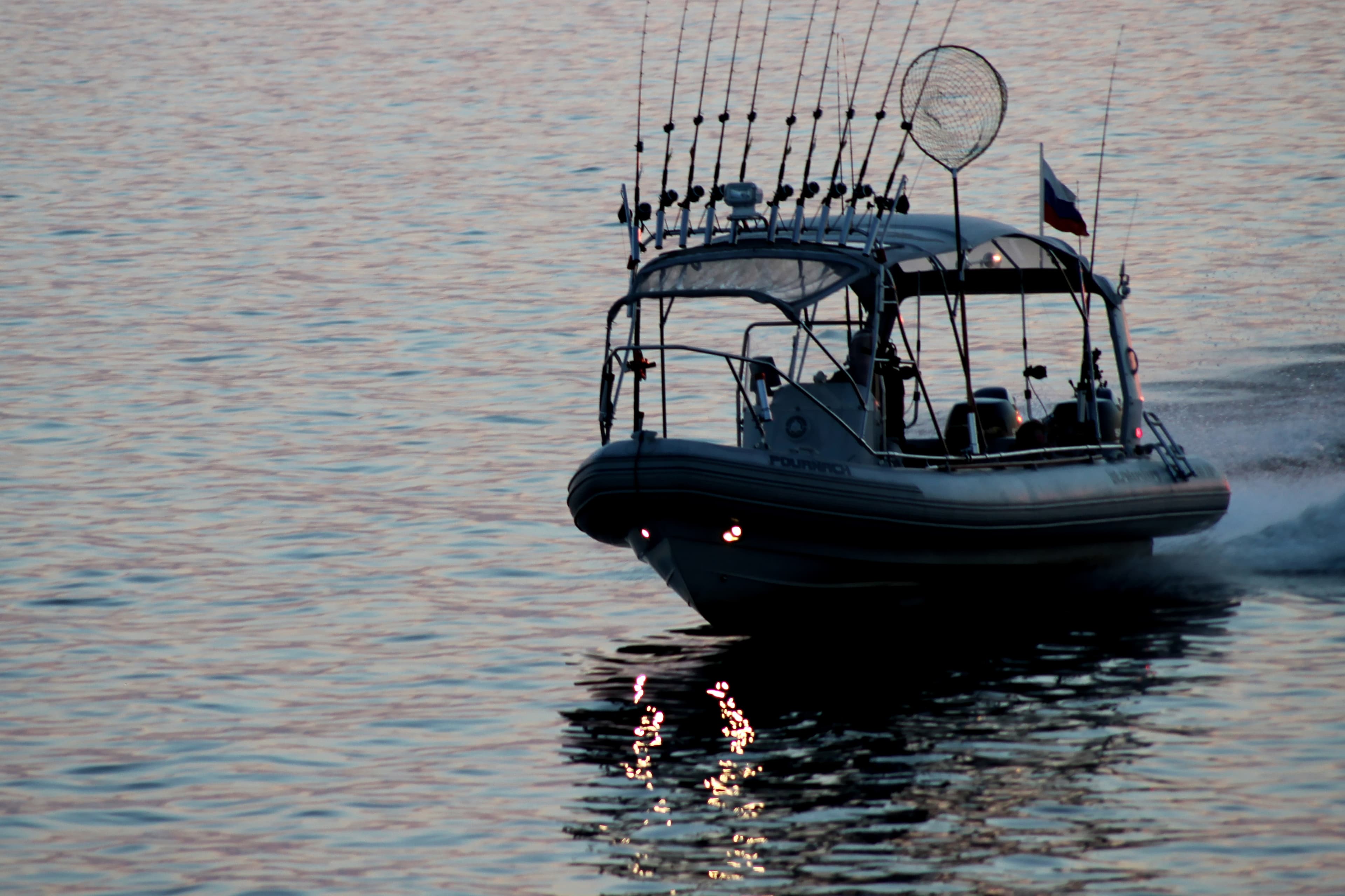 Back to all projects
Tackletarts is an online marketplace based on CS-Cart MultiVendor
It is dedicated to serving the angling community and this ecommerce website is devoted to providing the widest range of tackle at the cheapest prices from the best sellers. 
They are obsessed with tackle and customer experience, which has led this store to quickly become the largest dedicated online platform for tackle in the UK.
This is the fishing marketplace in the UK. Our front-end developer task was to do some design changes in the existing CS-Cart theme. After we completed the web design tasks, our developer was hired on a part-time basis as a Dedicated Developer. The Alt-team developer worked on this project for three months.
CS-Cart MultiVendor
The MultiVendor platform meets the needs of the website's sellers and buyers.
CS-Cart theme customization
Our CS-Cart developer adapted the existing design theme to the demands of the client
Trello
We use Trello service to manage all tasks
Back-end developer
Architecture and development. JamStack + Gatsby + Vercel
Front-end developer
React + Gatsby + Storyblok
SEO expert
consultations during the development process + SEO strategy for the 3 months
Content manager
content migration from the old website to a new website
Our team
about this project
It is preferable to consult with an SEO expert before beginning the development process. It helps to avoid many technical errors and save time in the future. I wish MetalsNet a long and prosperous business history and hope to work with this project again in the future.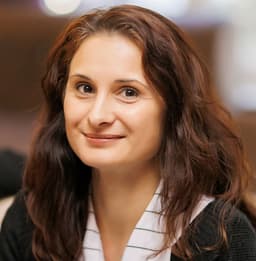 Elena Tikhonova
SEO specialist
Long project, I am best superman manager.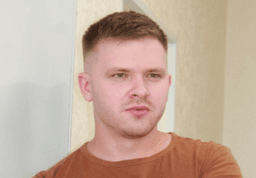 Evgeny Shakhin
Team lead and Architector
This project was very interesting to me, as the theme of metal is close to me. We spent a lot of time with Evgeny discussing the project, finding the best solutions, and this paid off. This was not an ordinary CS-Сart MV project. We have added different order types and the orders have been linked to the same master ID. Because initially we went the right way, it ended up saving a lot of time and did not complicate the development. There were a lot of improvements in the project, autotests were introduced, 3 different checkouts for different types of users. The client wanted to use artificial intelligence in the project in the future, unfortunately, it has not yet reached this point. I am really looking forward to this moment.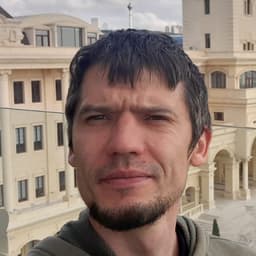 Ildar Bibaev
Back-end developer
I can highly recommend Alt Team for any CS Cart development work, either front end design or backend functionality.
They have been very transparent with the work and hours they have done and I wouldn't hesitate to use them again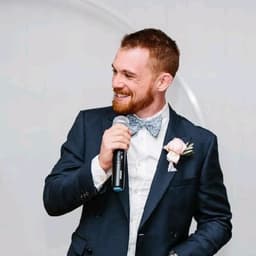 David Oak
Founder of TackleTarts
Do you need
a metal fabrication website or metal marketplace?
Our email is manager@alt-team.com
Please, do not hesitate to contact us via e-mail or use the form below if you need a quote for your E-commerce project or have any questions about our products or services. We will be glad to answer you in a short time.
More than  13  years in Ecommerce