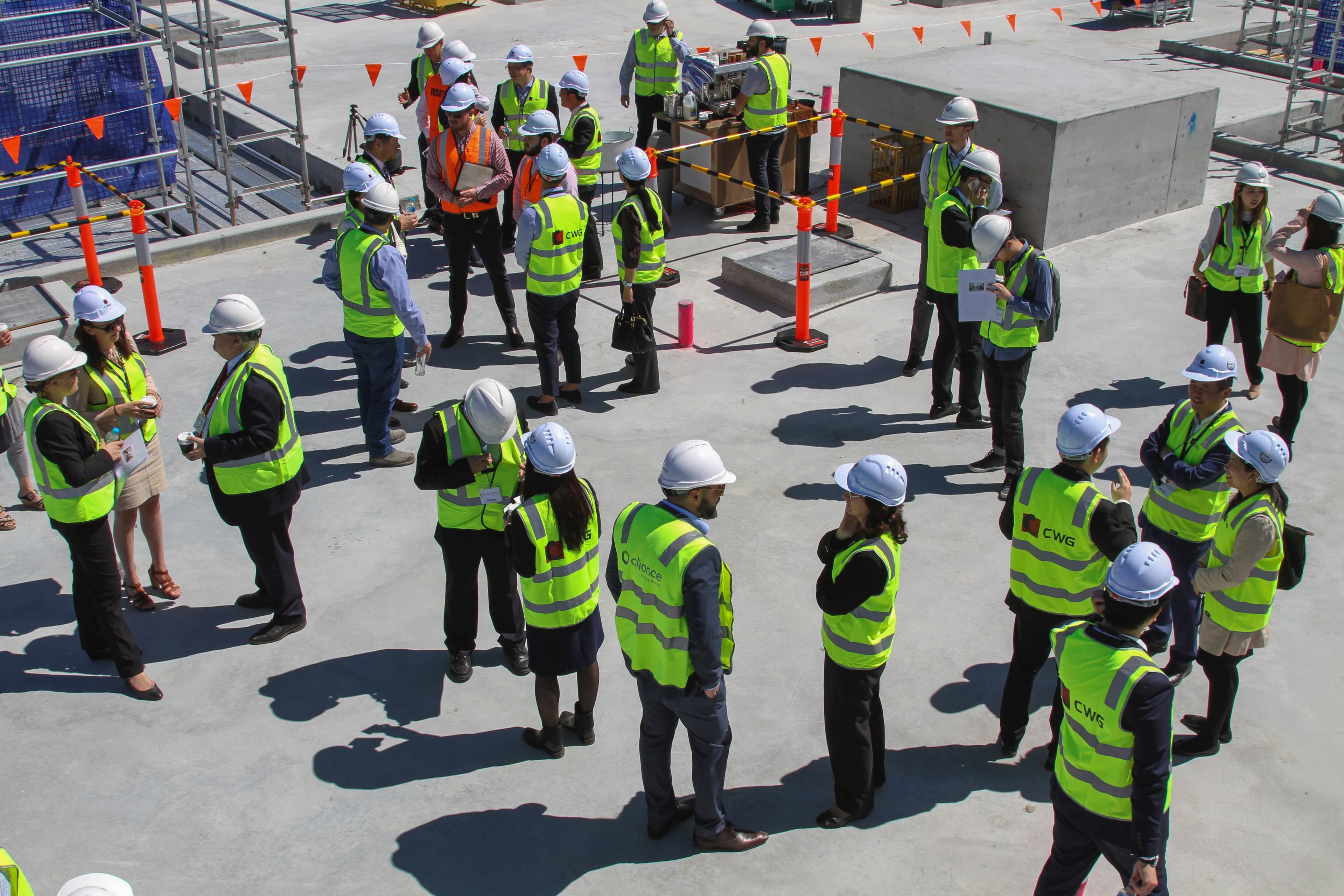 Back to all projects
High Visibility Clothing
Hivis.co.uk is a company that offers custom printed and embroidered high visibility (HV) clothing such as jackets, safety vests, coats, trousers, and other stuff. High-visibility workwear is a must for people working on or near main roads or in low-visibility lighting conditions.
The turnover is over 6 million per year. Their 24-hour printing and embroidery operation churns out 350,000 printed hi-vis vests a year, 50,000 hi-vis jackets, over 200,000 polo shirts and screen-printed tee shirts, along with hoodies, sweatshirts, trousers, and PPE.
Hivis.co.uk has been one of our large clients for several years.  As this company provides printed high visibility clothing for people working in hazardous environments and their website was built with CS-Cart CMS, our top Product Designer add-on was essential for this project.
This company always considers the customers' preferences and keeps all its promises. Also, it has a great team, great products, and competitive pricing that lead to growth in such a tough industry and climate. That's why they needed to have a  responsive website that is convenient for their customers. 
Our designer was hired to create a new logo design for the CS-Cart store and to remake the design due to the main thing — an online Product Designer tool. This tool allows customers to create custom logo designs for products in the CS-Cart store.
Productive cooperation
Email chat

Several messages a day

We keep all the history of the clients demands to every task and the tasks we did. 

Fixed price project. 
CS-Cart development
CS-Cart Design creation and mockup integration, 

logo design, and 

SEO consultations.
Tasks discussion
This is the client we worked with for several years. 
We use emails to have a chat about new features he needs.
Outsource specialists
Dedicated developer, 

designer, and 

SEO specialist worked on this project.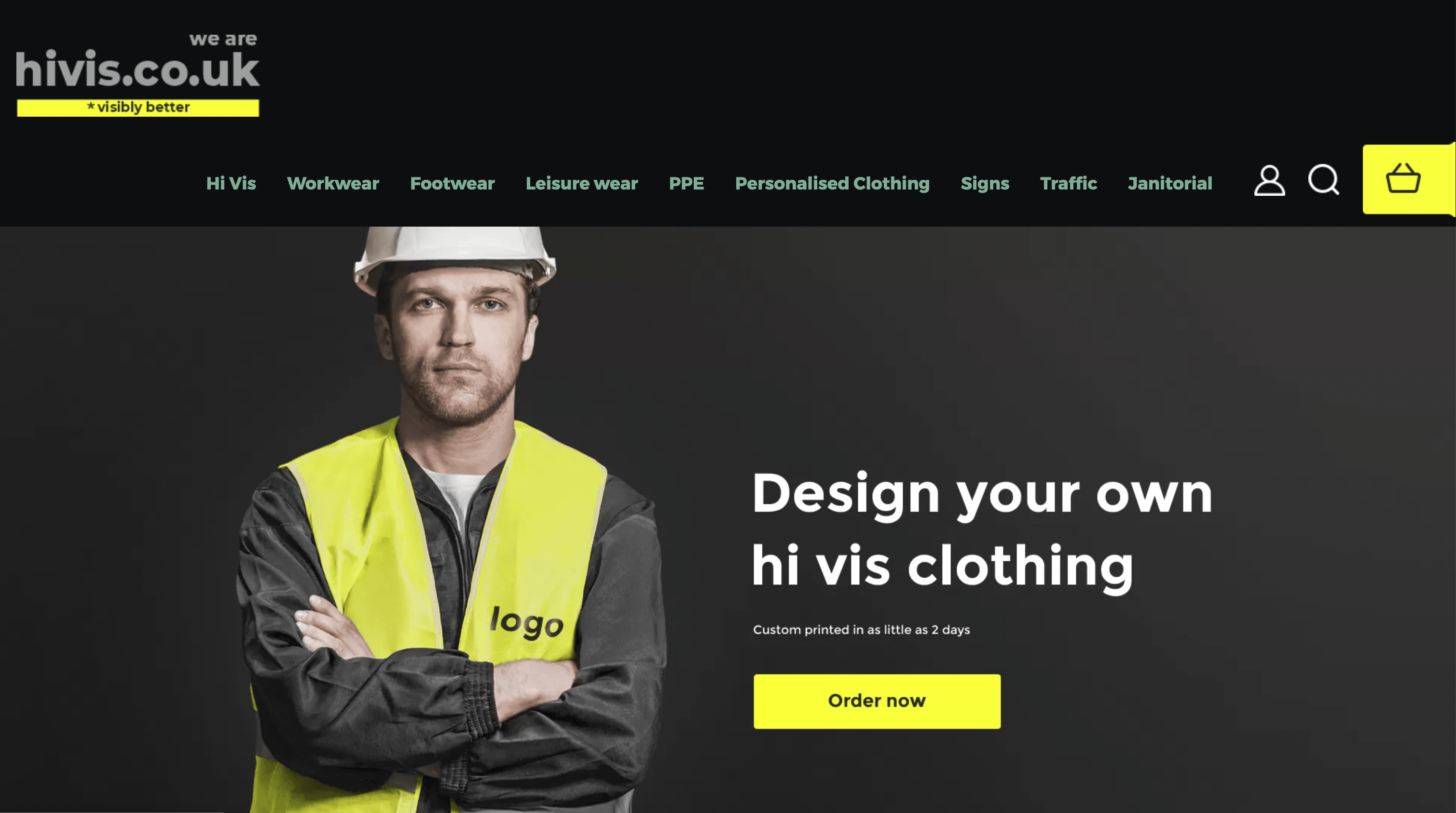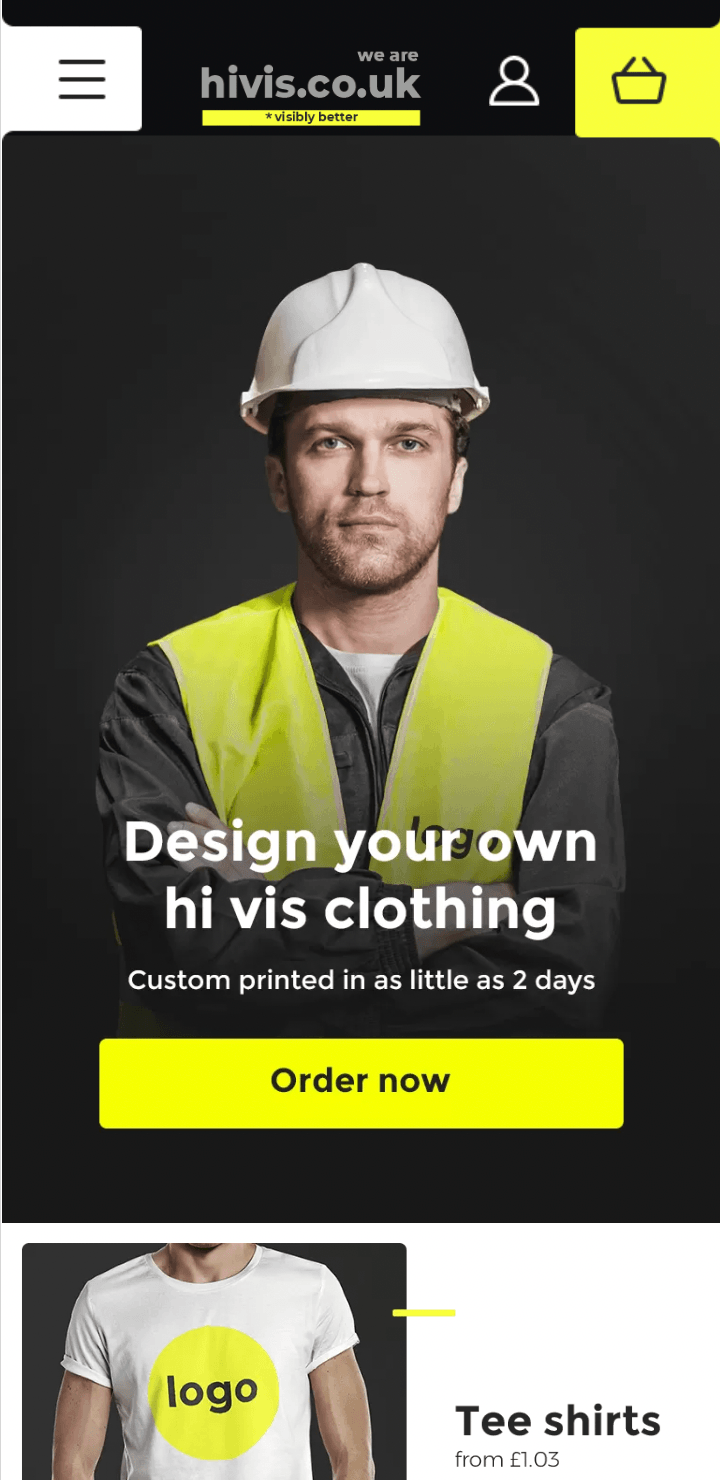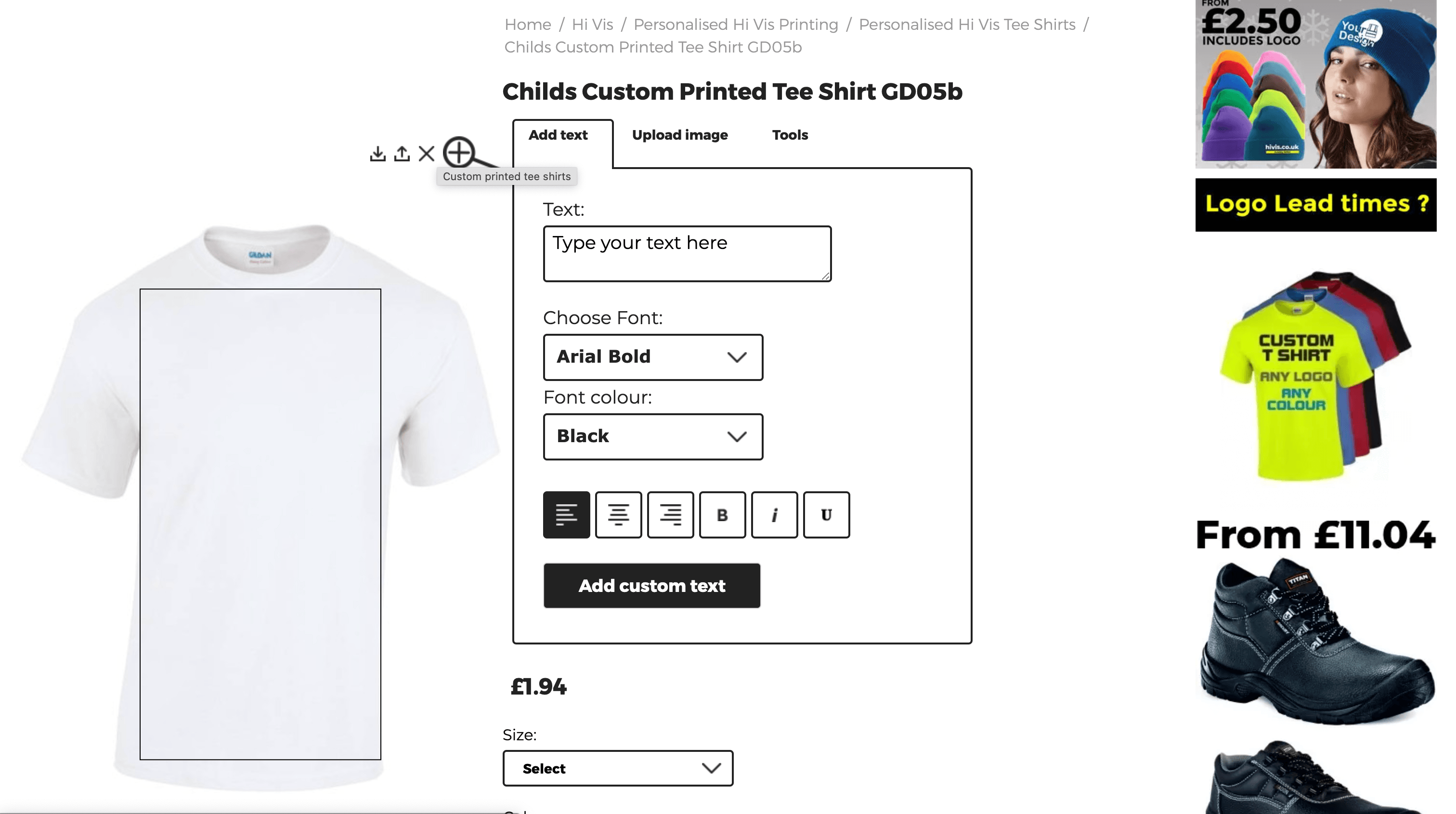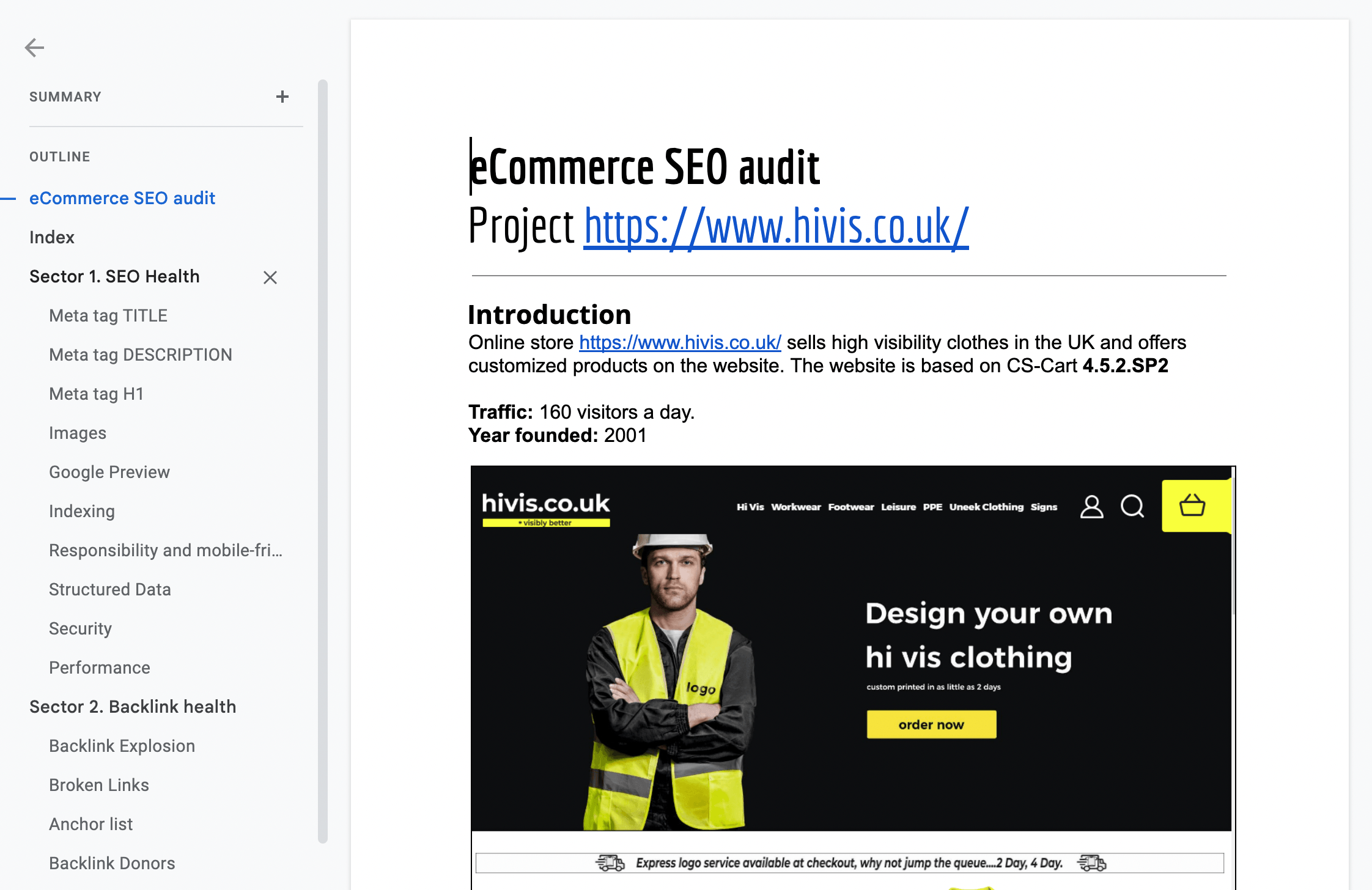 Contact
Us
Our email is manager@alt-team.com
Please, do not hesitate to contact us via e-mail or use the form below if you need a quote for your E-commerce project or have any questions about our products or services. We will be glad to answer you in a short time.
More than  13  years in Ecommerce