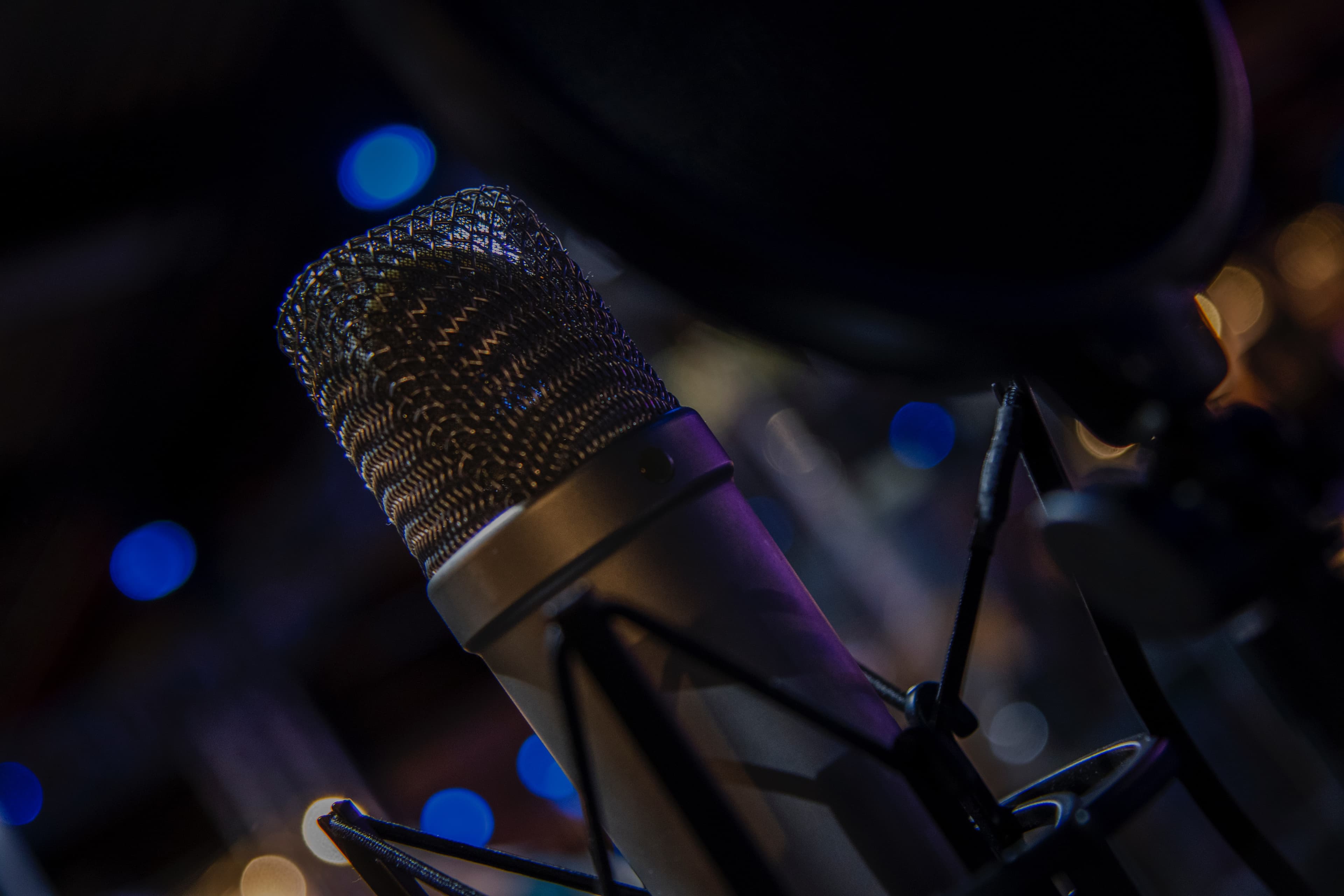 Back to all projects
Loopazon - website for music producers.
Loopazon is a revolutionary new marketplace for music makers to share music samples & audio clips, royalty free or sell them, sometimes for thousands of dollars.
We've built a lot of marketplaces, but Loopazon is one of our favorites.
This client has been a long-term customer of ours. Time to time our developers made small customization of his project.
We have a long history of working with complaints and compliments, but we were able to resolve all issues and the client remained satisfied with our team.
It was the first time in our company's history that we had to replace the main project developer.
However, we were able to maintain our positive working relationships with the client while also moving forward with our SEO and development efforts. Finally, the website owner asked us to work on other projects. However, this is not the case in other cases.
Two years of collaboration
We began by creating simple tasks for the client, and then the client hired our CS-Cart developer as a remote developer. The SEO consultant eventually joined the project.
CS-Cart Development
There were some minor CS-Cart MultiVendor customization tasks. The developer spent an average of 15 hours per month on these issues.
SEO service
Only 95 hours total over four months were spent on this project by the SEO expert (November, 2021 - February, 2022).
The number of specialists on the Alt-team
In different time periods, three specialists worked on this project (CS-Cart developers and SEO master).
Our team
about this project
As the client reacted quickly, it was a pleasure to work on this project. Unfortunately, there were times when we had to postpone our SEO assistance due to a client's illness, a lack of budget, or other factors that prevented us from achieving better SEO results. I was happy to work with Loopazon and wish great success to this marketplace.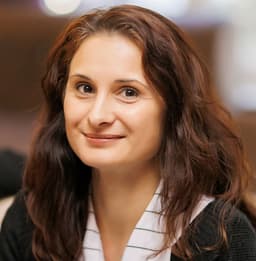 Elena Tikhonova
SEO specialist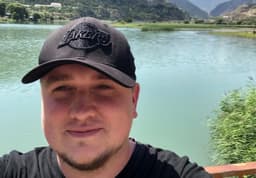 Anton Kurakov
Frontend developer
Thanks for clarifying. I couldnt be more happy with the growth too.
Thomas Hamrick
Founder of Loopazon
Do you need
a metal fabrication website or metal marketplace?
Our email is manager@alt-team.com
Please, do not hesitate to contact us via e-mail or use the form below if you need a quote for your E-commerce project or have any questions about our products or services. We will be glad to answer you in a short time.
More than  13  years in Ecommerce