Back to all projects
Construction company website "Fabrika Betonov"
Have you ever made any repairs at home, or built a house, or any other building where you need concrete products? If yes, you have had a problem concerning the choosing, calculating, and buying of building materials. 
Fabrika Betonov is one of our clients who produces building materials for different purposes.
It is a large concrete factory that includes 12 companies, 168 special-purpose machines and a huge finished products warehouse. 
Our team worked with this cement plant in order to make some integrations and build an online calculator that would lead to convenience and attract clients.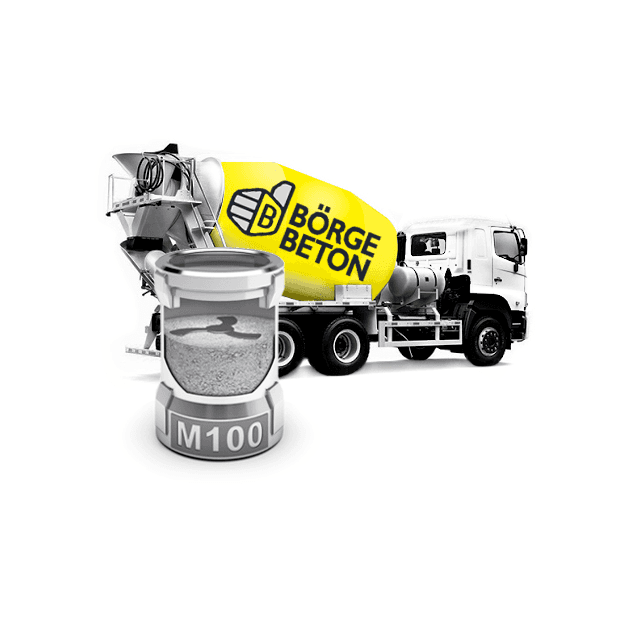 Fabrika Betonov is a cement plant in East Siberia that produces concrete, foamed concrete blocks, autoclaved aerated concrete blocks, and other products made from cement.
Concrete is a quite specific product. It's heavy and doesn't have small dimensions. Shipping turns into a great issue for an online store that sells building materials like concrete, cement, and masonry.
Our CS-Cart specialists were hired to make a new, stylish, eye-catching, and responsible design for this construction company website that would be appropriate to express the advantages of dealing with this concrete factory.
It took several months to complete the project
CS-Cart
Design integration, SEO consultations, and CS-Cart modifications (including the online calculator for building materials and shipping functionality)
Outsource IT specialists (a dedicated developer, a designer, an SEO specialist, and a content manager)

Goal:
What the client wants to achieve
Creation of a convenient and responsive mockup of the website for Fabrika Betonov on the CS-Cart 4.7.1.SP3 RU
The managers of this cement plant desired a user-friendly website. So, after discussions, our CS-Cart specialists were hired to make a new, interesting, and modern design for this construction company website that would be useful and attractive to the clients.
Design integration
At the end of our cooperation with the concrete factory, the client wanted a stylish website corresponding to the company's specialization and brand specifications. We also needed to provide high performance not only on desktops but also on mobile versions. 
After the creation of the new design mockup, it was necessary to integrate the design into this construction company website, which is built on CS-Cart. The new design had to be compatible with this platform and its functionality.    
So, the plant manager decided to collaborate with our specialists to complete all necessary integrations for their online store.
Development of the instant product calculating tools
During the project discussion, the manager of the cement plant asked to build an online calculator that would be convenient for the website visitors in order to calculate building materials and their transportation costs.
SEO support of the concrete factory site
In order to make the website more profitable, an SEO analysis was required. Our SEO expert agreed to do an SEO assessment of the construction company website and provided ideas on how to market the site and increase traffic to it.
Challenge:
What we had to face with this construction company website
Working on this project, our team had to face many interesting challenges. All these challenges were discussed with the client's managers.
Define and discuss tasks
First of all, the client expressed his preferences about the website. After conducting an analysis and making necessary adjustments, our specialists had to discuss the tasks with the client's manager.
SEO problems of starting a construction company website
The representative of this cement plant decided to hire our specialists to resolve all issues with the website.
Our qualified SEO specialists have a well-defined procedure of SEO audit. So, we made a list of technical errors and provided recommendations to improve this construction company website. 
Development of an attractive web design for this cement plant site
The plant manager wanted to renovate the factory's website in order to attract new clients and push up sales. That's why our specialists suggested their ideas concerning the new website's design. 
The corporate style of the promotional products and the logo of the company contain bright red and yellow colors. It was necessary to ensure compliance of the desired web design with the colors of the logo and the general stylistics of the company.
Our specialists discussed all the details of the future design with the company representative before beginning the process of web design development. We also demonstrated preliminary results to the company manager in order to get his approval.
Development of online calculators
According to the client's request, new functions such as two online calculators were defined. 
Cement is a specific product. Sales managers have all necessary calculations concerning the number of concrete, cement blocks and other products of the factory in order to meet the demands of any client. But it is not so easy for customers to calculate the price and necessary number of building materials by themselves. That's why the functionalities of these two calculators were developed according to the calculations made by the sales managers of the concrete factory.  
It was not the first time when our specialists were asked to build an online calculator, so we hadn't any great difficulties.
Results:
What we have at the end of the project - development of the construction company website
Fabrika Betonov is a large cement plant with a great number of customers who buy different heavy building materials. For this purpose, they often use the construction company website. That's why it is very important for this concrete factory to have an attractive and user-friendly website with different additional functions.   
The company managers wanted to update their website and decided to hire our specialists for this purpose. As a result of our work, we managed to solve the following cases: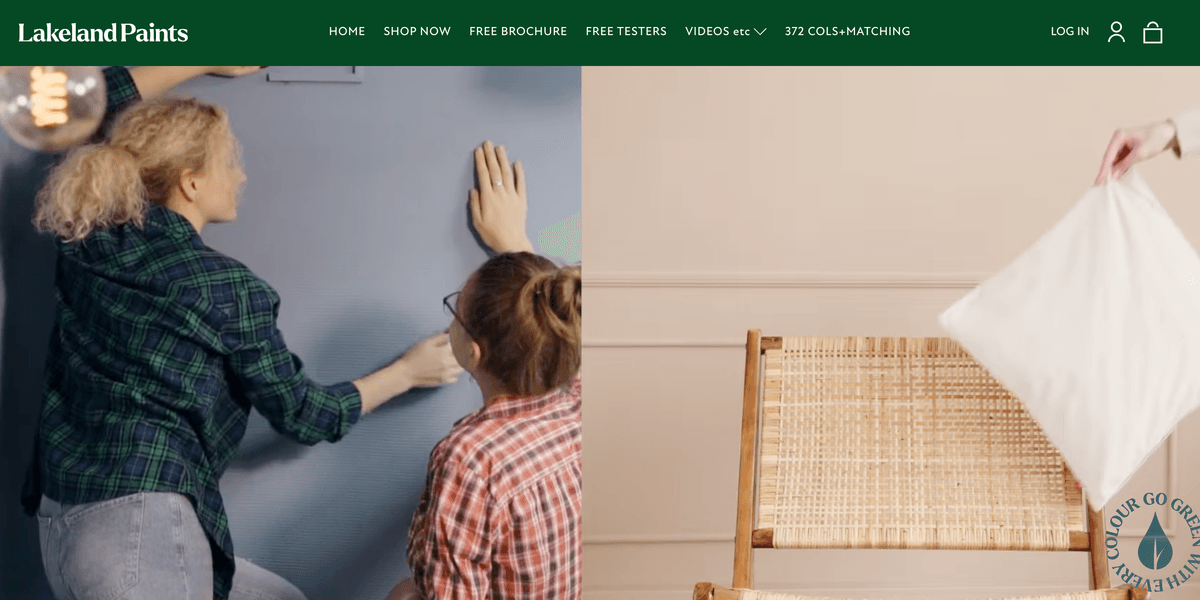 01
Design integration on the CS-Cart website
Our team created a new design mockup for the construction company website on CS-Cart 4.7.1.SP3 RU and then performed design integration in order to revitalize their online store and increase profits.
02
SEO optimization
By performing the SEO audit, our specialists identified numerous technical issues with the website of the concrete factory. Following this, our experts created a list of errors, reviewed them with the customer, and provided some recommendations to enhance the functionality of the website. The most important are listed below:
Fix the technical errors.

Improve the website's performance.

Define and integrate the semantic core for organic promotion.

On the website pages, configure rel canonical.

Create robots.txt.

Create sitemap.xml. 

Search for keywords on the product pages.

Create titles and descriptions for pages.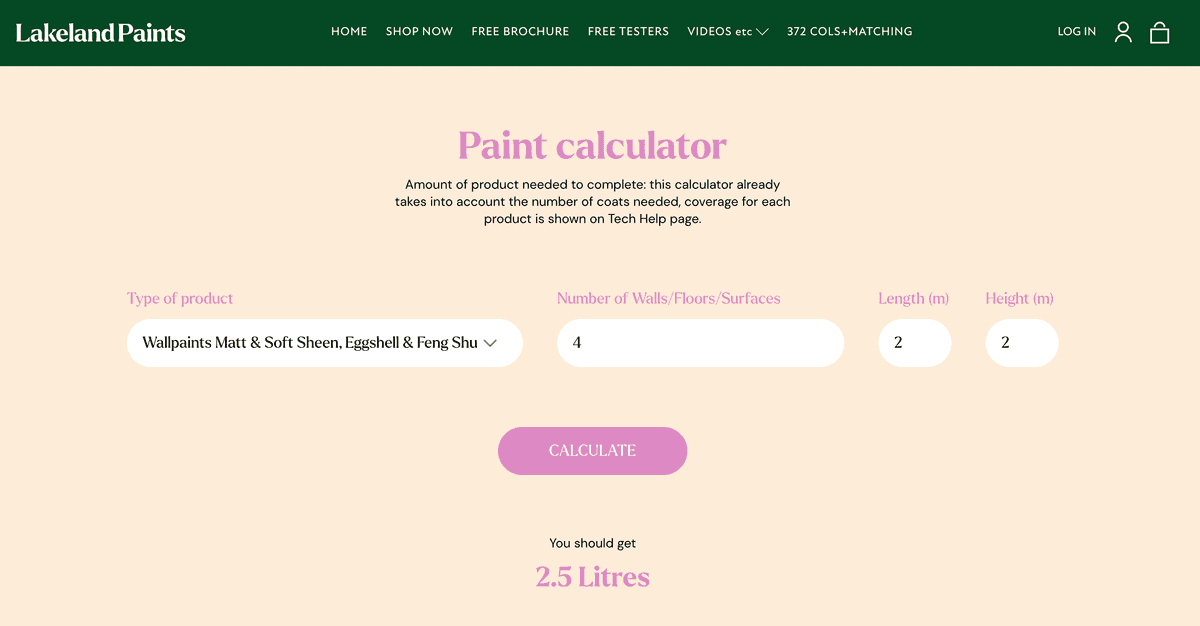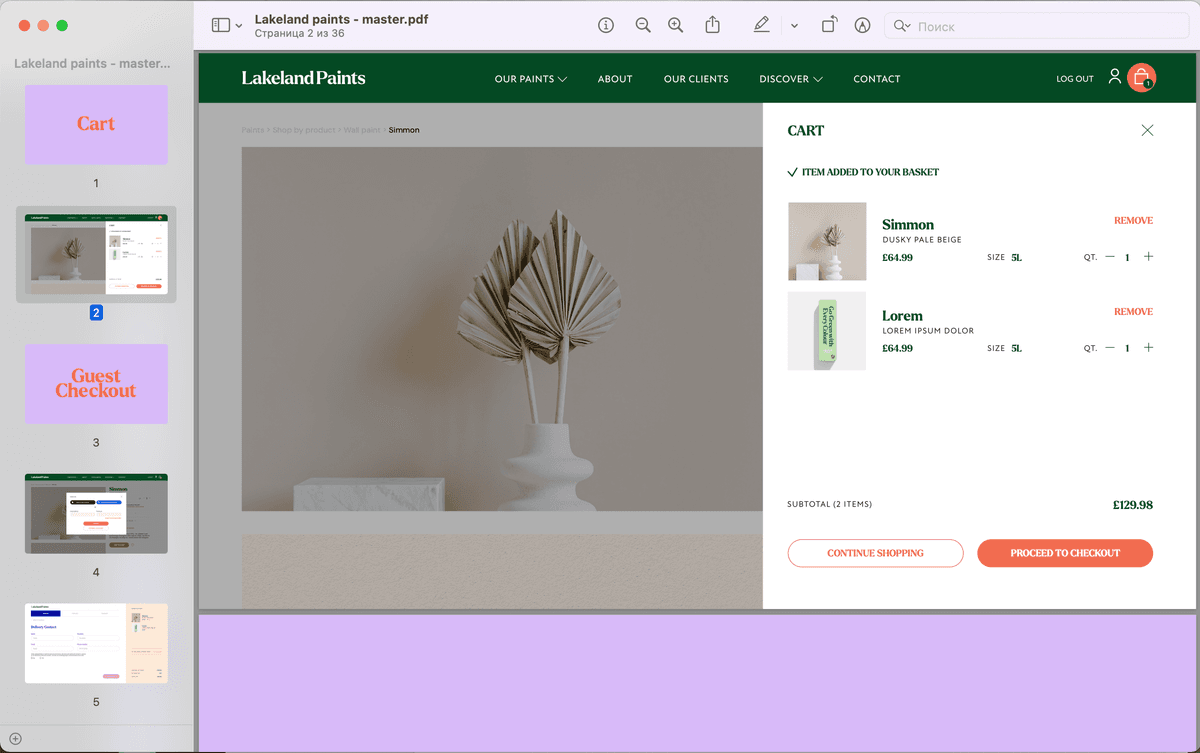 05
Fixing of technical errors
During the SEO audit, a lot of technical errors were found. Our specialists were asked to find and correct all these errors that would lead to an improvement in the website's performance.
04
Development of an online calculator for construction materials
Our developers were asked to build an online calculator of heavy building materials that are demanded to create a house, a fence, or to plan the number of materials. It is very convenient for clients who want to buy construction materials but don't know how to count them.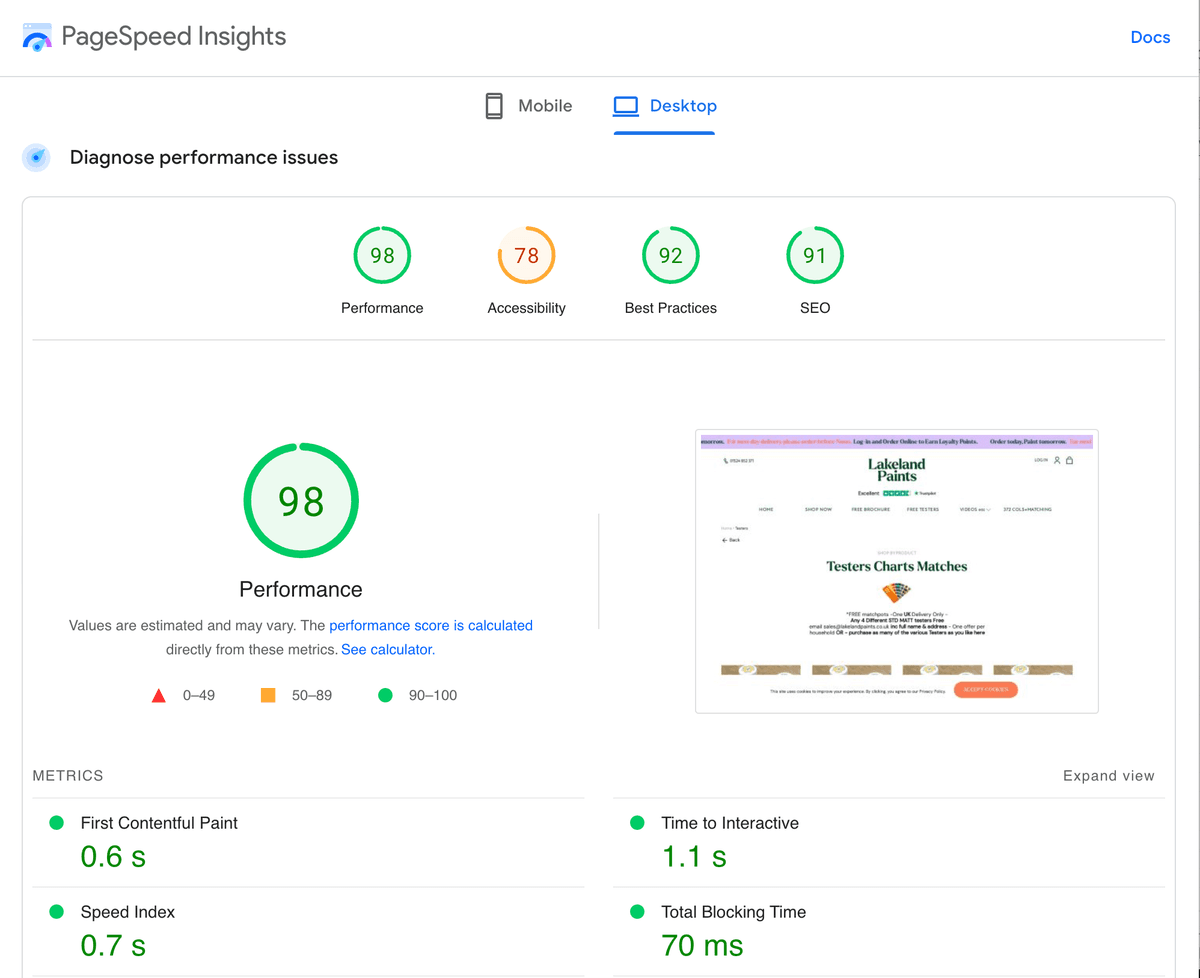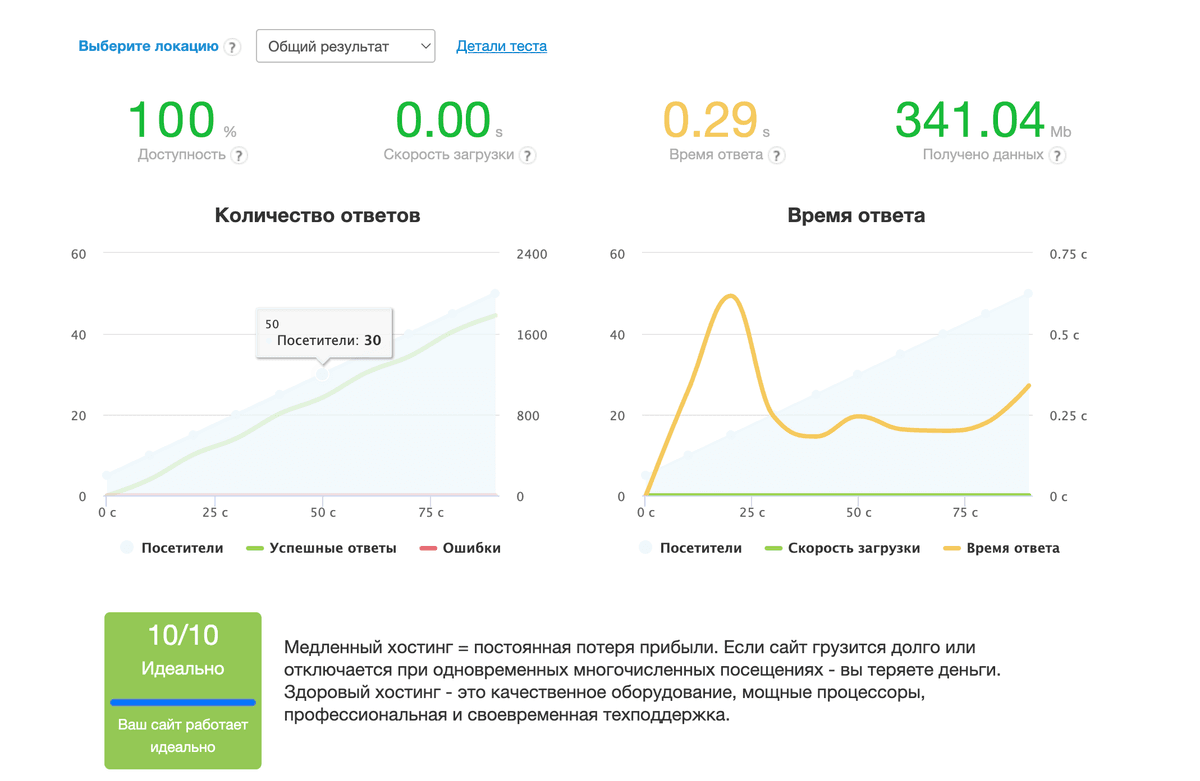 05
Development of the extra online calculator to get the shipping price
The manager of the Fabrika Betonov company also asked to create one more online calculator. After discussion, our specialists built an online calculator to get the shipping price at once. In addition, we have added the ability to calculate the cost of required shipping transport. It was necessary to meet customer demands for building material transportation that is very convenient.
06
Settings of the website
Our specialists performed different settings for the website of the cement plant, including the inserting of the necessary products' pictures and descriptions, the addition of characteristics and combos, etc.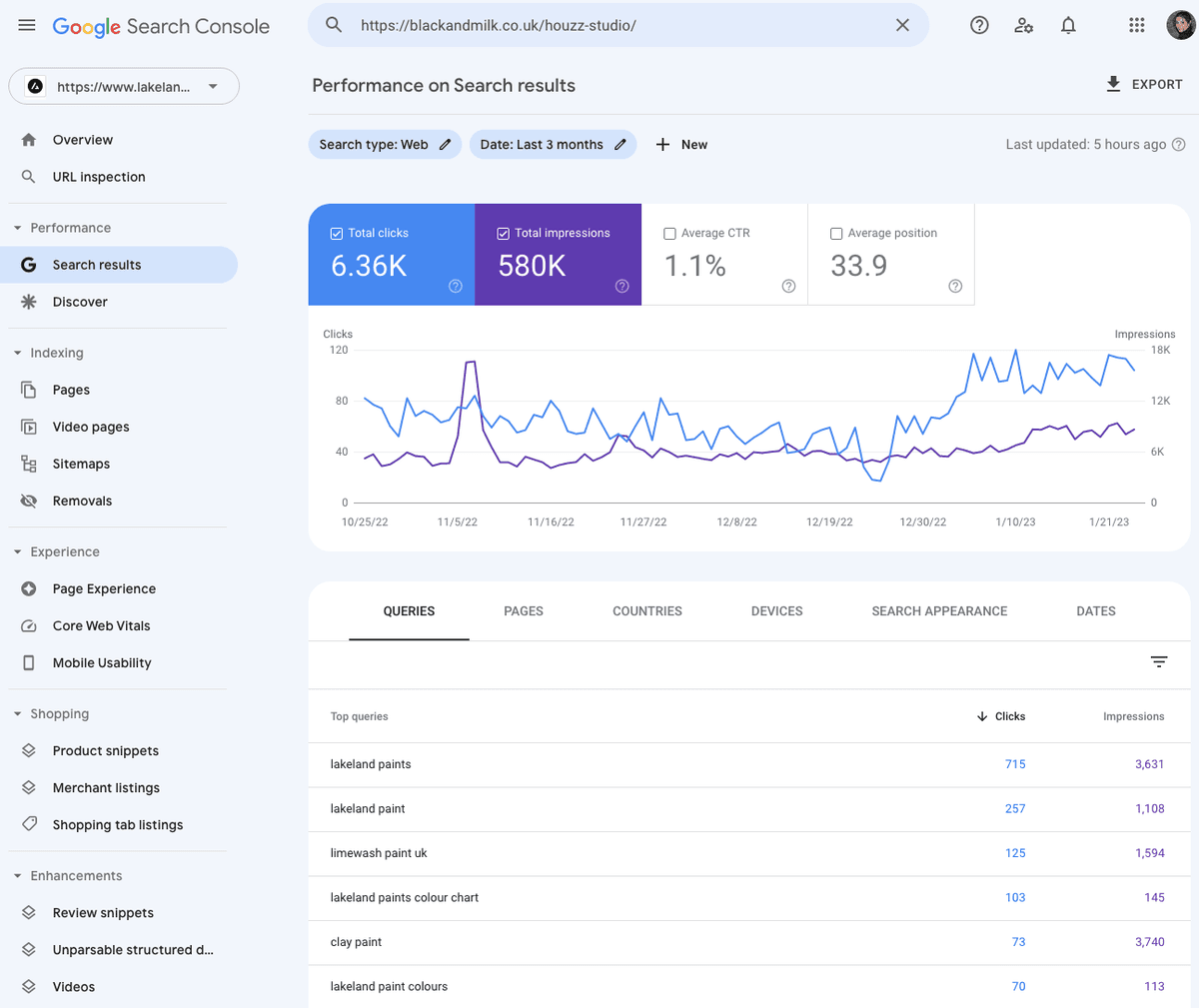 Starting a construction company website or updating the site for the concrete factory with Alt-team.
Send a request if you need the same site for your business. We can also build an online calculator for the cement plant site.
Contact
Us
Our email is manager@alt-team.com
Please, do not hesitate to contact us via e-mail or use the form below if you need a quote for your E-commerce project or have any questions about our products or services. We will be glad to answer you in a short time.
More than  13  years in Ecommerce