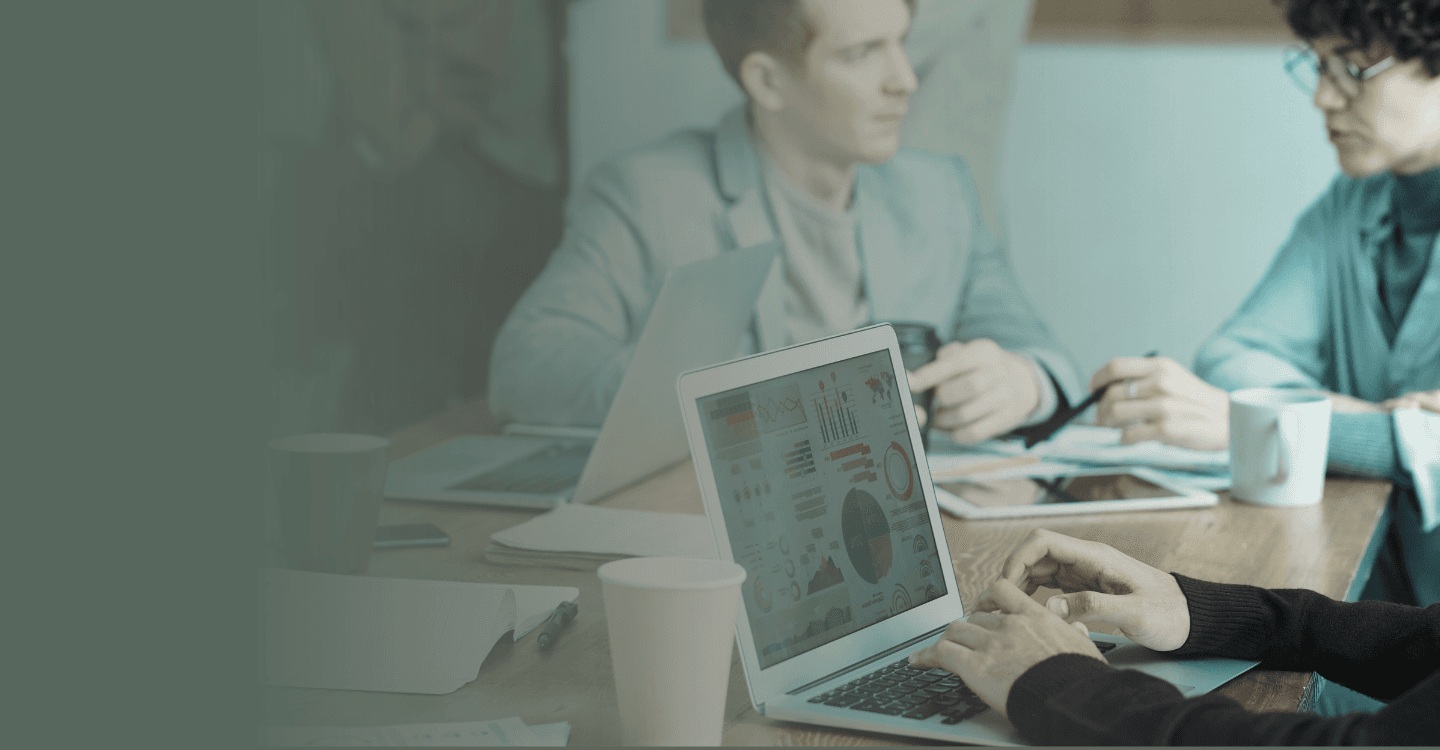 What is CS-Cart?
CS-Cart is an e-commerce software for creating and managing online stores.
It provides a comprehensive set of tools and features for setting up an online store, managing products, processing orders, handling payments, and more.
What framework does CS-Cart use?
Standard versions of CS-Cart use the PHP programming language and the Smarty template engine.
CS-Cart Multi-Vendor Enterprise uses Laravel for the back end. It supports PostgreSQL, and it uses GraphQL API for interactions with the front end.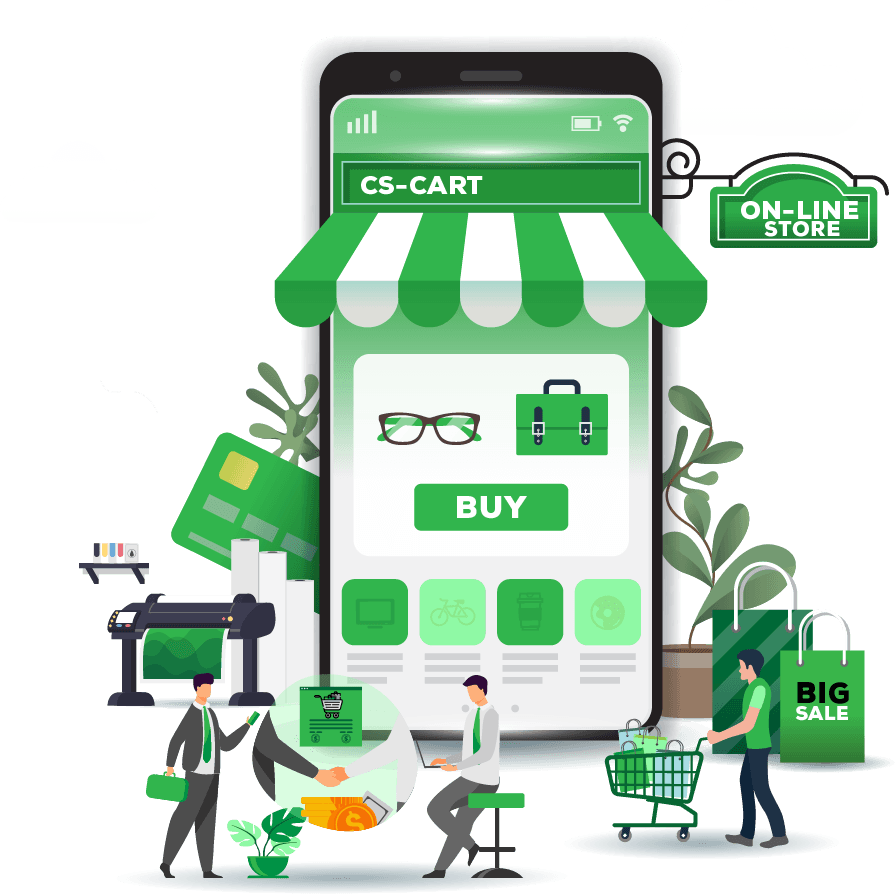 Advantages of
CS-Cart development
Some advantages of CS-Cart development include:
Flexibility:
CS-Cart is highly customizable, allowing businesses to tailor their online stores to their unique needs.
Multiple storefronts:
CS-Cart allows businesses to create and manage multiple storefronts from a single admin panel, making it easier to expand into new markets.
Easy integration:
CS-Cart integrates with a variety of payment gateways, shipping providers, and other third-party applications, making it easy to connect your store to the tools you need.
SEO-friendly:
CS-Cart is designed with SEO in mind, with features like customizable URLs, meta tags, and Google Analytics integration to help businesses optimize their online stores for search engines.
User-friendly:
CS-Cart has an intuitive, user-friendly interface that makes it easy for businesses to manage their online stores, even if they have limited technical expertise.
Robust features:
CS-Cart comes with a range of built-in features, including product management, order management, customer management, and marketing tools, making it a comprehensive solution for businesses looking to build an online store.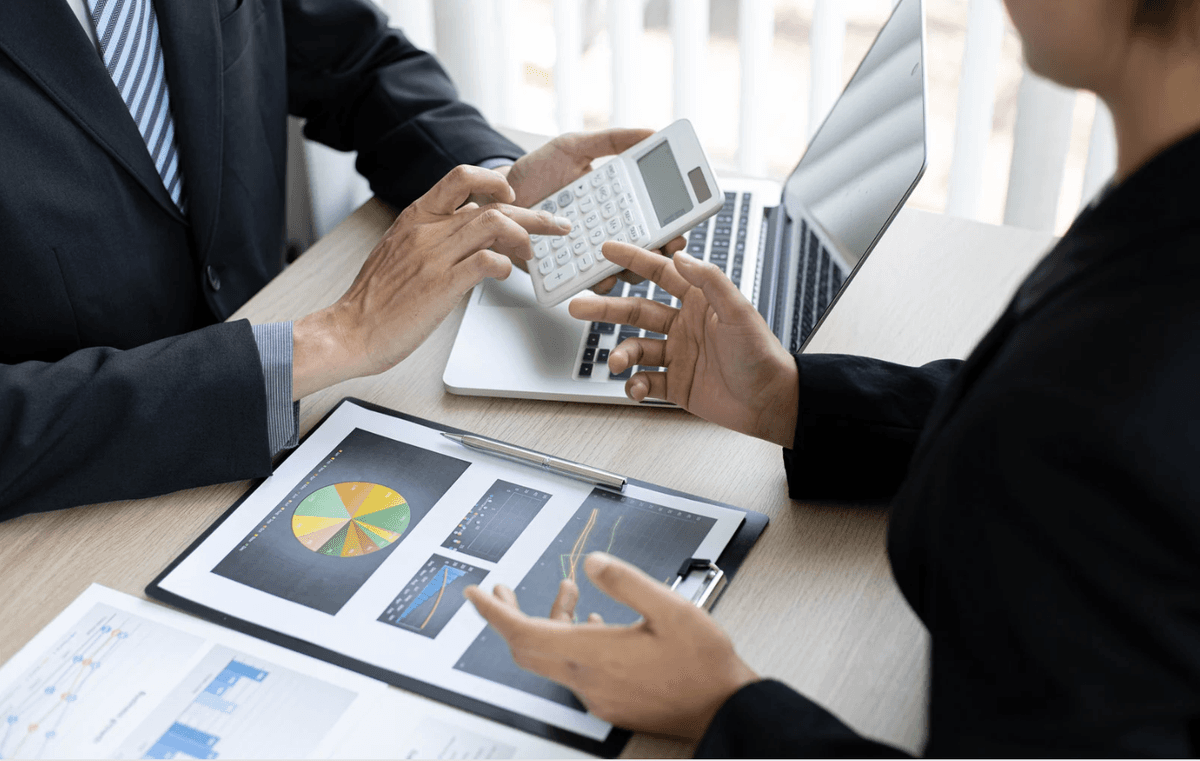 CS-Cart
custom development
CS-Cart custom development is an innovative solution for businesses looking to achieve new results. With CS-Cart custom development, you can build and customize your online store with ease, quickly and efficiently creating a powerful, professional website that will help you attract new clients.
CS-Cart custom development can help you achieve the following business goals:
increase sales;

expand into new markets;

improve customer satisfaction;

attract new clients;

make your store stand out from the competition, etc.
Having lots of experience in programming for e-commerce, we offer professional CS-Cart custom development services.
Our team has successfully implemented more than 1000 modifications, integrated more than 70 payments, and offered a dozen shipping methods. And we are always ready to develop any module for online shops.
Guarantees:
high-quality code according to all your requirements,

4 months of a free bug-fix period.
CS-Cart custom development service
includes:
creating additional features of any difficulty;
custom features

backend additional entities

payment and shipping integrations

third-party integrations

etc
optimization to increase website speed and improve general performance:
Server settings

Enhancing the caching system

Memcached optimization

Minify JavaScript/CSS

Queries optimization, and so on.
Details we need
for the CS-Cart Custom Development service: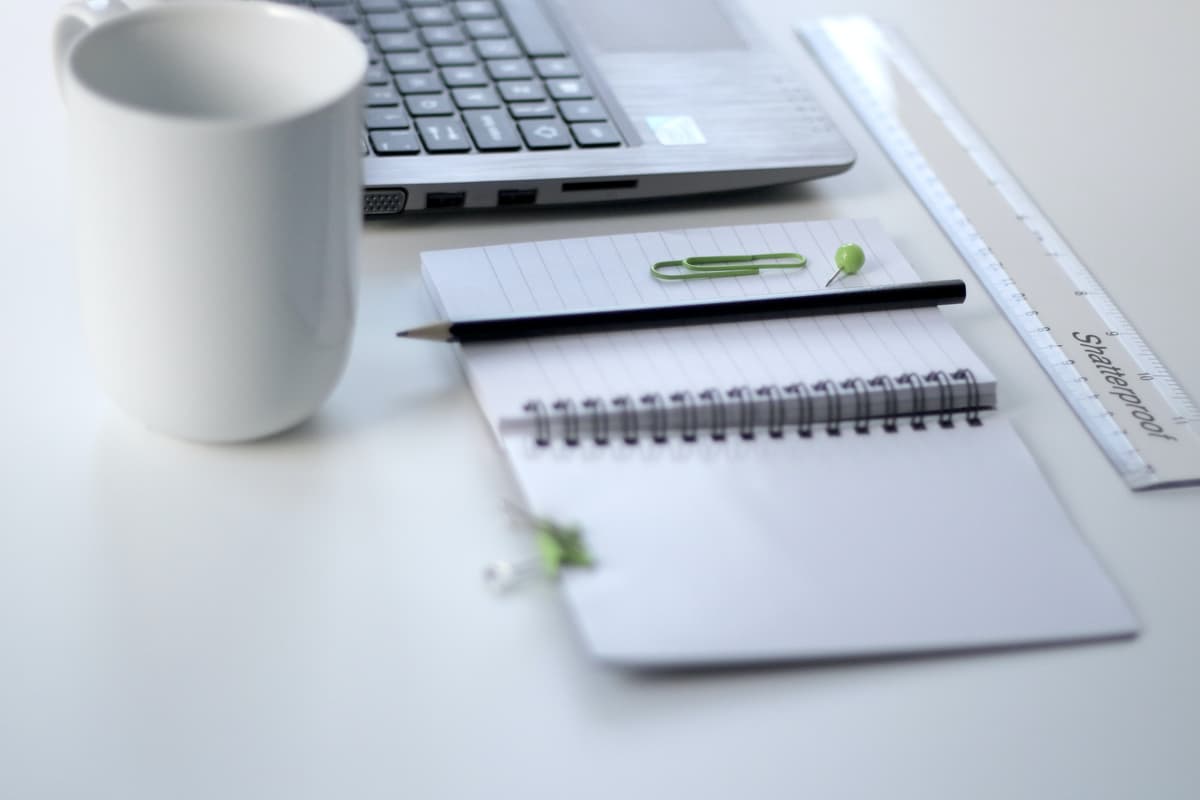 what goal you want to achieve
what changes should be made in the admin panel/customer area
if you have any examples of how the required modification works at other sites, you can also provide this information
Your detailed query will reduce the time from the initial request to the actual coding process and the finalization of the case.
Pricing of
CS-Cart Development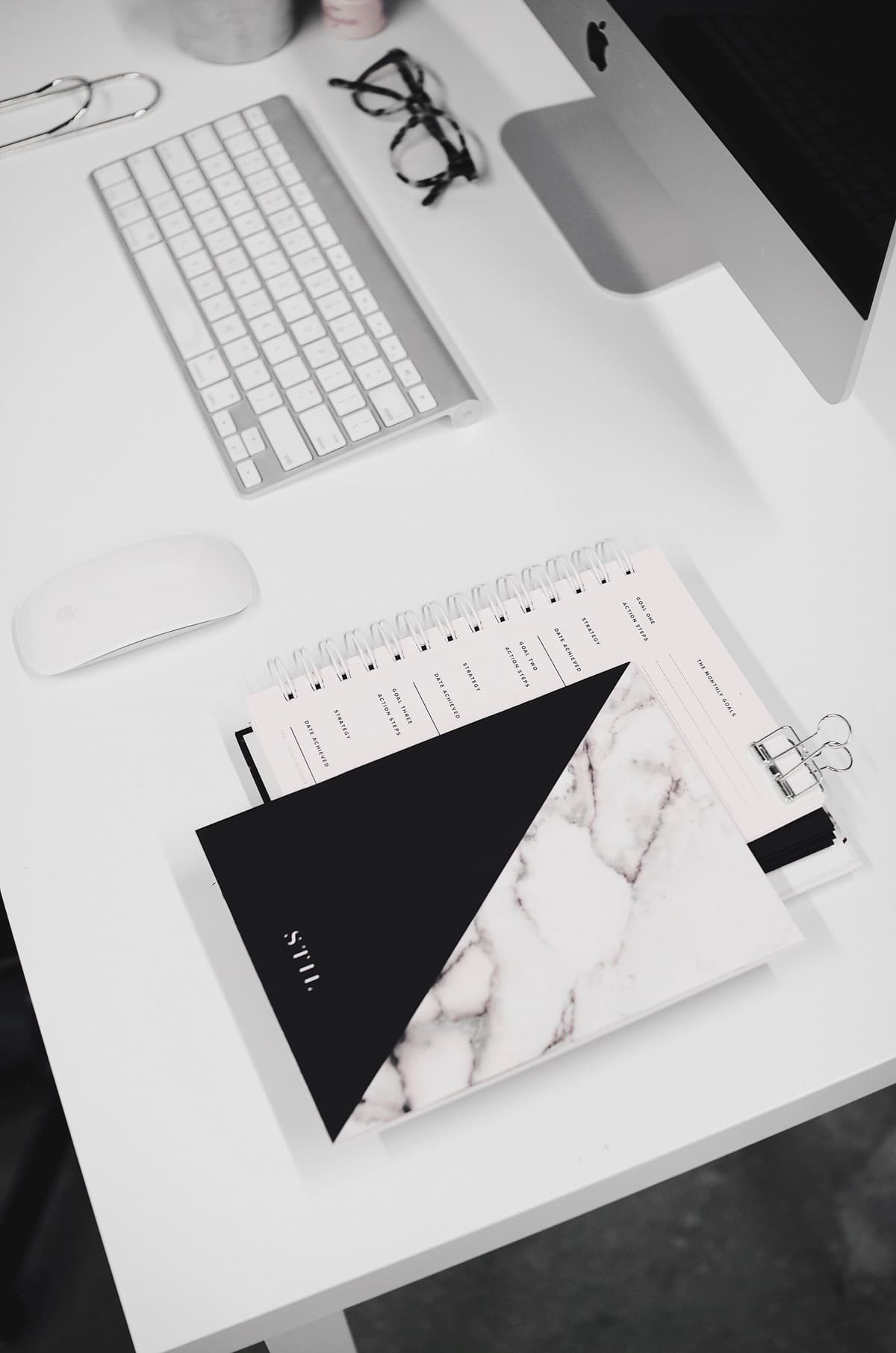 Every CMS change is priced individually based on your specific needs, the technical specifications of the case, and the task difficulty.
We are trying to provide you with the most accurate price for your future project. Sometimes, it takes us around 24 hours to examine all the links and technical descriptions you send us for the estimation. You can expect a response from our team within the first 24 hours of receiving your letter. 
If you are interested in our service and want to know more about it, please Contact us. Our specialists will estimate your task's cost and answer all the questions you have.
CS-Cart integrations provide powerful and easy-to-use solutions for integrating your e-commerce store with the third-party services you need. With just a few clicks, you can connect your store with payment gateways, shipping services, CRMs, marketing platforms, and more. The integrations are designed to be secure and reliable, ensuring a seamless experience for your customers. With CS-Cart integrations, you can unlock the full potential of your store and take advantage of the latest technology to grow your business.
We can identify the following advantages:
1. CS-Cart integrations allow you to connect your eCommerce store to other business systems, making it easier to manage inventory levels, update product information, process orders, and more. 
2. CS-Cart integrations give you the power to expand the capabilities of your online store by connecting it with data and functionality from other businesses. This makes tasks like keeping product information up-to-date, tracking inventory levels, and processing orders much simpler. 
3. By integrating your CS-Cart store with other business applications, you can take full advantage of their features and improve efficiency in many areas, including order management processes and stock control.
Alt-team Company can suggest
different CS-Cart integrations:
CS-Cart design integration
Once a designer finishes unique mock-ups for the online store, you have to use a CS-Cart design integration service to transfer all created conceptions to HTML code. Alt-team's integrators can provide you with such service.
CS-Cart payment integration
Even though the CS-Cart solution has been integrated with more than 50 popular payment systems, sometimes it is necessary to add new payment methods to an online store. We are pleased to help you with this problem.
CS-Cart shipping integration
CS-Cart offers the most popular delivery services in the world: Fedex, UPS, USPS, DHL, Australia / Canada / Swiss Post, and Temando. But there are cases that demand the use of other delivery services due to their low prices, the convenience of certain shipping processors in your country, or the trade zone. We can integrate any shipments with the CS-Cart system.
Integration of third-party systems with CS-Cart
Even though the CS-Cart solution is by default integrated with a wide range of third-party systems, there may be times when you feel a lack of certain services. According to our experience, many third-party services find their niche in the e-commerce market and become popular and widespread in certain areas each year. So, we can solve this problem for you too
We are glad to offer you the full list
of our CS-Cart development services:
Build an e-commerce website based on CS-Cart
Our company has a wide experience in the development of such projects and will be glad to help you build an online store from scratch according to your requirements. As a result, you will get a ready-made e-commerce solution to start your business.
CS-Cart custom development
We can develop any possible functionality for the CS-Cart store that is not provided by default. We have already developed more than 1,000 small and large custom development projects and will be glad to contribute our experience to your idea.
CS-Cart design integration
If you have a ready-made design layout but experience problems integrating it into your CS-Cart-based website, we are ready to help you. With extensive experience in CS-Cart design integration, we provide a comprehensive approach to the integration process throughout all stages of project implementation.
CS-Cart payment integration
Our team is glad to offer the integration of payment modules into CS-Cart, including the integration of additional services provided by the payment side and the payment upgrade service.
CS-Cart shipping integration
We offer the following services: the basic integration of a shipping module; additional services such as printable shipping label generation; etc.
CS-Cart integration with third-party systems
CS-Cart functionality allows performing the smooth integration with third-party apps. We have successfully implemented many third-party integration projects and are pleased to provide this service.
CS-Cart installation
We offer you the installation of CS-Cart software hosting. After installation, you will get an entirely functioning store, set up PHP, MySQL, and a web server.
CS-Cart transfer
We provide transfer services, such as transferring the entire store from one server to another or simply transferring the database from one server to another.
CS-Cart upgrade
Upgrading to the newest CS-Cart version can become a real problem if you have lots of third-party modifications and changes in the core files of your store. Need help with the upgrade? We are ready to help you.
CS-Cart Speed Optimization
Alt-team developers can increase your website's page load speed and make the online CS-Cart store optimization process fast and proficient. Having a great experience in this field, we are ready for any complex work.
Our CS-Cart developers are always responsible for the work that has been done and guarantee high-quality CS-Cart development services.
If you would like to get a free quote, please contact us, describe your task in details, and our specialists will inform you about prices and terms asap.
Marketplace
MetalsNet Marketplace is made for the USA metal product trade.
The main features of MetalsNet website:
It's a marketplace

It works all over America

Simple and user-friendly web design

Extended quotation system

The final buyer gets several offers from the local metal distributors and selects the best offer.
What Alt-team did:
Web design development

Advanced quotation system in back-end and front-end.

We designed 3 different types of checkouts with custom fields, functionality:
A client creates the quote;

A client agrees with the supplier's offer;

A supplier accepts the client's quote.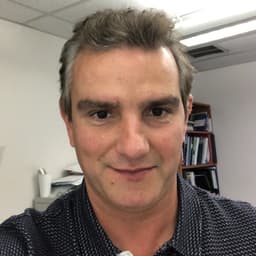 Basil Sabbah
With alt-team we started to work from 2018. We have implemented several projects and with all we were very satisfied. Their team is professional and works very quickly and reliably. We are currently working on the implementation of two large projects and we will give them others projects that are planned. Services alt-team recommend!
Once again The Alt team provided great service for a problem I was experiencing in my store. I had a third party addon conflicting with a major addon The ALt team had done for me, I asked them to see if they could identify and fix, the did so, quickly efficiently and kept me informed all the way.
Well done and thanks

Been working with alt-team for years now to help me with my website. They are nothing but excellent, always ensuring i was happy with the work they provided. They did a wonderful job on redesigning my website, with a very reasonable price as well! Will continue to work with them in the future!
Alexander Esmaili
EsmailiRug
Alt-team is super reliable, fast quotations, delivers ontime. The communication is clear and goal-oriented. We very happy with this cooperation. Thanks!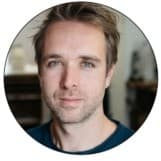 I can highly recommend Alt Team for any CS Cart development work, either front end design or backend functionality.

They have been very transparent with the work and hours they have done and I wouldn't hesitate to use them again
I highly recommend Alt-team.
Best CS-Cart developers ever!

I worked with them for two custom addons and I'm very happy with the results.
They gave me excellent support just when I needed it.

Thank you for your good work.
Finally i'd like to say, it was a pleasure for me to cooperate with You, and Alt-Team. Many thanks. I'm quite sure that we'll be cooperate again soon.
Wojciech Werminski
pamiatki.pl
Thank you for taking care of this for me. I'm really pleased to have used your services and will continue to upgrade our site and use your team for many future projects.
Lazaro Alemany
hvacpartsplus.com
We like very much, working with you guys, you are quick and for us it is very important! Good service and very positive attitude makes you guys great!
Allra Atta ( 8 dot is ) thanks you and we look forward working with you in near future

Contact
Us
Our email is manager@alt-team.com
Please, do not hesitate to contact us via e-mail or use the form below if you need a quote for your E-commerce project or have any questions about our products or services. We will be glad to answer you in a short time.
More than  13  years in Ecommerce