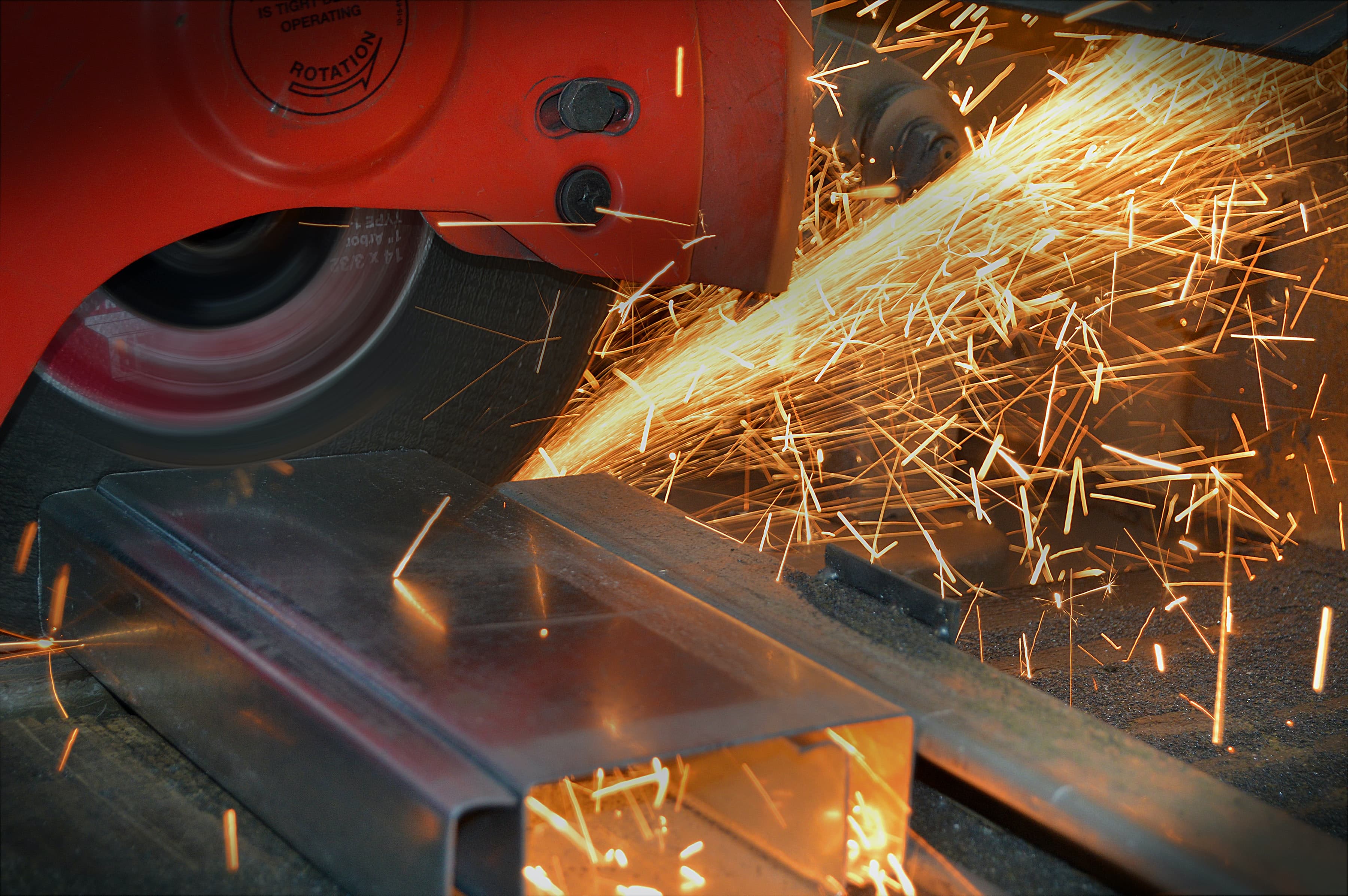 Back to all projects
MetalsNet - metal marketplace in America.
MetalsNet Marketplace provides access to the largest assortment of materials in the USA. The products offered by MetalsNet range from the most popular metals to rare unusual things.
---
Within one marketplace functionality, we created a comprehensive quotation system in the admin panel that enables buyers to obtain quotes with pricing and terms from several suppliers. As a result, the client has the chance to select the most suitable offer from the supplier.
---
We designed 3 different types of checkouts with custom fields, functionality:
A client creates the quote;

A client agrees with the supplier's offer;

A supplier accepts the client's quote.
Our team created this marketplace using the CS-Cart MultiVendor platform. Alt-team web designers, front-end developers, and back-end developers spent months building extra capabilities for this marketplace that were not available in the basic MultiVendor edition.
The feature for requesting quotes on the home page and the extensive updates to the admin panel for the marketplace are the most important aspects of our development.
CS-Cart MultiVendor
The marketplace is built with MultiVendor edition
2 years cooperation
Project takes more than 6 months to be first launch. We started our project in May 2021, and make first launch it in November, 2021. After we were continuing our cooperation.
More than 1000 working hours
Alt-team spent more than 900 working hours on this project in general
Full IT team for project
5 different specialists: web designer, front-end developer, back-end developer, SEO consultant, Google Ads manager
Difficult tasks
Master Order ID, Different order types, 3 different checkouts for different types of users, RFQ Builder, Complex mathematical calculations, etc
Back-end developer
Architecture and development. JamStack + Gatsby + Vercel
Front-end developer
React + Gatsby + Storyblok
SEO expert
consultations during the development process + SEO strategy for the 3 months
Content manager
content migration from the old website to a new website
Goals:
What did this metal marketplace require?
User-friendly metal marketplace differs from the competitors.
The development of a metal marketplace provides many advantages for metal distributors in America. First of all, the USA is a sizable nation with a robust industrial sector. The second point is that there is fierce competition on the US market for metal goods. The organization benefits greatly from having an online marketplace where local steel manufacturers, distributors, suppliers, and final customers can connect with one another and provide the best rates and best possible terms for sales. The Metalsnet company demanded to build a marketplace that is superior to its competitors.
RFQ (Request per Quote) functionality on the metal marketplace
Metal Fabrication websites have their own problems selling the steel products online. These kinds of goods are not trivial items for online orders. If there is a simple form for the quotation on the website, the managers of the marketplace will work faster and more effectively, and the metal suppliers will sell more products.
SEO consultations
The metal fabricators are eager to draw in their target market and increase online sales. As previously stated, there are numerous rivals in America, and one of the clients' requests was for an SEO-oriented marketplace.
Challenge:
What we had to face
During our long-term work on this project, our team faced different interesting challenges.
Task management with Trello
We make every effort to provide a convenient service to our customers. Our client got used to using the Trello service, but our team usually uses GitHub. Nevertheless, most of our specialists are familiar with Trello, so revising all service functionality and beginning to add tasks in this system was a minor challenge for them.
Technical Issues connected with SEO
When the SEO experts joined the Metalsnet project, all major development tasks had been completed. The website was up and running, and Google had already indexed it. The SEO specialists discovered numerous technical errors because the developers were unaware of Google recommendations and SEO rules for website indexation. As soon as the client realized Google didn't like the website, they invited an SEO expert to work on the project. It was February 2022. After a few days, the SEO specialist created a list of urgent tasks for the developers to complete, and all technical SEO issues were resolved and the organic traffic increased.
Results:
What we have at the end of the project
Alt-team's developers have made sure that the metal marketplace development is user friendly and provides all the necessary features businesses need to efficiently source materials and services. 
The metal marketplace is more convenient that the competitors have.

The Request Per Quote form's user-friendly functionality

The admin panel was created for the benefit of managers.

Google-friendly SEO-oriented website
Our team
about this project
It is preferable to consult with an SEO expert before beginning the development process. It helps to avoid many technical errors and save time in the future. I wish MetalsNet a long and prosperous business history and hope to work with this project again in the future.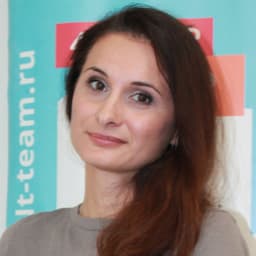 Elena Tikhonova
SEO specialist
Long project, I am best superman manager.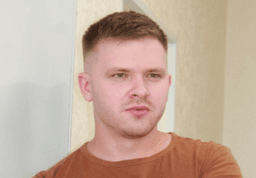 Evgeny Shakhin
Team lead and Architector
This project was very interesting to me, as the theme of metal is close to me. We spent a lot of time with Evgeny discussing the project, finding the best solutions, and this paid off. This was not an ordinary CS-Сart MV project. We have added different order types and the orders have been linked to the same master ID. Because initially we went the right way, it ended up saving a lot of time and did not complicate the development. There were a lot of improvements in the project, autotests were introduced, 3 different checkouts for different types of users. The client wanted to use artificial intelligence in the project in the future, unfortunately, it has not yet reached this point. I am really looking forward to this moment.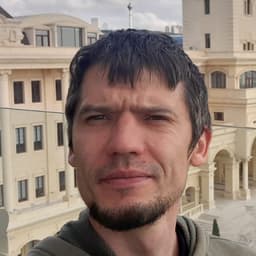 Ildar Bibaev
Back-end developer
Thanks a lot for the effort. Guys, thank you so much! It's been a long journey but I like how it looks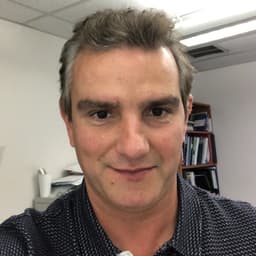 Basil Sabbah
Founder of Metalsnet
Do you need
a metal fabrication website or metal marketplace?
Our email is manager@alt-team.com
Please, do not hesitate to contact us via e-mail or use the form below if you need a quote for your E-commerce project or have any questions about our products or services. We will be glad to answer you in a short time.