Back to all projects
Web store of Custom Made Cases
A high-quality package plays a significant role in the trade. It's supposed that the purchased items will be delivered to the buyer in ideal condition; otherwise, the customer can refuse the order and demand a refund.
The manufacturers develop not only safe and convenient wrapping or packing for their products but also cases and boxes that can surprise the customer when they open the postal box. Pay attention to how popular the unboxing video is on YouTube!
About
MyCaseBuilder project
Alt-Team was able to collaborate with the online store Mycasebuilder. This webstore offers custom-made cases with foam that fits the products. The custom foam inserts are put into the metal or plastic box and are associated with the luxury stuff. 
The website is based on CS-Cart 4.7.1.SP2.
Our design integrator succeeded in completing the design integration flawlessly within 3 weeks. All processes were performed according to the given design.
Productive collaboration
We do our best to meet all clients requirements and to meet all deadlines. 
Detailed discussion of all project aspects leading to the achievement of desired results within 3 weeks.
Design integration
We completed design creation and integration successfully according to the given instructions from the client. 

MyCaseBuilder Homepage
This is the web design of the homepage of the website. Our front-end developer developed this web design based on the client's mockups.
CS-Cart Design Integration process
The CS-Cart design integration has some pitfalls, and only skilled developers who have worked with this CMS for at least 2-3 years can provide you with a fast and bug-free responsive theme.
There are several design integrators who have enough experience in CS-Cart front-end coding.
When we are talking about the MyCaseBuilder project, our CS-Cart front-end developer, Anton, worked on it. As our design integrator has vast experience working with CS-Cart, he succeeded in delivering the website owner with a fully responsive theme, and there were no bugs after the project was finished.
Responsive CS-Cart design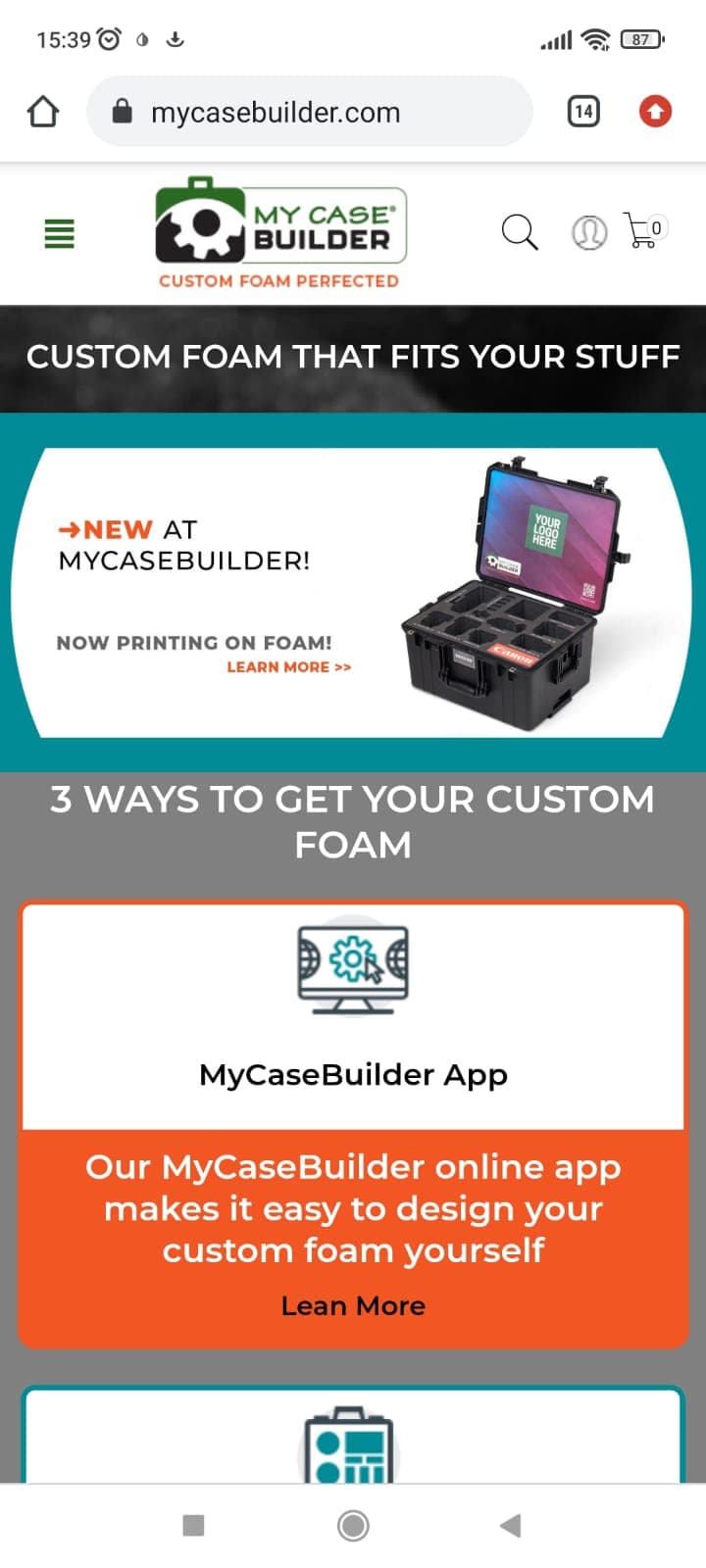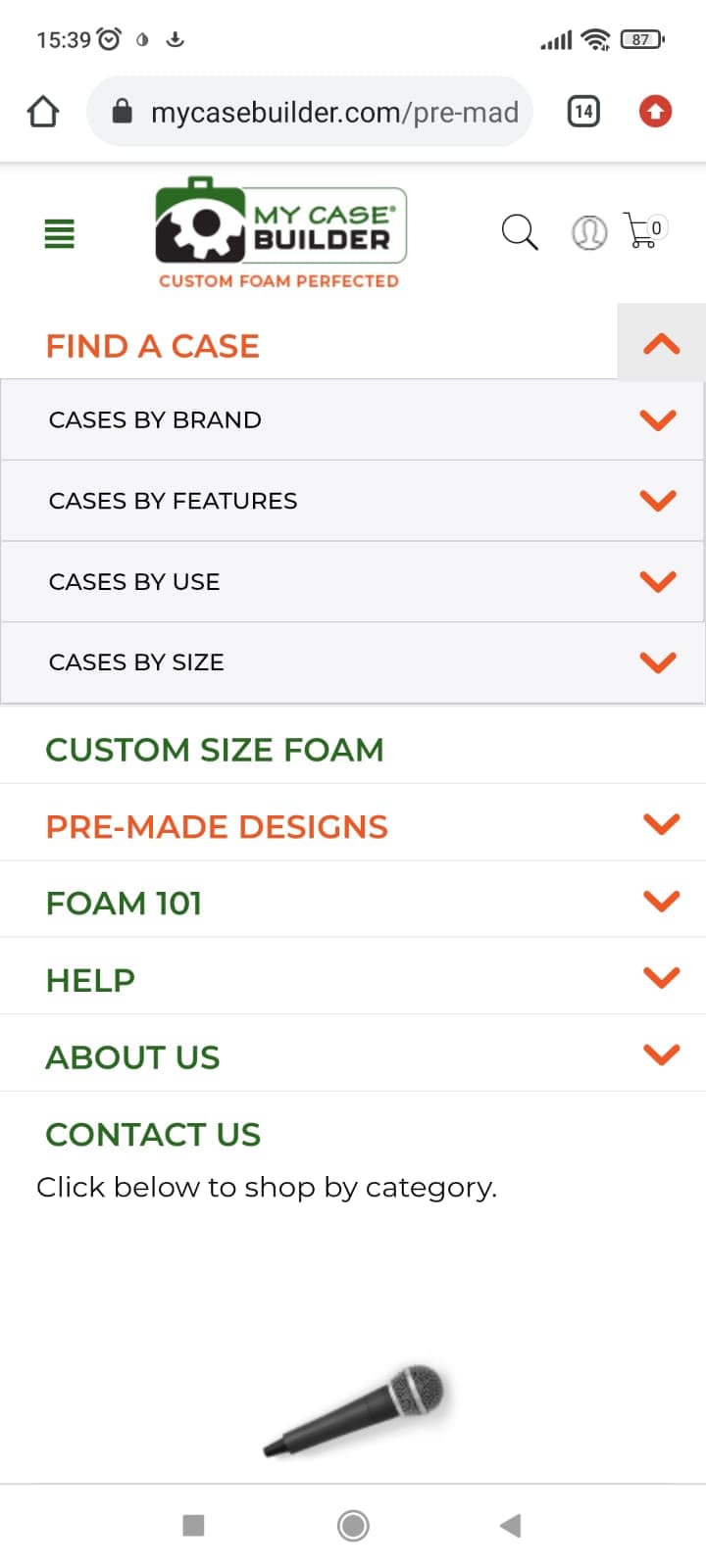 I can't say enough good things about Alt-Team. They went well beyond what I expected. Their work was done expertly and faster than expected. Communication was excellent, and their prices were VERY reasonable. I look forward to using their services again. I recommend them highly.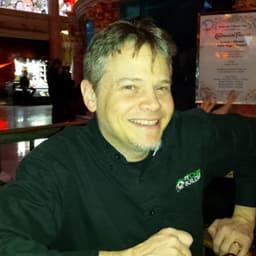 Steven Holand
Founder of MyCaseBuilder
Need website development?
Contact Us
Our email is manager@alt-team.com
Please, do not hesitate to contact us via e-mail or use the form below if you need a quote for your E-commerce project or have any questions about our products or services. We will be glad to answer you in a short time.
More than  13  years in Ecommerce