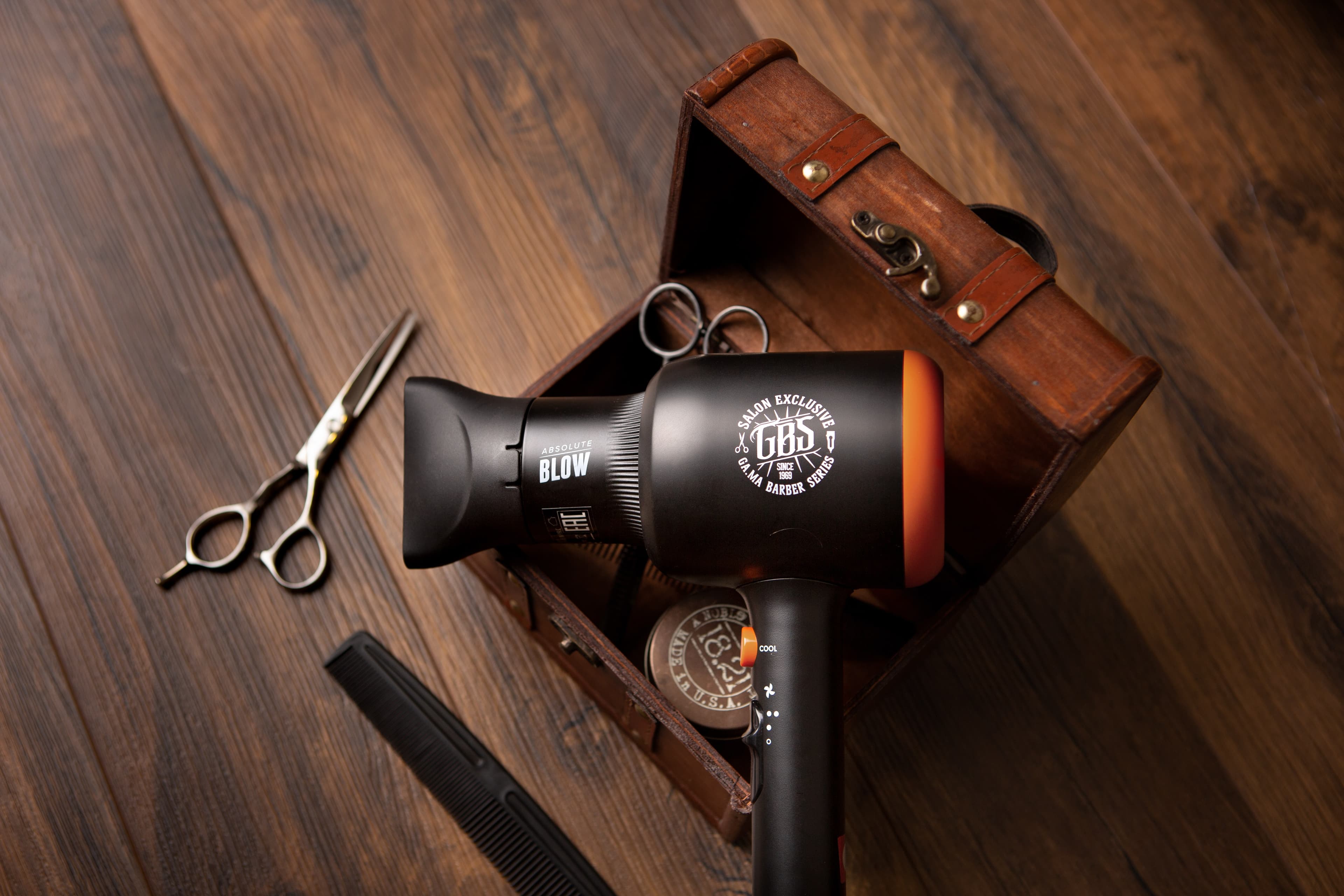 Back to all projects
Tignasse PWA application
Tignasse is a magazine that sells fashion photos. Clients of hairstyling saloons and fashion studios are the magazine's target audience. With the help of photos, the studio's clients choose the fashion look.
Tignasse magazine is our large client with an interesting website. 
After some discussions, Alt-team developers were hired to create a Progressive Web Application (PWA) for this company. 
PWAs are the ideal blend of unique features, high-yield functionalities, and seamless user experiences, combining the reach of the web with the performance of native apps.
PWA is able to assist the online business in achieving the greatest performance with minimal construction expenses and excellent scalability.
The saloon's customers can look through the magazine pages in digital mode, search for looks due to tags, keywords or phrases, and check the price list of the saloon's products and services.
The owners of the hairstyling studios can buy a subscription to gain access to this PWA. At the same time, there is an ability for the studio owners to buy the real magazines and open the digital pages in the app using the QR code that is posted on the magazine pages.
The PWA can be used in two modes:
The PWA is set up on the tablet in the hair styling studio, and the studio clients use it in the studio. 

It's supposed that the user will scan the QR code on the magazine pages, and the application will be opened on the user's smartphone immediately without any installation. The settings and personalization are set up due to the user's location in this case.
Extra features
Buying the subscription to the access to PWA, the clients have extra features like:
change of logotypes, background colors and images, texts, and settings in the price list; 

upload photos of their own fashion looks.
Productive work
At the beginning of our cooperation, the client described his desires and preferences, according to which our developers performed the tasks.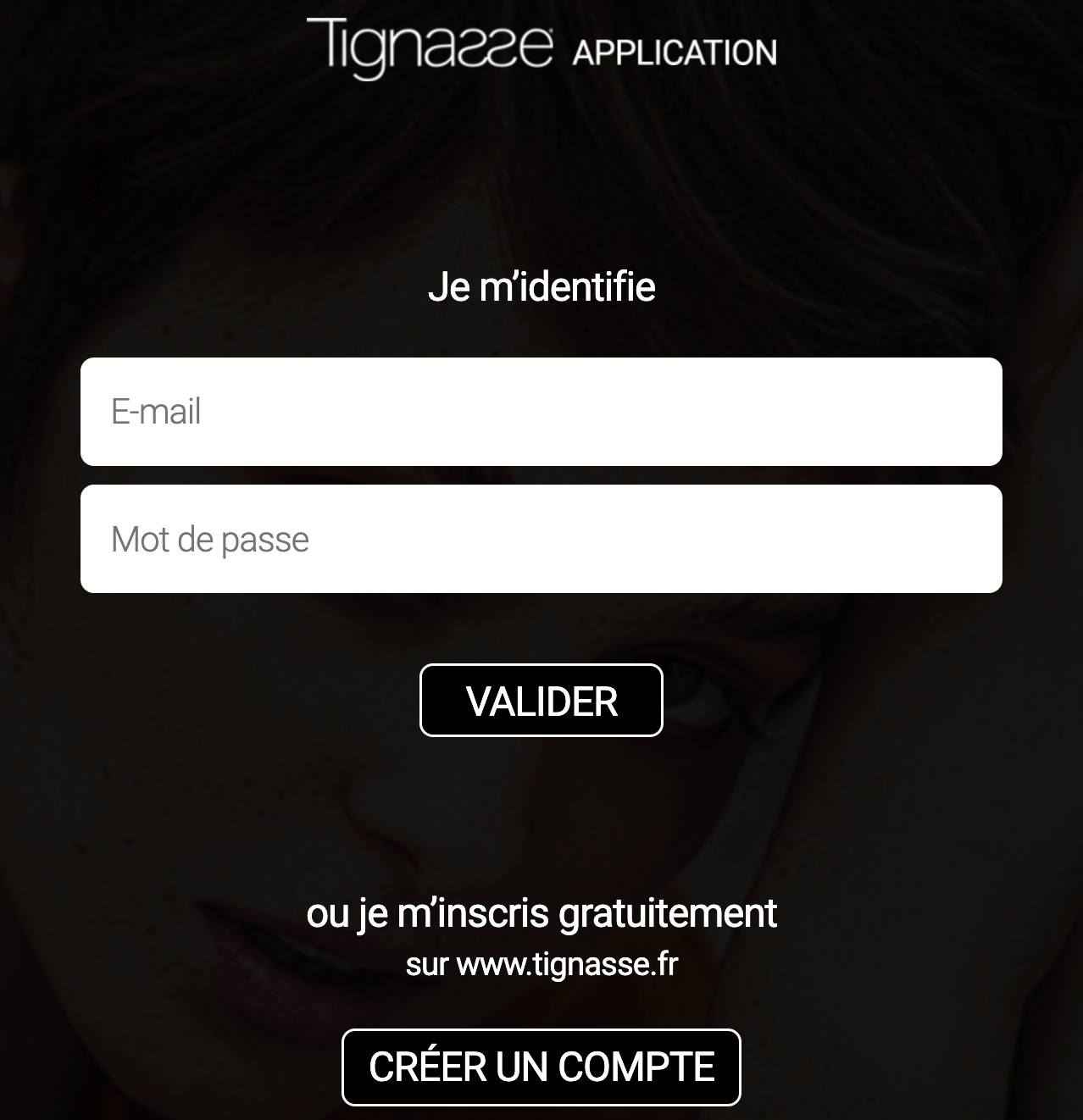 ~10
hours for project discussion
Front-end developer
Alt-team's web developer created PWA for the client
Manager
Alt-team's manager helped the client write the technical specification to the tasks
Contact
Us
Our email is manager@alt-team.com
Please, do not hesitate to contact us via e-mail or use the form below if you need a quote for your E-commerce project or have any questions about our products or services. We will be glad to answer you in a short time.
More than  13  years in Ecommerce