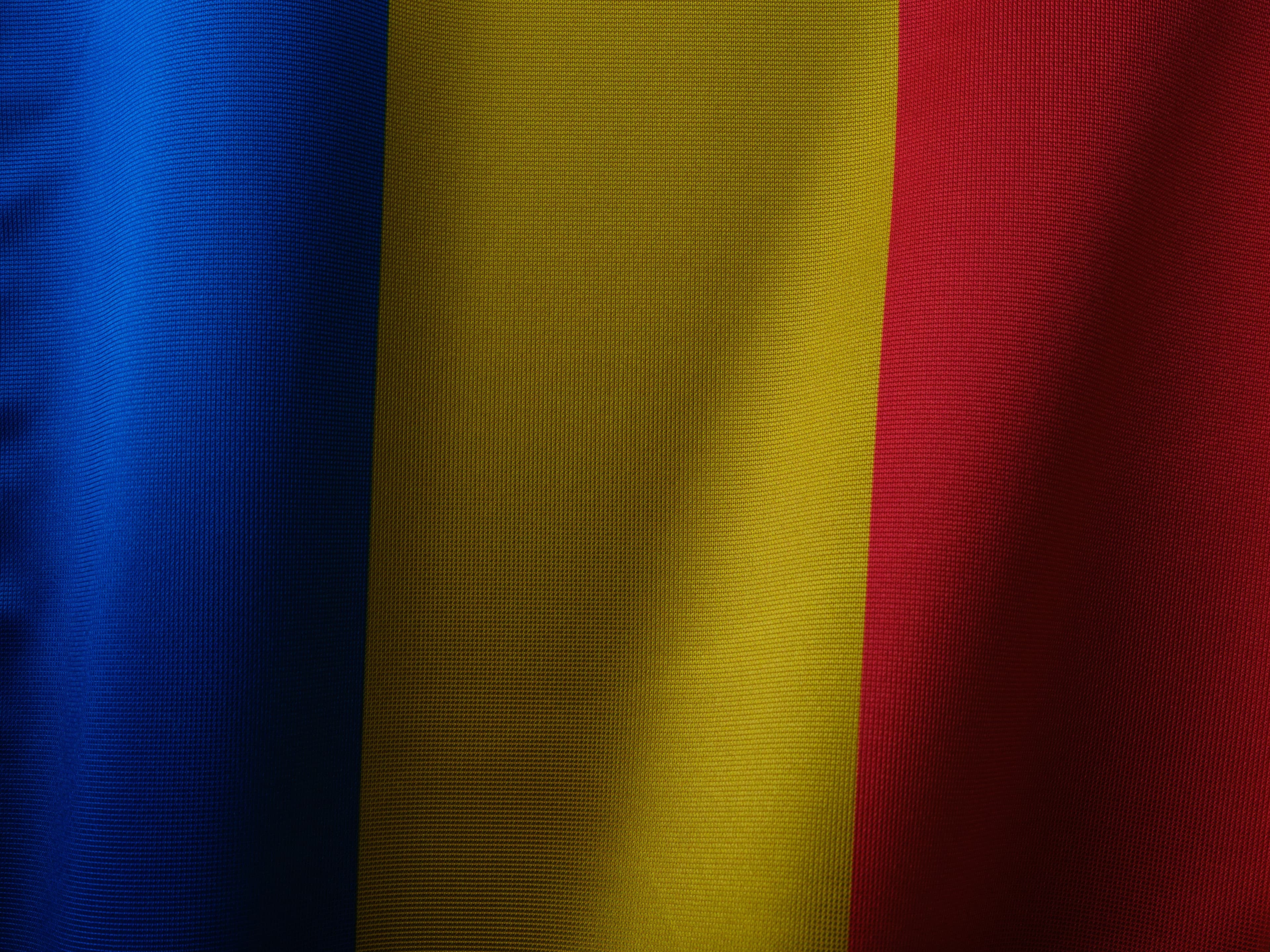 Back to all projects
Romanian marketplace
Our clients started to launch marketplaces more often than it was 2 or 3 years ago. It's an interesting tendency and we really love to work with big CS-Cart MultiVendor projects. 
This time our best-in-class CS-Cart developers were employed for the work under Romanian marketplace — haineieftinesibune.ro It's a developing marketplace where the Romanians can buy clothes, shoes, accessories. They aimed to widen the shop's product range. And we see that the marketplace owner succeed in this. 
The most interesting thing of this project was to adapt the CS-Cart store for blind/visually impaired visitors. People with visual disabilities are individuals who are blind, have low vision, or have colour blindness.
People who are blind need audio equivalents for text and image content.

Those who have low vision need the assistance of a hardware or software magnifier to enlarge the text beyond simple font enlargement.

People who are colour blind or who have low vision benefit from good contrasting colours.When information is presented by colour alone, a person who is colour blind misses that information.
Long-lasting cooperation
Our developers and SEO specialists have worked on this project from time to time over the last few years.
CS-Cart
Design integration, SEO consultations, and building a fast and secure online store with the help of the ecosystem "JamStack" (CMS Storyblok + Next js (Tailwind) + CS-Cart platform for the admin panel)
Brainstorm
We held many meetings to solve the many challenges we had to create a fast store
Full time job
Outsource IT specialists (a front-end designer, an SEO specialist, and a content-manager)
Full Home page
of haineieftinesibune

Another Screenshots
Screenshots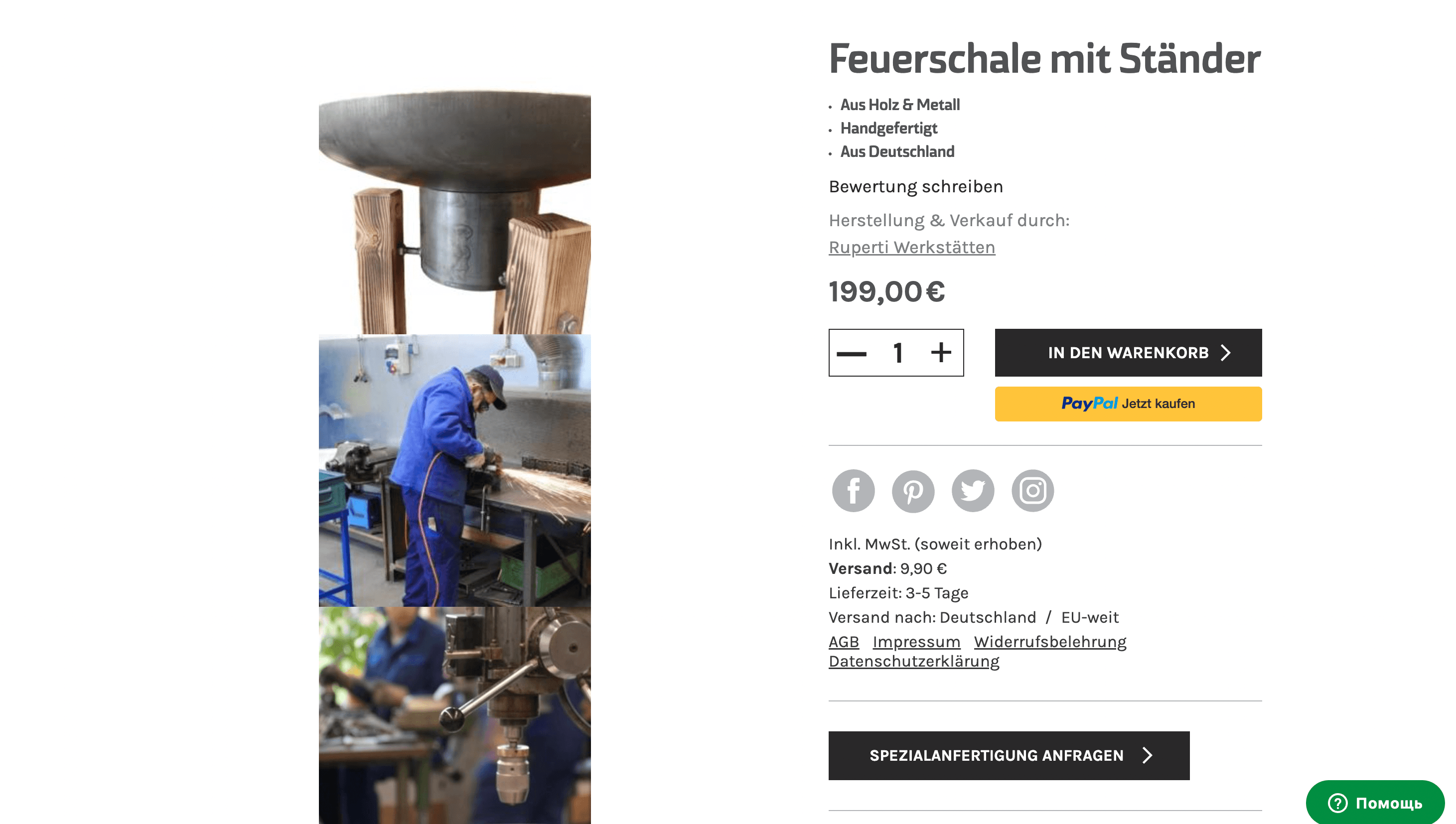 > 10 000
Number of products
Contact
Us
Our email is manager@alt-team.com
Please, do not hesitate to contact us via e-mail or use the form below if you need a quote for your E-commerce project or have any questions about our products or services. We will be glad to answer you in a short time.
More than  13  years in Ecommerce